3 days after the Masters of World Padel Tour, players are starting to announce the changes that will be in 2019. Miguel Lamperti announces that he will no longer play with Juani Mieres. In 2019, he will be associated with Luciano Capra.
Luciano Capra is left-handed and played in 2018 with Ramiro Moyano. An association that we hoped to do more badly in 2018 but which unfortunately stood out above all in a few Challenger but without ever succeeding in major hits during the Open du World Padel Tour.
Logically the pair Moyano / Capra separates therefore. However, much less logical, the pair Mieres / Lamperti who finishes in place of 4e world pair will have trouble doing better for the next season. For now Juani Mieres has not yet said with whom he would play 2019 ... Ramiro Moyano? Not sure.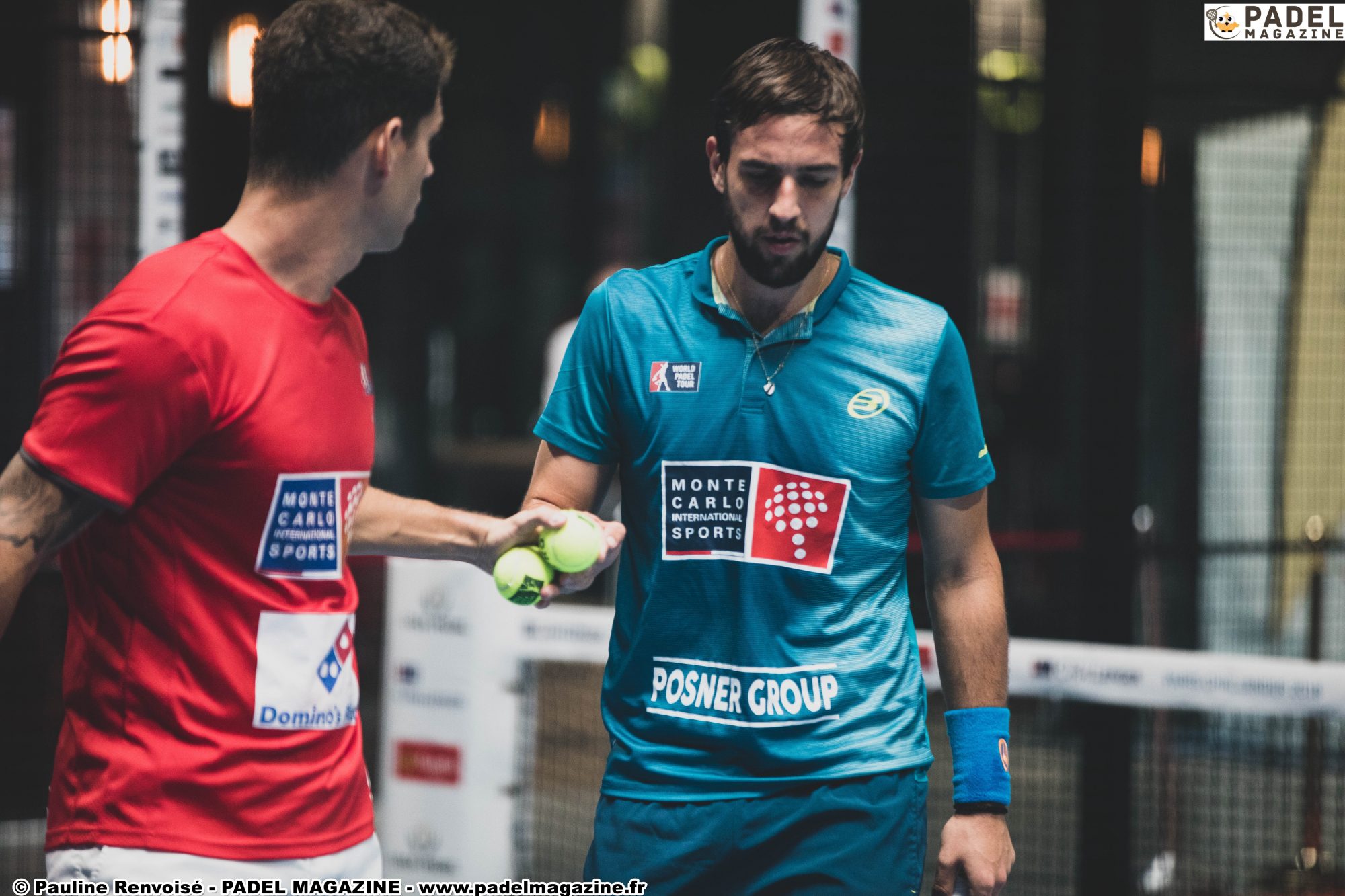 Franck Binisti discovers the padel at the Pyramid Club in 2009 in the Paris region. Since then padel is part of his life. You often see him touring France by going to cover the big French paddle events.