Jose Maria Mouliaa is a big fan of Rafa Nadal. At Roland-Garros, the Spanish player is living a waking dream. Padel Magazine meet him for an exclusive interview.
On a cloud
Padel Magazine : Hello Jose Maria. Where are we ?
Jose Maria Mouliaa:"We are in an incredible place. We are at Roland-Garros! I have no words to describe it. This is the home of Rafa Nadal, he won 14 titles here. This is a dream. In Doha I said it was an incredible opportunity for the padel, but this is something else. This is the turning point in the history of padel. I'm on cloud nine."
Padel Magazine : How are players treated here?
Jose Maria Mouliaa:"This is the maximum level for us players. All the infrastructure is created for the player. There is everything we need. Now we can focus on our game, because we have nothing else to think about. Everything is perfect."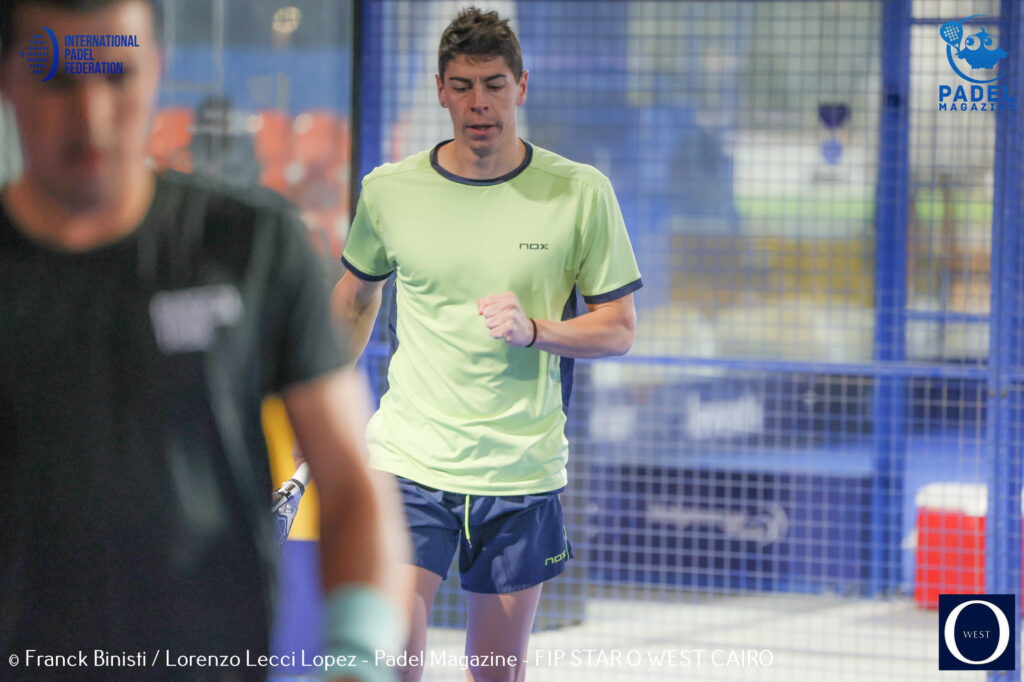 Be at 120%
Padel Magazine : You practiced today. How are the playing conditions?
Jose Maria Mouliaa:"The ball goes very fast. It is possible to hit the top easily because there is no wind. You have to be very quick with your legs. We will try to be aggressive."
Padel Magazine : Tomorrow a very tough match awaits you against Rafa Mendez and Salva Oria. Rafa hits very hard. What will be the plan to beat them?
Jose Maria Mouliaa:"We will have to achieve a great performance. Then make them uncomfortable. We will have to generate opportunities and convert them. We must be at 120% from the first exchange. We have no pressure, because a priori they are the favorites. In this context, you have to empty all your energy, give everything."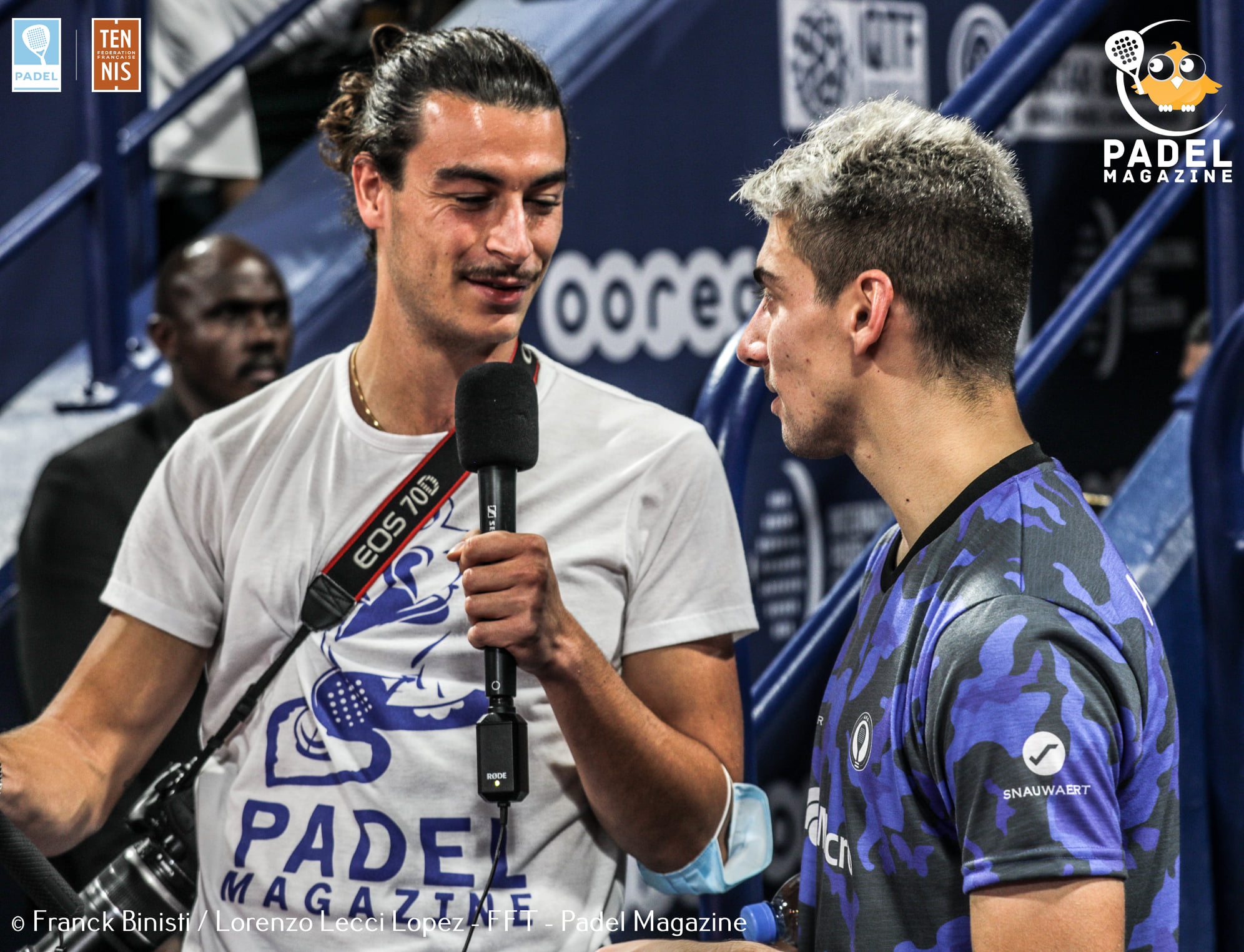 From his names, we can guess his Spanish and Italian origins. Lorenzo is a multilingual passionate about sports: journalism by vocation and events by worship are his two legs. He is the international gentleman of Padel Magazine. You will often see it on the various international competitions, but also on the major French events. @eyeofpadel on Instagram to see his best photos of padel !