The UrbanPadel de Lezennes, the club of padel located in the Lille region, hosted last Saturday a stage of the Head Padel Open.
13 pairs competed for the final victory that day.
The Nollet / Landtsheere pair wins the tournament and their place in the regional final after a dominated head and shoulders match against Val / Devos.
Note that it was for the Val / Devos pair of only 2e approved tournament. She manages to climb into the final: a great feat that surely calls others.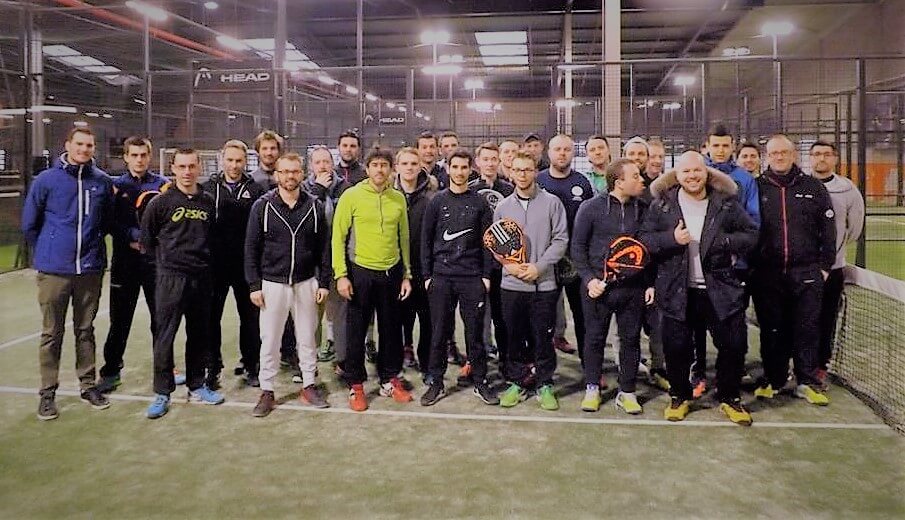 Franck Binisti discovers the padel at the Pyramid Club in 2009 in the Paris region. Since then padel is part of his life. You often see him touring France by going to cover the big French paddle events.