As part of the reorganization of the French Tennis Federation following the election of Gilles Moretton, we wonder if Arnaud Di Pasquale could have a role!
We were talking to you recently about candidates which could be found at the heart of the new "Team Padel"From the French Tennis Federation.
Among the people who can integrate this new organization, we also think of a certain Arnaud Di Pasquale. Indeed, the one who was bronze medalist at the Sydney Olympic Games in tennis could, for example Jonas Bjorkman in Sweden, bring all its high level experience and freshness.
Especially since "Dip" is also a connoisseur of padel, a sport he regularly practices near Casa Padel. In addition, he has been seen several times in tournaments alongside his great friend Arnaud Clément, a close friend of Gilles Moretton.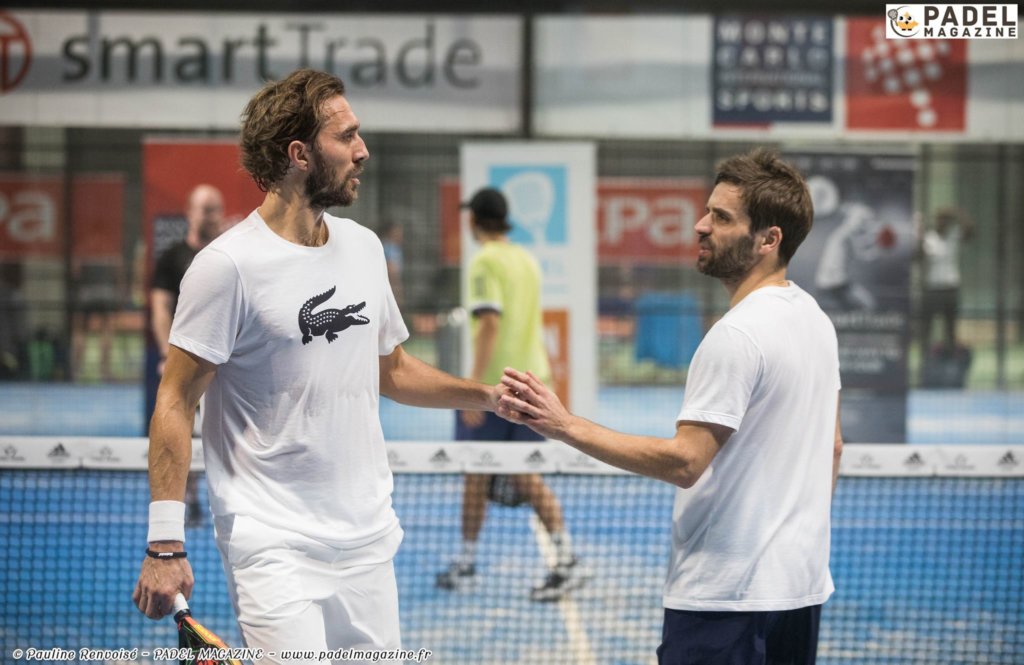 All the conditions seem to be met for the former 39th ATP player to be present in the future "Team Padel"Of the FFT. We could imagine him in a position linked to the high level, like the one currently occupied by Thierry Pham. In addition, Gilles Moretton has already announced his desire to change the teams in place, which means that the way could be clear for Arnaud Di Pasquale!
For the moment nothing official of course, we are still waiting for an announcement from the French Tennis Federation to know the new teams!

Team Padel Magazine tries to offer you since 2013 the best of padel, but also surveys, analyzes to try to understand the world of padel. From the game to the politics of our sport, Padel Magazine is at your service.