Reunion offers 2 clubs of padel. One in the north of the island and the other in the east.
Let's start with Padel Ekwlis and recently renamed the Padel Reunion club. Located in the north of Réunion, this club was the first to embark on the adventure of padel. It offers 2 fields of padel. For the record, the club recently offered a P500 won by… Yann Auradou, the Parisian.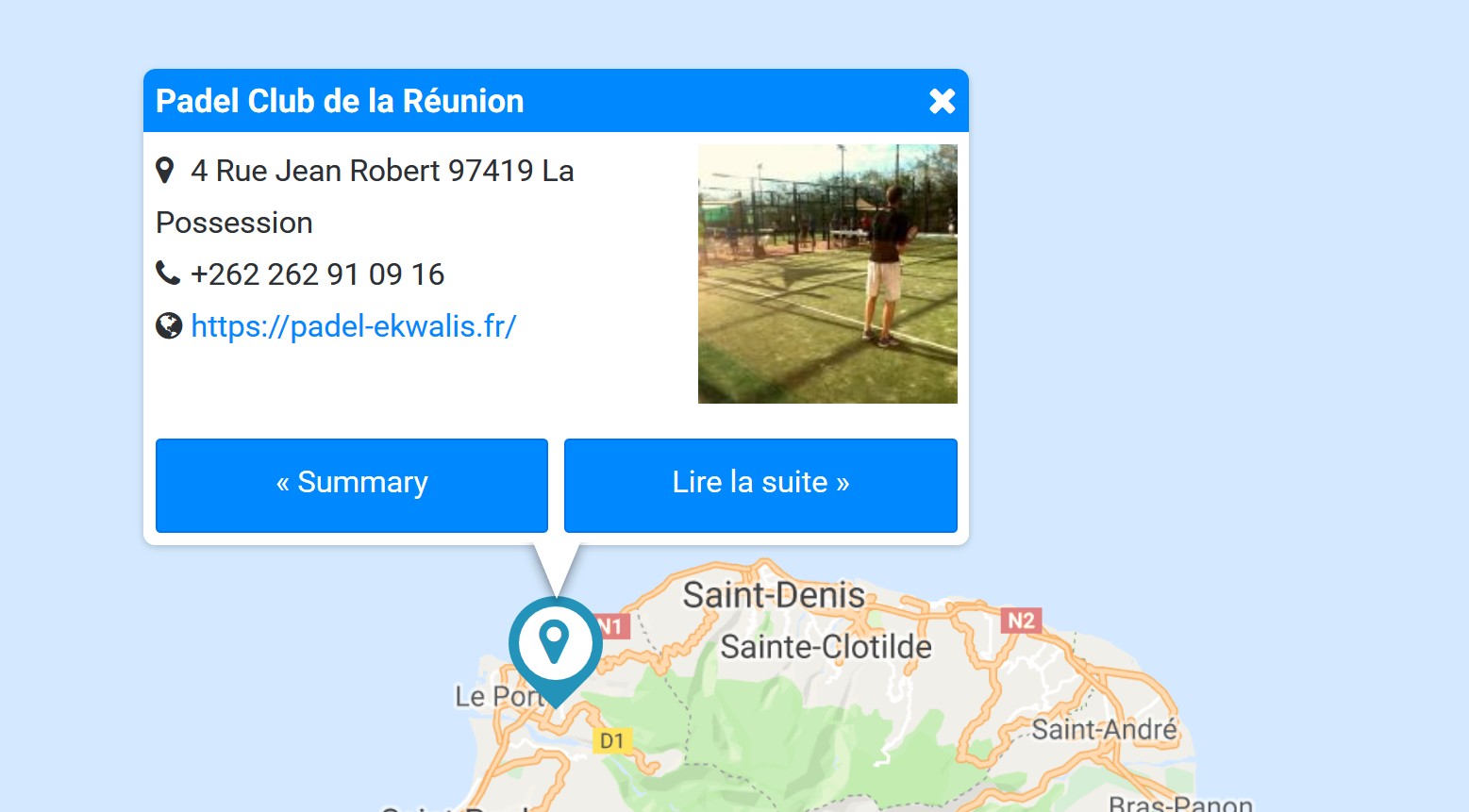 And then we have the new club padelThe 4PADEL Réunion with its 4 padel located in the south-east of the island. A brand new club inaugurated last December.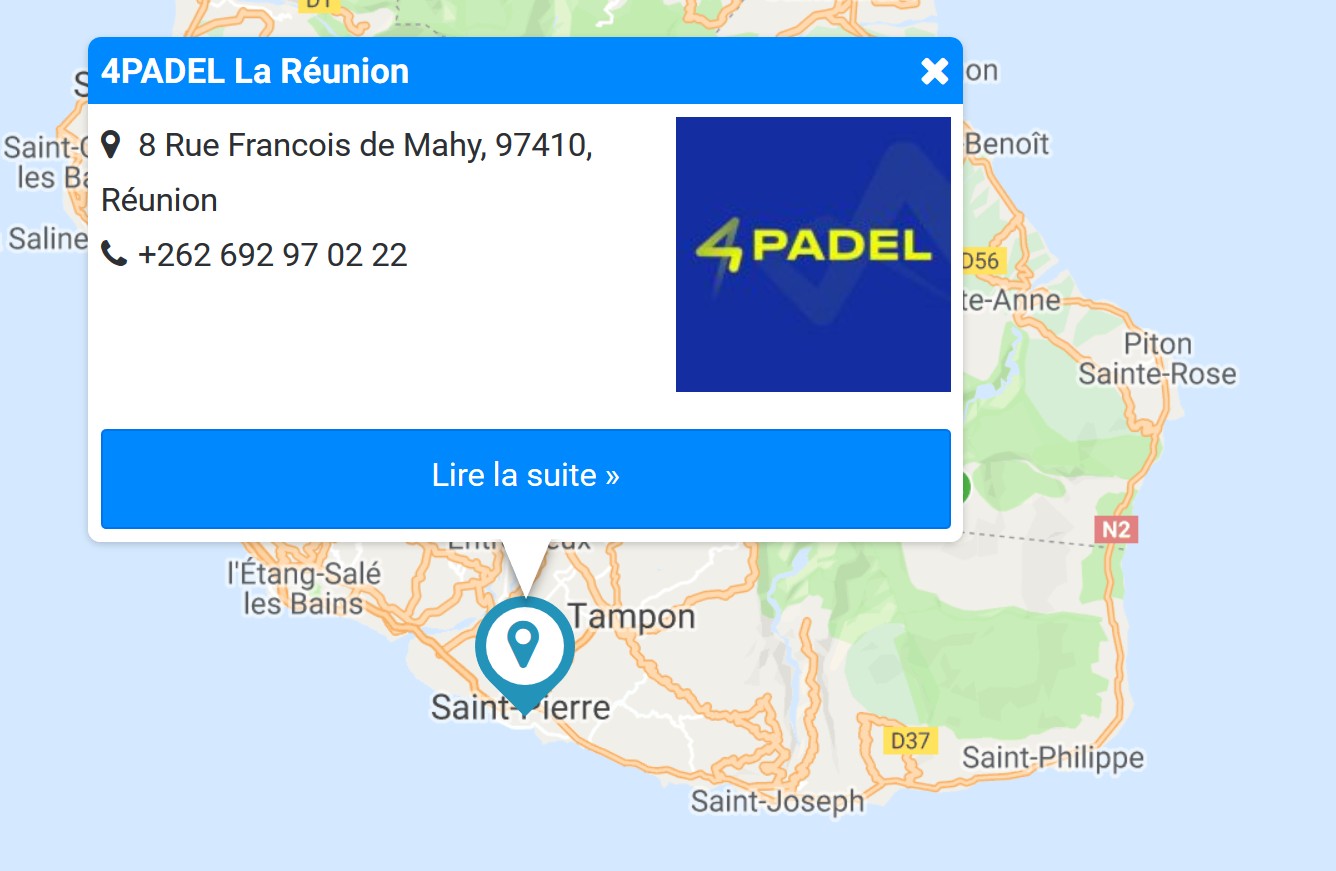 Franck Binisti discovers the padel at the Club des Pyramides in 2009 in the Paris region. Since padel is part of his life. You often see him touring France going to cover the major events of padel French.