End clap of P1000 Maisons TE.HO/Mastellotto TP de la Pommeraie. After a weekend full of twists and turns, Normandy has its champions: Dylan Guichard and Maxime Forcin.
The first round of this final was one-sided. On Normandy lands, Guichard and Forcin took the advantage very early, leaving Maigret and Thévenot pinned to the ground. More aggressive and enterprising in the exchanges, the number 1 seed stands out very well in the score. It will not take him more than thirty minutes to win the first round: 6-1.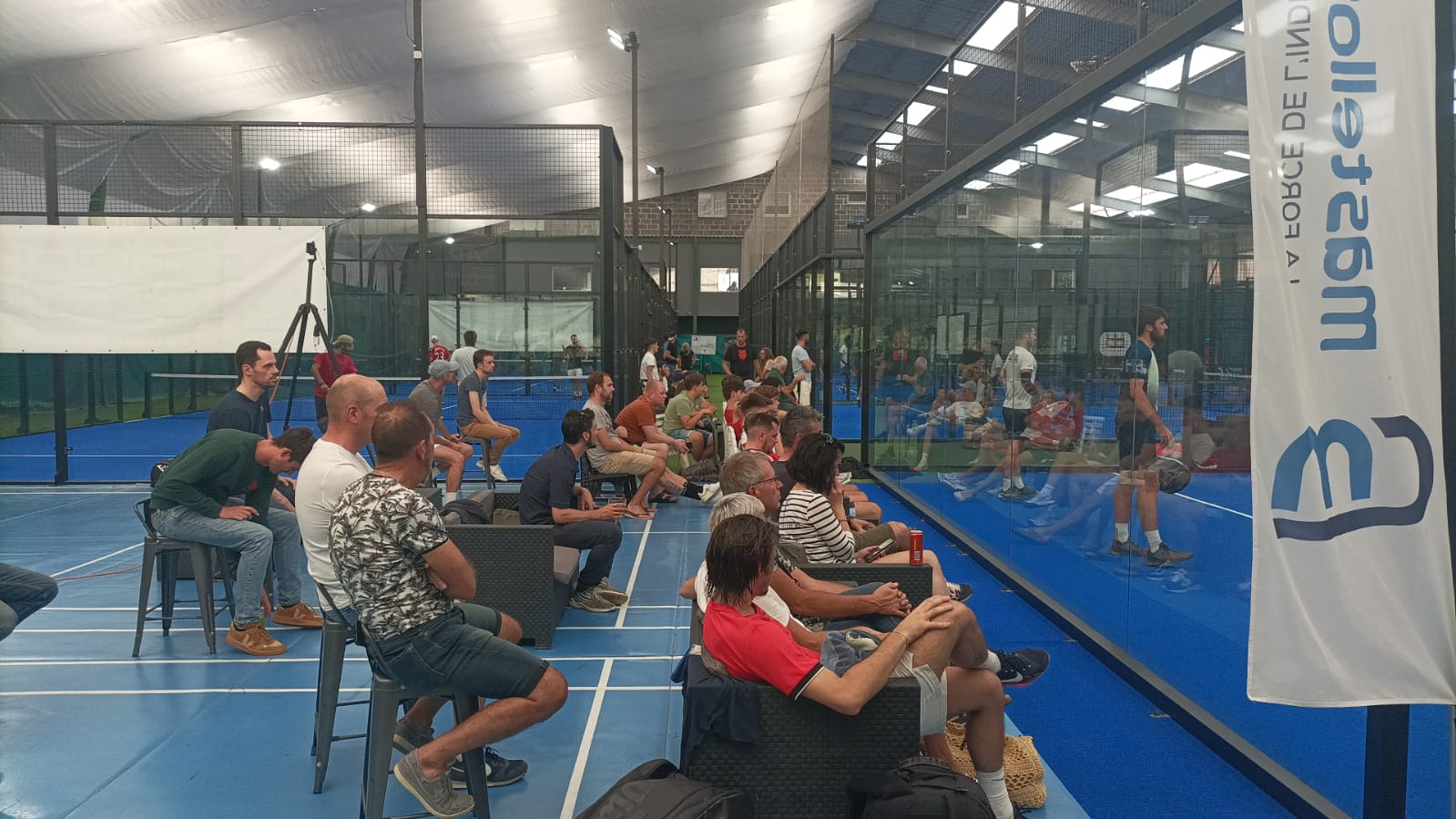 The start of this second act will not have been any more pleasant for the number 7 seed. If Adrien Maigret and Florent Thévenot manage to erase two break points, a decisive point will be enough to put Dylan Guichard and Maxime Forcin back in the lead. lead, with a first break in his pocket. Maigret and Thévenot nevertheless had a chance to break the break, at 4-3. They create opportunities but never manage to convert them. They lost another decisive point and missed another chance to come back to score. It was enough for the Guichard/Forcin pair, who took the title in just one hour of play.
Final score: 6-1, 6-4.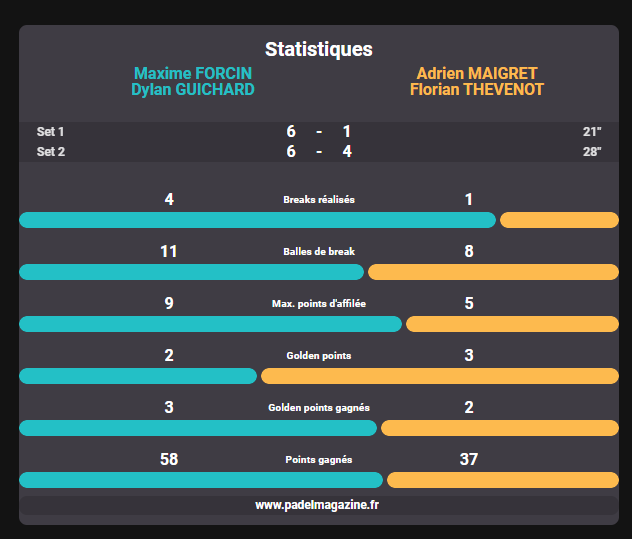 Adrien Maigret and Florent Thévenot may have some regrets, especially in the second set. Seven missed break points deprived them of a heroic comeback. Dylan Guichard and Maxime Forcin, for their part, produced a very good padel throughout this P1000 and logically won this first Normandy tournament.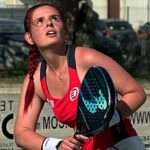 It was his brother who one day told him to accompany him on a track. padel, since then, Gwenaëlle has never left the court. Except when it comes to going to watch the broadcast of Padel Magazine, World Padel Tour… or Premier Padel…or the French Championships. In short, she is a fan of this sport.