There were no surprises during this P1500 All In Villefranche-sur-Saône, where the number 1 seed, Jessica Ginier-Barbier and Lucile Pothier, won. The pair triumphed against Tiffany Phaysouphanh and Fiona Ligi (TS3) with a score of 6/4 6/3.
This was the first big event for All In Villefranche-sur-Saône. The best French players were invited to compete during this P1500. The hierarchy was respected from start to finish, without much surprise throughout the weekend. However, the Phaysouphanh/Ligi pair produced a great performance in the semi-final by winning against Marie-Amélie Dardaine and Charlotte Soubrié (TS2).
The final was more complicated for the number three seed, facing the vice-champions of France, Jessica Ginier-Barbier and Lucile Pothier. Although they conceded a break at the start of the match, both players were able to react quickly to get back into the game. In the end, two sets were enough for the Ginier/Pothier pair to win this P1500.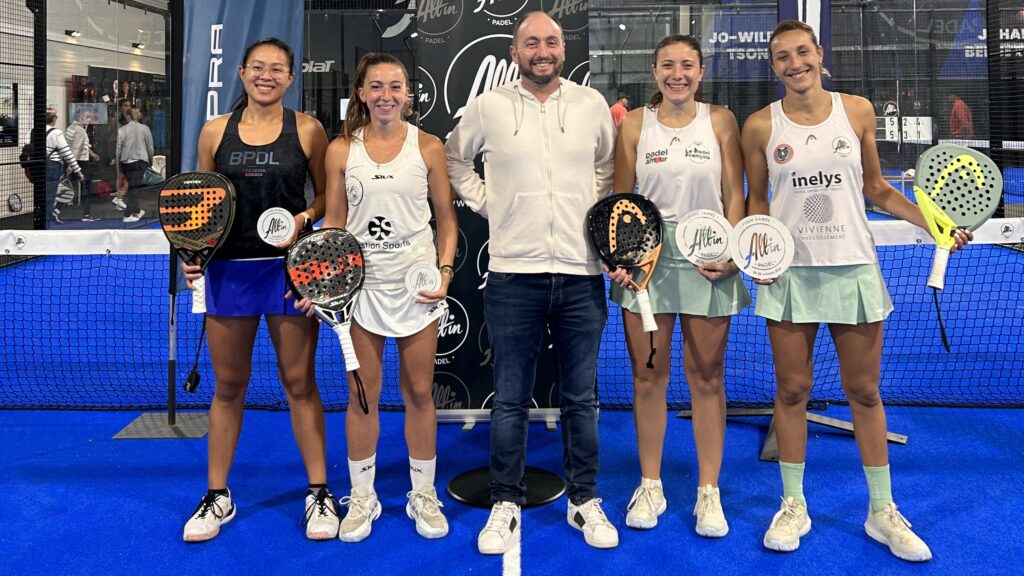 The event was a great success. Many players made the trip, as did a large audience who came to attend this first competition. This is promising for future events organized by the club!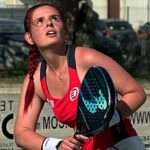 It was his brother who one day told him to accompany him on a track. padel, since then, Gwenaëlle has never left the court. Except when it comes to going to watch the broadcast of Padel Magazine, World Padel Tour… or Premier Padel…or the French Championships. In short, she is a fan of this sport.