It's been a long time since we last saw Johan Bergeron and Adrien Maigret, both in the final of a P2000 tournament. The reason is simple, Johan Bergeron, the retiree, has only played two small tournaments this season. We remember, last year, he played his "last match" alongside Adrien Maigret, FFT Padel Tour the 4Padel Toulouse/Colomiers, by bowing to the Trancart/Le Panse pair.
The story is not the same this year in Strasbourg, since the Maigret/Bergeron pair managed to reach a final, following their victory against the Rouanet/Sanchez pair. A 6/1 6/2 victory which propels them to the final. Anyway, Johan had announced it: "I'm here to win".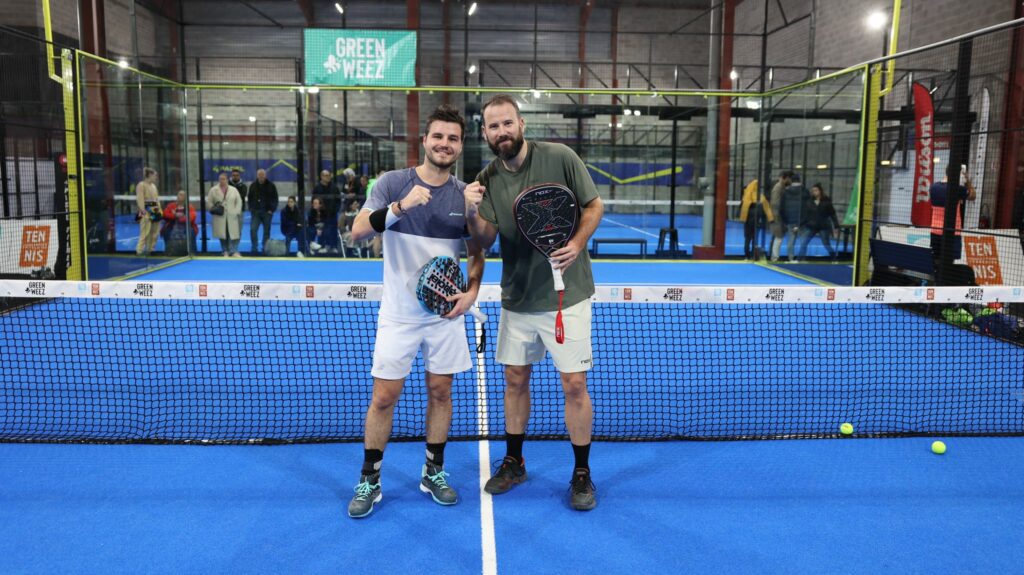 But there you have it, Johan Bergeron, who wasn't there only in two tournaments this season, will nevertheless participate in the FIP Rise of Bourg-en-Bresse, alongside a certain Maxime Moreau. Would Johan Bergeron, the retiree, be back? "We are on a mission, we, all the players of the France team because we don't want it to stop", joked Adrien Maigret. But behind this touch of humor hides a part of truth.
At the microphone of our detective Franck Binisti, Johan Bergeron came under the microscope of our expert. So, we know, the European Championships are postponed, apparently, around next March. Could this be an opportunity for Johan to return to his best level? Adrien, at his side, is pretty confident about one thing : "if Jo returns to his best level, he can have his place in the French team".
Johan Bergeron is a little more pragmatic, using the conditional a lot. "If I come back","if I play at my best","Yes Yes…". Yes, a lot of "si". But where the former French champion's confidences begin is that he feels "the desire to play". And if "the head is there, it compensates for the gaps that I may have accumulated without having played".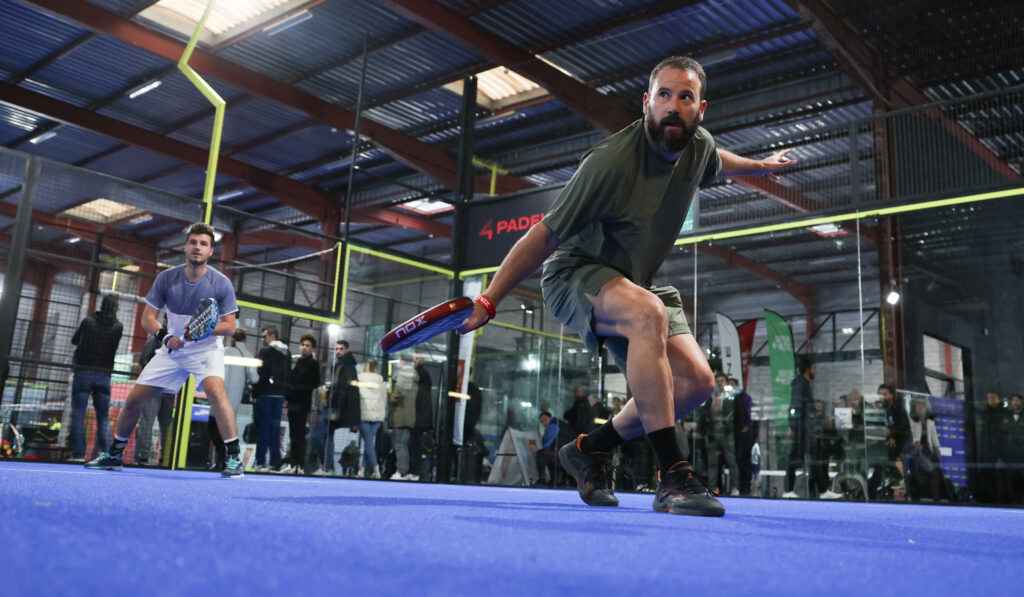 Is Johan Bergeron thinking about his comeback? Johan said it, Johan announced it, "Yes", he is thinking of making his big return to the forefront!
And for his return to P2000, Johan Bergeron and his partner Adrien Maigret offer themselves a final in Strasbourg and will be opposed to the surprise pair of this tournament, Toulouse residents Benoît Theard and Thibaud Pech. You can follow the final on the channel Padel MagTV, after the ladies final which will start at 14 p.m. :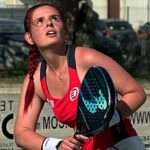 It was his brother who one day told him to accompany him on a track. padel, since then, Gwenaëlle has never left the court. Except when it comes to going to watch the broadcast of Padel Magazine, World Padel Tour… or Premier Padel…or the French Championships. In short, she is a fan of this sport.