Pablo Ayma, the new coach of the French men's team of padel, is present at Roland-Garros to see the evolution of the French pairs in this greeweez Paris Premier Padel Major 2022. He goes to the microphone of Franck Binisti.
"This is a dream. It would have taken the padel come here so that I can get to know these very pretty installations. It's the first time for me. It's fantastic."
"I would have liked to play here, but now it's better for me to stay seated to train French players!"
"Unfortunately this year, the women are not there. We hope that in the future, and why not next year, they can also be present. We have to focus on what we have. There are many French pairs, and the French players are playing very well.
Padel Magazine will very soon carry out an extended interview with the coach, in order to find out more about his plans for the France team before the Worlds in Qatar. Stay connected.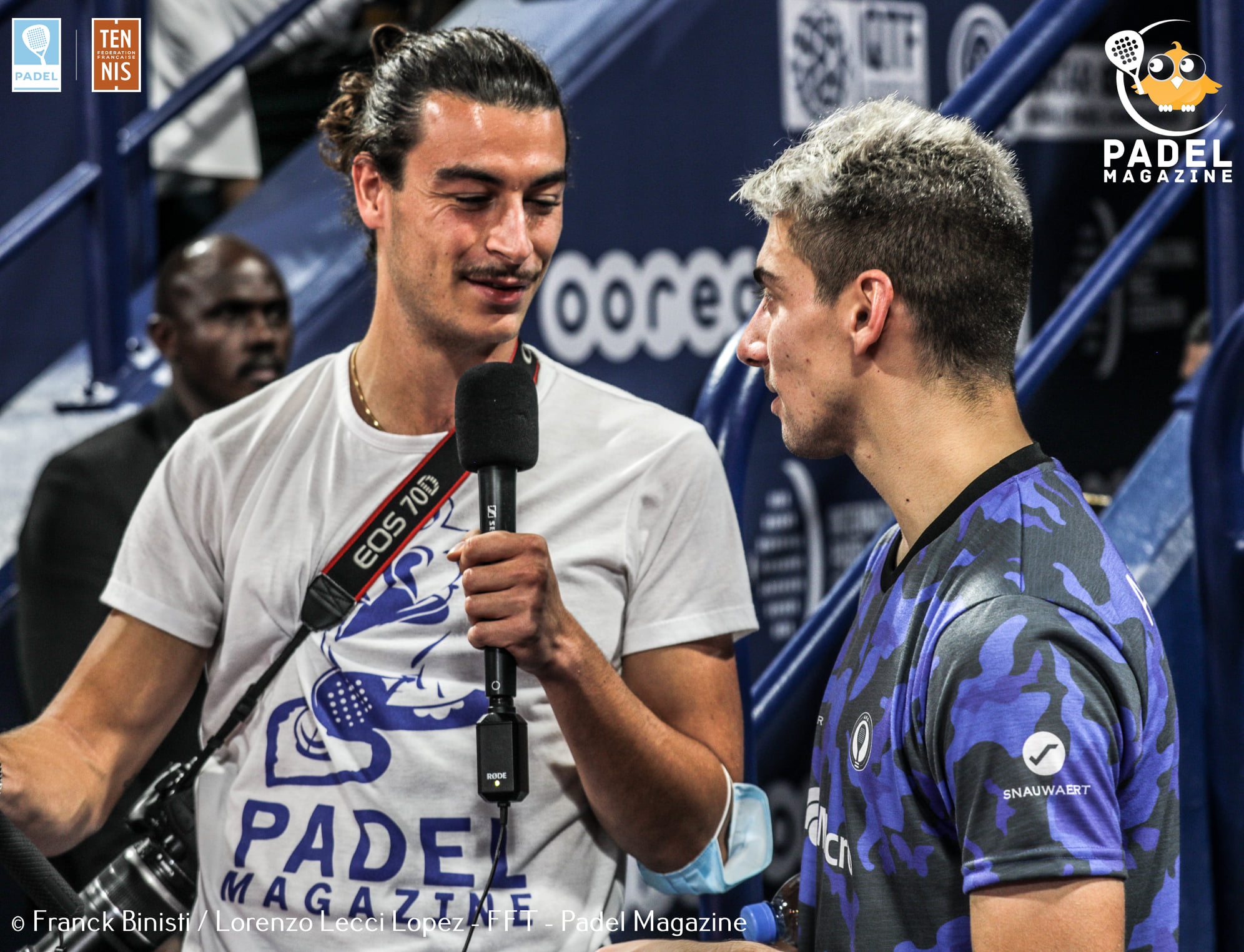 From his names, we can guess his Spanish and Italian origins. Lorenzo is a multilingual passionate about sports: journalism by vocation and events by worship are his two legs. He is the international gentleman of Padel Magazine. You will often see it on the various international competitions, but also on the major French events. @eyeofpadel on Instagram to see his best photos of padel !