One of the most anticipated tournaments: America vs Europe, will be streamed on Padel-Television. The latter obtained the broadcasting rights.
The historic little war that exists between South America, the original cradle of padel, and Europe, the current cradle of padel professional, should offer us a great poster! Indeed, the America vs Europe by Euro Finans will be held from July 29 to 31 in Båstad.
We can announce that the tournament will be broadcast live on the streaming platform. Padel-TV.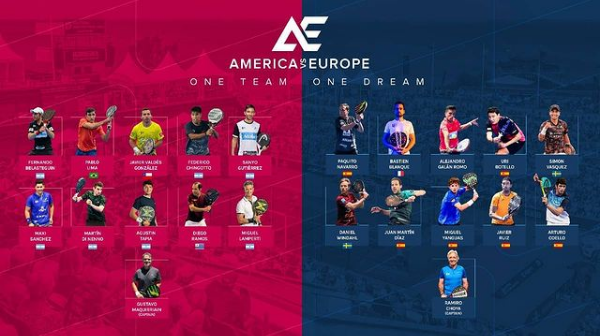 The competition is the first of its generation and draws its inspiration from the Laver Cup (tennis) and the Ryder Cup (Golf). Most of the best players in the world will participate in the tournament like Paquito Navarro, Alejandro Galan, and legend Fernando Belasteguin. The stake is not simply sporting, but also financial since the prize money will be high.
Padel-Television will broadcast the event in its entirety with commentators before and after the matches as well as during the days preceding the tournament. The languages ​​spoken during this event will be English, Spanish and Swedish.
Instagram source: americavseurope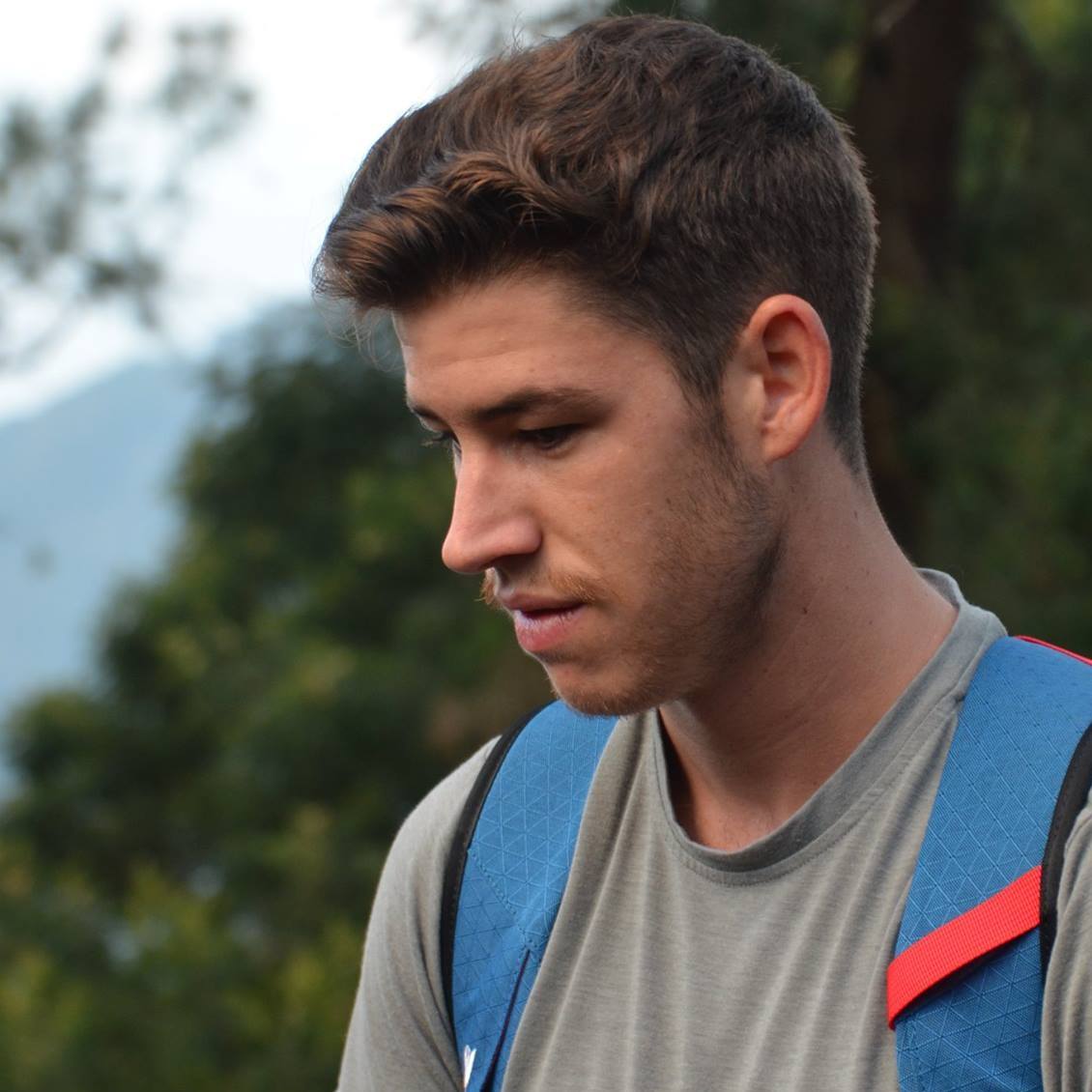 Alexis Dutour is passionate about padel. With his training in communication and marketing, he puts his skills at the service of padel to offer us articles that are always very interesting.