As we told you, Argentina planned to send heavy artillery for the 2023 Panamericano. A successful bet for the Albiceleste selection which won the cup this Sunday, October 22 in Caracas, Venezuela, after a very high level final against Brazil.
For their part, the Argentine players finished in second place in the competition and are thus vice-champions of this 2023 edition of the Panamericano. They lost 2/1 against the Brazilians.
A walk in the semi-finals
Already in the semi-final, the Argentinians had made their mark by winning 3-0 against Ecuador, leaving their opponents no chance. In the first match, young Leo Augsburger teamed up with Alex Chozas. The Argentine pair won 6/1 6/2 against Sebastián Armijos and Daniel Hoyos.
Continuing this momentum, Gonzalo Alfonso and Juani De Pascual dominated their meeting against Carlos Luna and Juan Martín Paredes, winning with a score of 6/1 6/0.
Lucho Capra and Ramiro Moyano concluded this series by crushing David Agüero and Iván Aguirre, with a double 6-0 in just 33 minutes.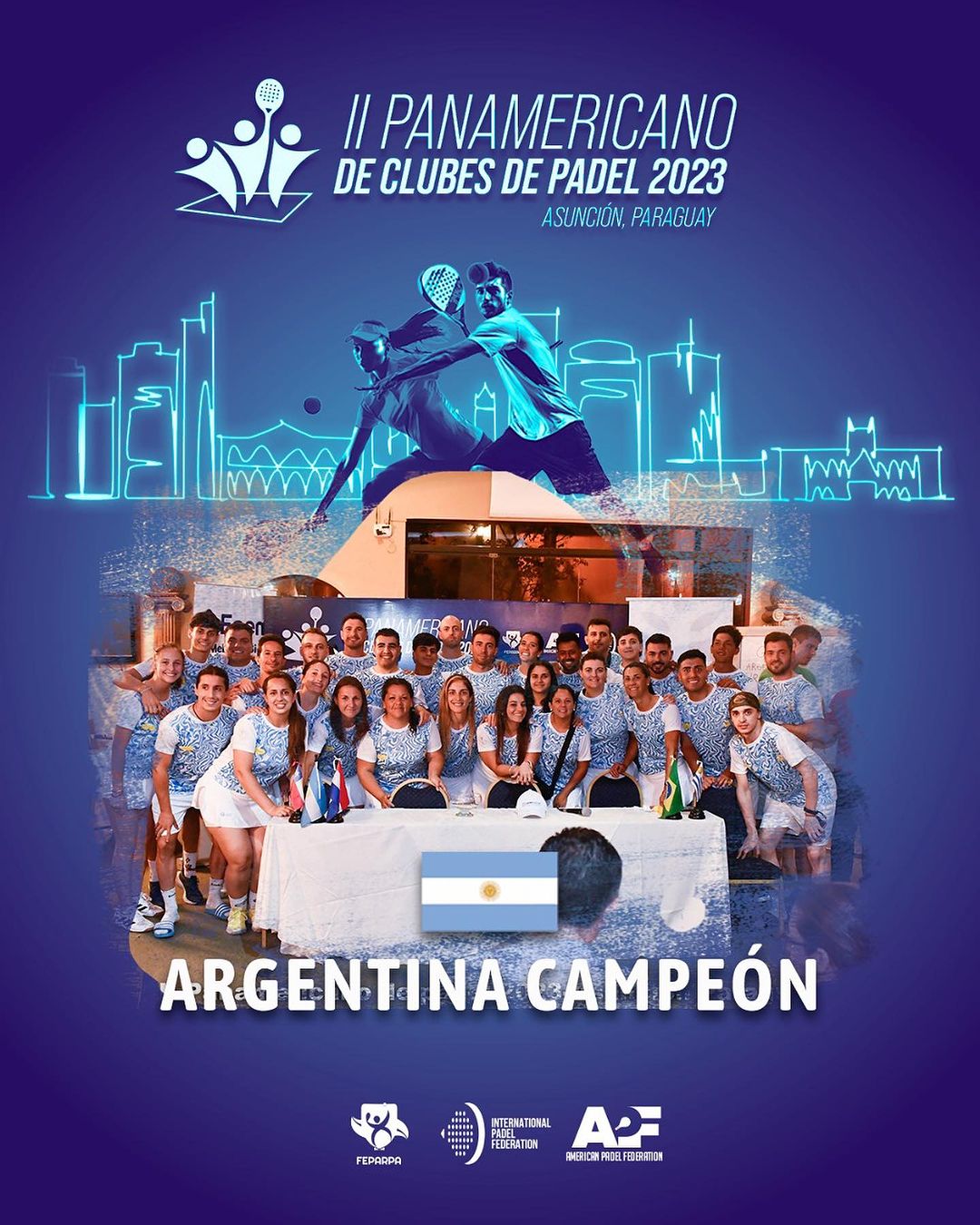 A final that had to be sought
Brazil has established itself as a formidable opponent for Argentina. If the players of the Albiceleste selection started this confrontation well with a victory for Lucho Capra and Ramiro Moyano over Andre Freitas and Pedro Toccafondo, 6 / 2 6 / 4, Miguel Lamperti and Alex Chozas were surprised by an excellent duo composed of Stefano Flores and Joao Pedro Flores.
After more than two hours and twenty minutes of play, the Argentine pair gave in to this impressive Brazilian duo with a score of 6/7(5) 6/2 7/6(3).
The last meeting of the day promised to be electric. Juani De Pascual and Leandro Augsburger were associated for the last duel. This pair, far from being unprecedented because the two players had already played together in junior, was opposed to Lucas Cunha and Matheus Simonatto. In a close match full of twists and turns, the Argentinians finally triumphed over Cunha/Simonatto: 6/7 7/6 7/6.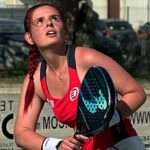 It was his brother who one day told him to accompany him on a track. padel, since then, Gwenaëlle has never left the court. Except when it comes to going to watch the broadcast of Padel Magazine, World Padel Tour… or Premier Padel…or the French Championships. In short, she is a fan of this sport.