We met Pierrick Amount, the tennis sports director and padel of the CAFC (French Friendly Circle of Casablanca) during the 2nd edition of the International Club Cup padel in Málaga. The opportunity to return to the development of this "old dynamic club" and the development of padel in Morocco.
Le padel passed in front of tennis
"If the club has a dominance of padel today, this was not the case two years ago. Now, of the 1000 members, almost half actively practice padel, which remains in front of tennis at home. However, tennis is also experiencing a renaissance: there is therefore great momentum around these two sports.
The club regularly organizes non-sanctioned tournaments, with an emphasis on leisure. These tournaments are generally reserved for club members. However, a major invitational tournament was held last May. We plan to continue this dynamic next May for the second edition, which will be held from May 23 to 28.
Currently, although Casablanca was not affected by the recent earthquake, the entire country is rightly focused on helping those who lost their loved ones or their homes. The country is rebuilding itself with significant national and international support. The solidarity shown by the world towards Morocco is remarkable.
Morocco will soon host the CAN as well as the World Cup, in collaboration with Spain and Portugal."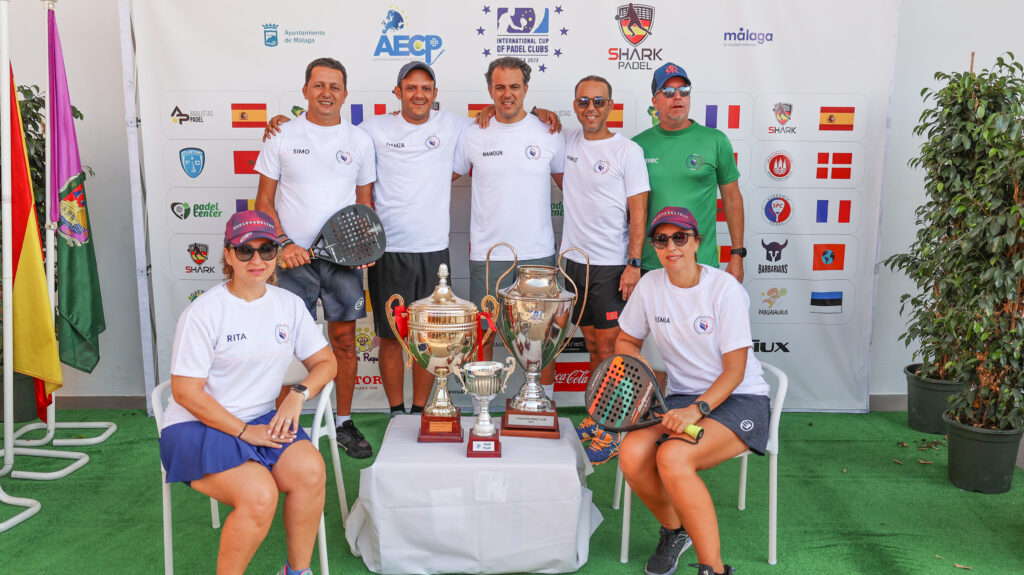 "Build a track padel, it's easy ; bringing it to life is something else"
My motto is: build a track padel, it's easy ; bringing it to life is something else. In Morocco, many trails are emerging, but many are not as busy as they should be. In the long term, a balance will emerge. At the moment, 95% of projects are private. Have a teacher padel in a center is essential. Likewise, a person to energize the club is essential. It is important not to leave any player behind and to meet the variety of expectations.
For me, managing tennis and padel comes to the same thing: it's about finding a balance depending on the members. However, the padel is much more accessible than tennis."
Ratio ladies / gentlemen
"For example, in the padel, the distribution is 70% men and 30% women, while in tennis it is 90% against 10%.
In France, there are fewer female players compared to male players. padel, and I wonder if this is not a structural problem. In Morocco, many women work independently, whereas in France, traditional employment could perhaps limit their availability to play. Furthermore, in France, with the family workload, women have less support than those in Morocco where there is a tradition of help."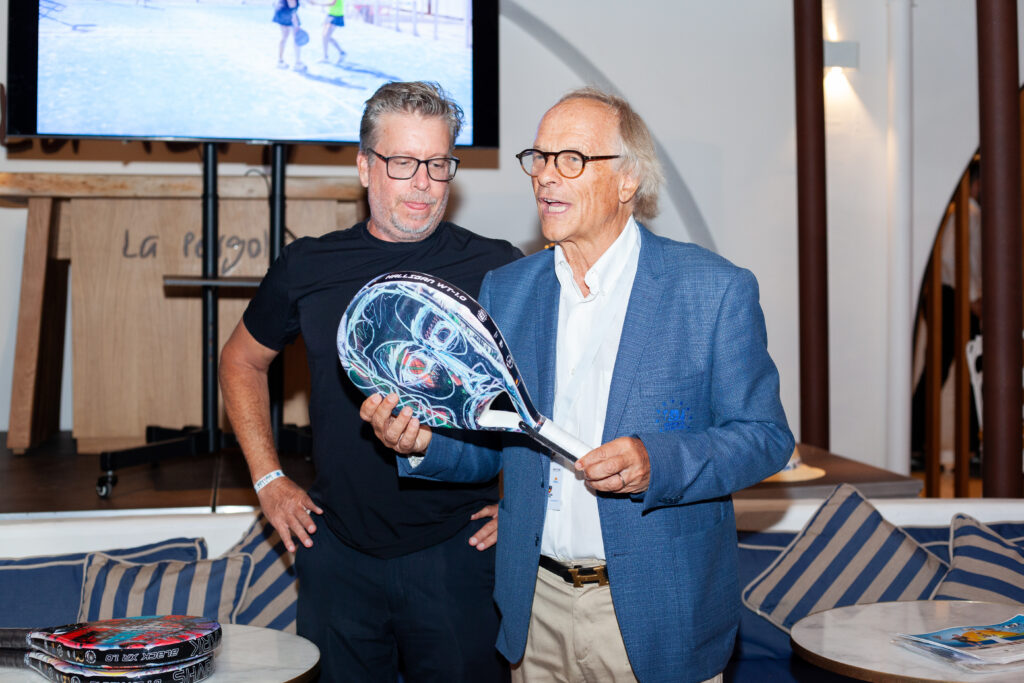 Aiming for 7th place at the CICP
"Like every year, our club participates in the CICP. This year we have two teams in Malaga. The section padel / tennis contributed financially to the travel of these teams. This support is partly due to the success of the Open which took place last May. I would also like to thank OK Mobility for providing rental cars, making it easier for the team to travel to the tournament. Our trips are always marked by good humor and representation of the club, with a touch of competition. The objective would be to position ourselves between 7th and 12th place."

Franck Binisti discovers the padel at the Club des Pyramides in 2009 in the Paris region. Since padel is part of his life. You often see him touring France going to cover the major events of padel French.