This morning began the qualifications of Premier Padel Doha, the very first tournament of the new official circuit of the FIP!
There were six French people at the start of these qualifications and four of them will still be on the track tomorrow in the second round.
The Bergeron/Vasquez and Scatena/Mercadal pairs made short work of their opponents this morning, with 6/0 6/1 victories over Moya/Navas and Abdulla/Al-Emadi respectively. No problem either for Moreau/Kremnitzer who won 6/2 6/1 against Alameda/Rodriguez. It was a little more complicated for Leygue and Sager Nagel, but victory in two sets all the same against the Italians Di Giovanni and Salandro: 7/5 6/1.
It was more complicated for Bastien Blanqué and Dylan Guichard who lost against the seeded 3, Gaspar / Rocafort: 6/3 6/1.
We will therefore find the pairs Bergeron / Vasquez, Scatena / Mercadal, Leygue / Sager Nagel and Moreau / Kremnitzer in the second round tomorrow morning, and the least we can say is that very big matches await them! Judge instead:
11 a.m.: Leygue/Sager Nagel vs Gonzalez/Vilarino (TS00)
11 a.m.: Moreau/Kremnitzer vs Gaspar/Rocafort (TS00)
11 a.m.: Bergeron/Vasquez (TS00) vs Pozo/Fernandez (TS6)
12:30 p.m .: Scatena / Mercadal vs Diaz / Capitani (TS4)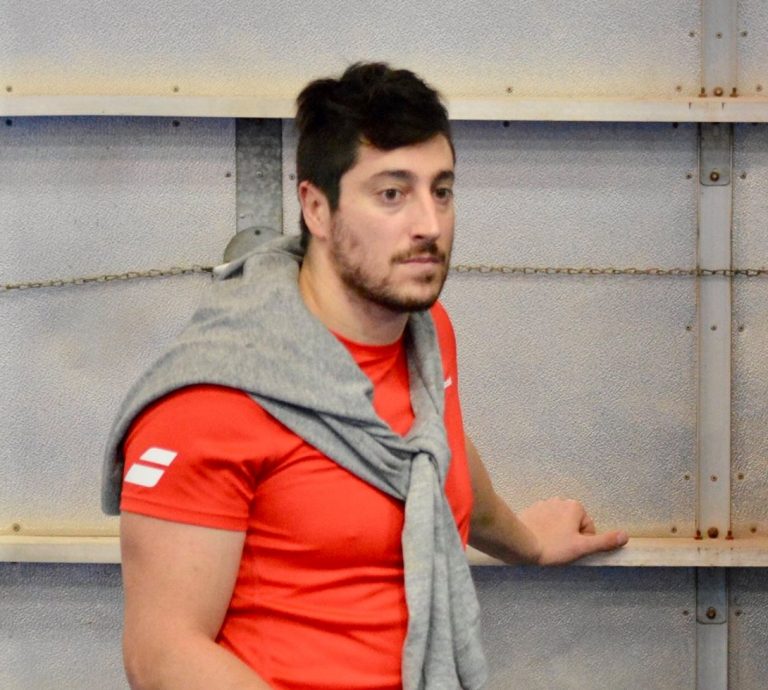 Xan is a fan of padel. But also rugby! And his posts are just as punchy. Physical trainer of several padel, he unearths atypical posts or deals with topical subjects. It also gives you some tips to develop your physique for the padel. Clearly, he imposes his offensive style as on the field of padel !