Robin Haziza, captain of the French ladies' team and director of Human Padel Open, stage of World Padel Tour in Toulouse, is present in Perpignan for the P2000 which is currently taking place at the Mas.
"A very interesting painting"
The fact that Alix Collombon and Léa Godallier are not there, without wanting to be offensive, allows all the other players to be able to stand out and show that they are there and that they can claim to join the France team. .
It's true that when the first French pair is there, it's complicated for the others because they are a step above the competition. In this second stage of the FFT's elite tournament, this is an opportunity for the players to take advantage.
We have a very interesting table with very large oppositions in perspective.
"A competition with a very good mentality"
With Laura Clergue and Jessica Ginier returning to business, competition among girls is even greater. Many of them can apply for the France team. They are also numerous to get involved, whether in France or abroad.
Laura Clergue plays with Fiona Ligi and Jessica Ginier with Lucile Pothier who also changes sides to go to the right. These are pairs that I will obviously follow. But once again, I am thinking of Mélissa Martin, Amélie Rivière and all the others who have played for the France team, the places will be difficult to find.
Of course Laura and Jessica have the keys to return to Team France, but the competition is fiercer than ever among the ladies. And all this happens in a very good atmosphere, a captain's dream.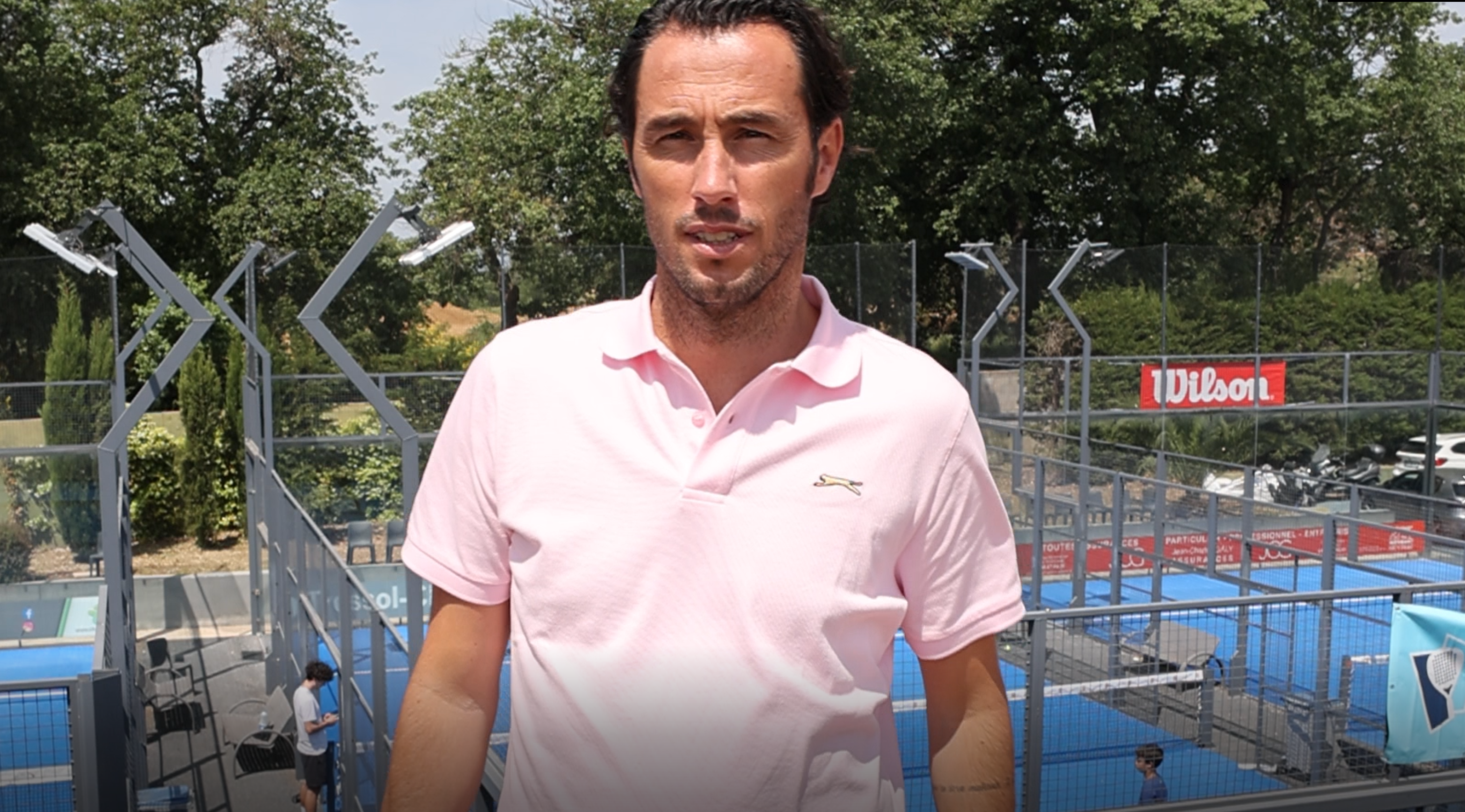 "The Human Padel Open: a great celebration of padel"
From Sunday to Tuesday, we will have the prequalifications and the qualifications at the 4PADEL From toulouse. It will necessarily be a big party for the padel tricolor. The best players in the world will be present in one of the cradles of the padel French. JI am in contact with some of them. And they can't wait to come here.
Ce FFT Padel Tour at the Club du Mas is a bit special because we are 29 days from the start of the competition and there are Wild-Cards to fetch for French players.
And then this tournament is also the first major international competition before the one that will take place in Paris. What I mean is that we are all on this adventure together. And we are delighted to see a great tournament of padel take place at Roland Garros. It's a great chance for the padel French.

Franck Binisti discovers the padel at the Club des Pyramides in 2009 in the Paris region. Since padel is part of his life. You often see him touring France going to cover the major events of padel French.