Rugby Park 64, located in Idron, near Pau, has brand new facilities to satisfy fans of padel ever more numerous in the Pyrénées-Atlantiques. Central padel worthy of World Padel Tour, indoor track and new look beach volleyball court. In short, heavy!
A land of padel mode World Padel Tour !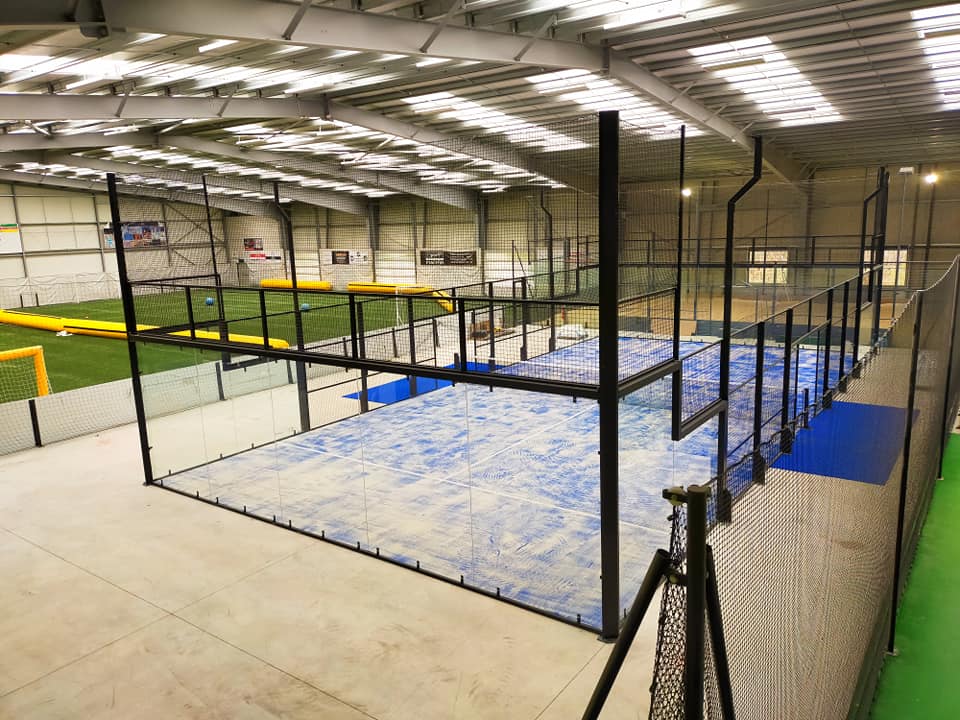 The Rugby Park 64 club is getting a makeover after months of reflection to bring out the best possible project. In the program : a central padel equipped with the official carpet of the World Padel Tour !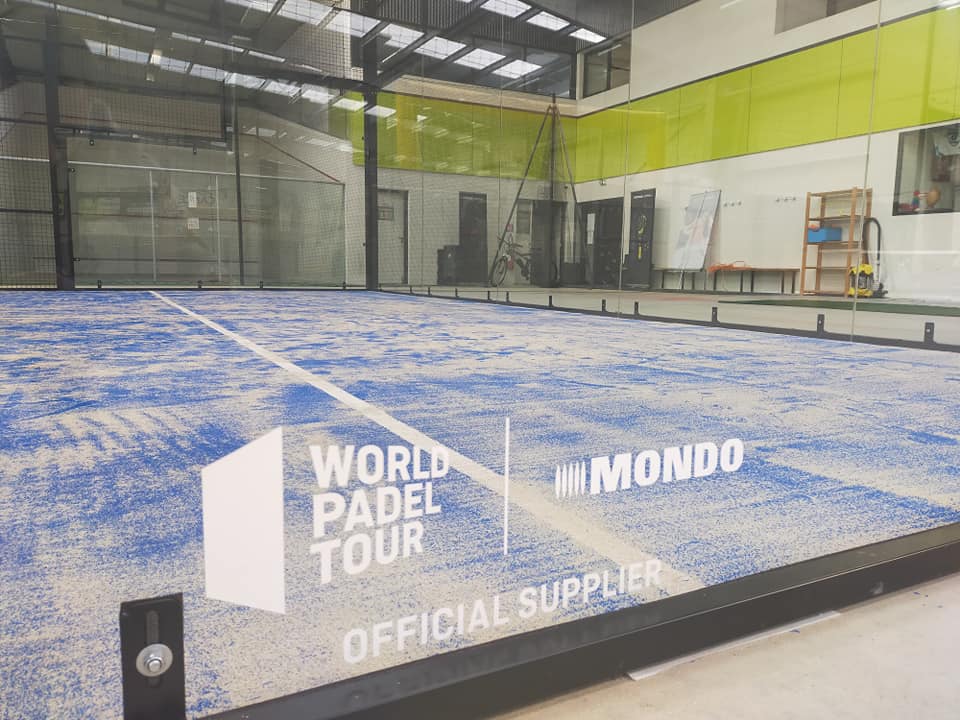 Around the court, areas designed to satisfy the most demanding players. You will find a corner for warm-up and cool-down to prevent injury. In addition, always in this spirit of allowing the players to give the best of themselves, the club will develop the game. a physical training, with an area dedicated to cardio and strengthening.
Facilities that will allow you to practice your best padel !
A temple for athletes!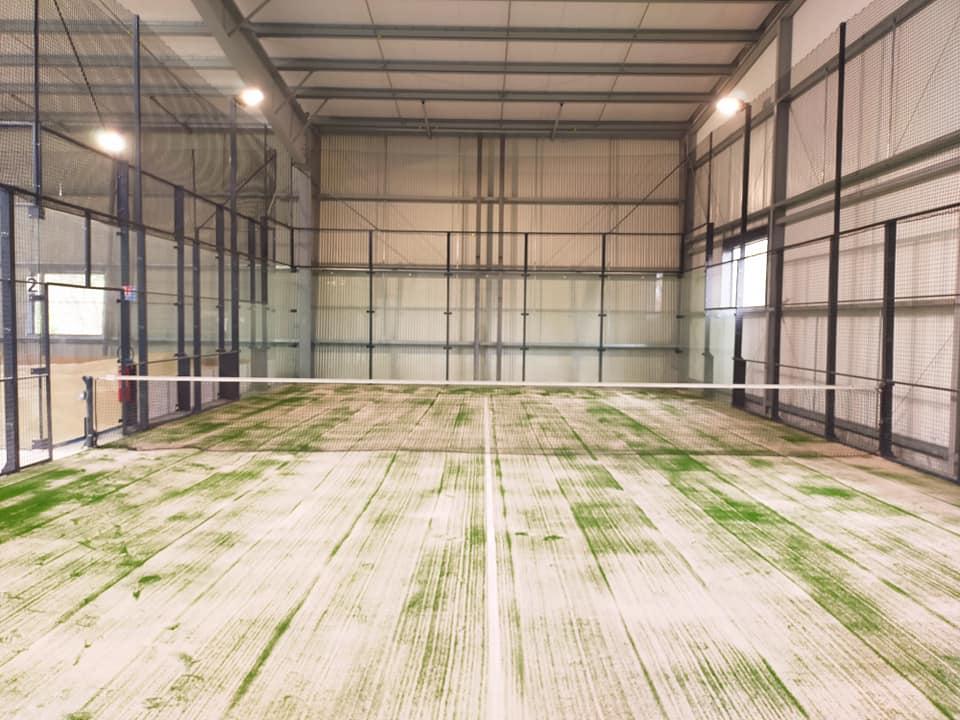 In addition to this new high-level center court, the club is also restructuring its other padel indoor, as well as its beach volleyball court.
The club will therefore now have four tracks of padel at the top: two indoors and two semi-covered. To which must be added a beach volleyball court, rugby of course but also football, sandball, squash… Not to mention the fitness part! In short, a real complex for all sports fans!
If the Rugby Park 64 is equipped with professional level facilities, the atmosphere will always remain friendly, in this club where the third half is particularly warm.
Now we will have to wait for the sanitary restrictions to move away in order to be able to launch the new indoor facilities. Recall that the tracks of padel exterior are always open.
Rugby Park 64
19 Avenue du Camp, 64320 Idron
Source and source photos: Facebook Rugby Park 64

Team Padel Magazine tries to offer you since 2013 the best of padel, but also surveys, analyzes to try to understand the world of padel. From the game to the politics of our sport, Padel Magazine is at your service.