Le Babolat TYC Premium 1 - tournament counting for the circuit for minors - of Salamanca in Spain, is about to celebrate a new record, with the highest participation for a circuit of this type.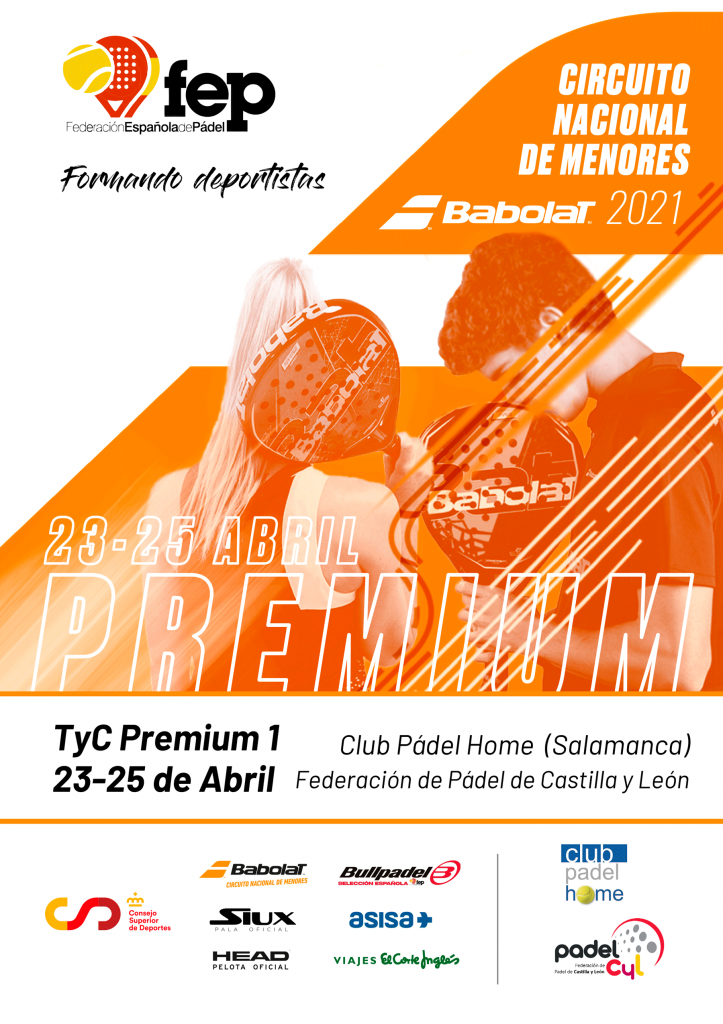 195 pairs entered for the Babolat TYC Premium 1!
195 pairs of minors from 10 different categories will be part of the tournament Babolat TYC Premium 1 which will take place this weekend, for the highest total ever!
The matches will be managed by 3 clubs from the city of Salamanca: the Padel Home as the main venue and the clubs Padel Time and Padel You as secondary places.
Diego Gil, responsible for the Competition of the Spanish Federation of padel, states:
"It is a great satisfaction to see the extraordinary participation that this first Babolat TyC Premium of the Year ", for who "These indicators not only explain the superb period that our sport has, but also represent the future of padel. "
The main referee will be Jesús Alonso and will have the support of Enrique Martín, Gema Moro, Valentín Esteban and Diego González as assistant referees.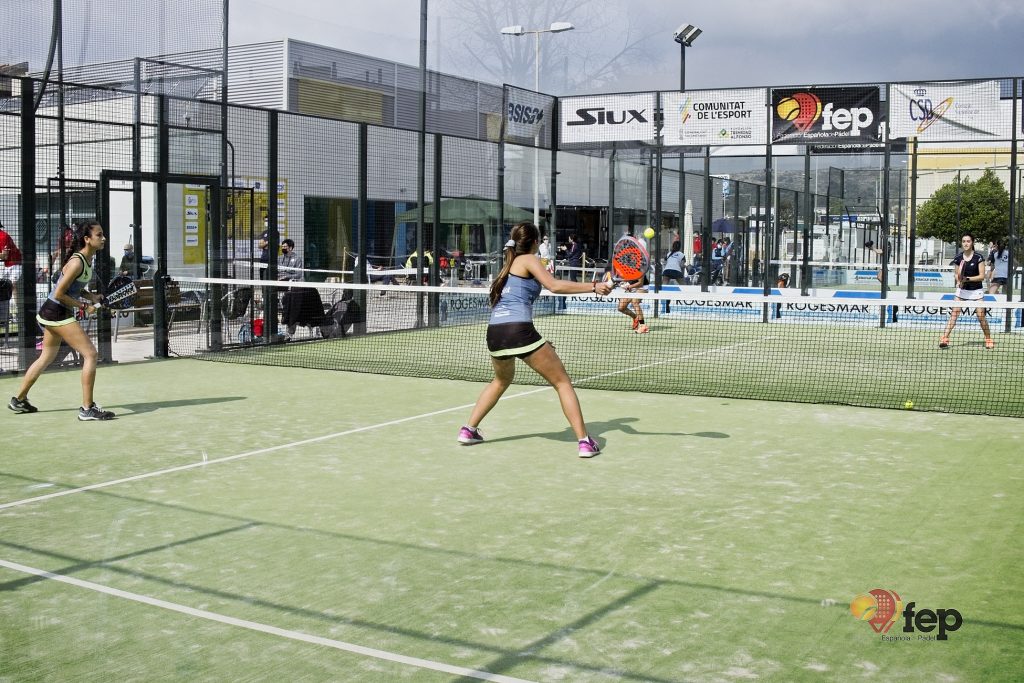 Record beaten and health protocol extended
Health prevention will be drastic compared to COVID-19, with compulsory wearing of a mask, hydroalcoholic gel available in the enclosure, temperature measurement of participants, restriction of accompanying athletes, no public, limitation of time spent once the match over, implementation of a direction of movement to avoid crowds and demarcation of spaces with a safe distance in the pit area.
4 athletes: new historical record
Never before has such a number of participants been registered, since for comparison, 186 pairs had registered in 2019.
In total, 4030 athletes took part in the qualifications of this tournament in 2021, distributed as follows:
Junior: 753 players
Cadet: 1 players
Children: 1 players
Juveniles: 739 players
With 285 players in the youngest category.
Source and source photos: FEP

Sylvain Barnet, French Swiss Army Knife and sports enthusiast. Geek with a sharp quill, loves when a plan goes off without a hitch. And always up for a game.