As part of October Rose, the Spanish brand StarVie joins forces for the second consecutive year with the Spanish Association Against Cancer (AECC).
During the WPT Minorca Open, brand ambassador players like Bea Gonzalez, Coki Nieto and Carolina Navarro will play with a pink racket, specially designed for the event.
Once the tournament is over, these eight new rackets will be donated to the AECC for a fundraiser.
Everyone who donates to breast cancer research and treatment will receive a unique number. This number will allow them to participate in a draw, giving them the opportunity to win one of these eight shovels.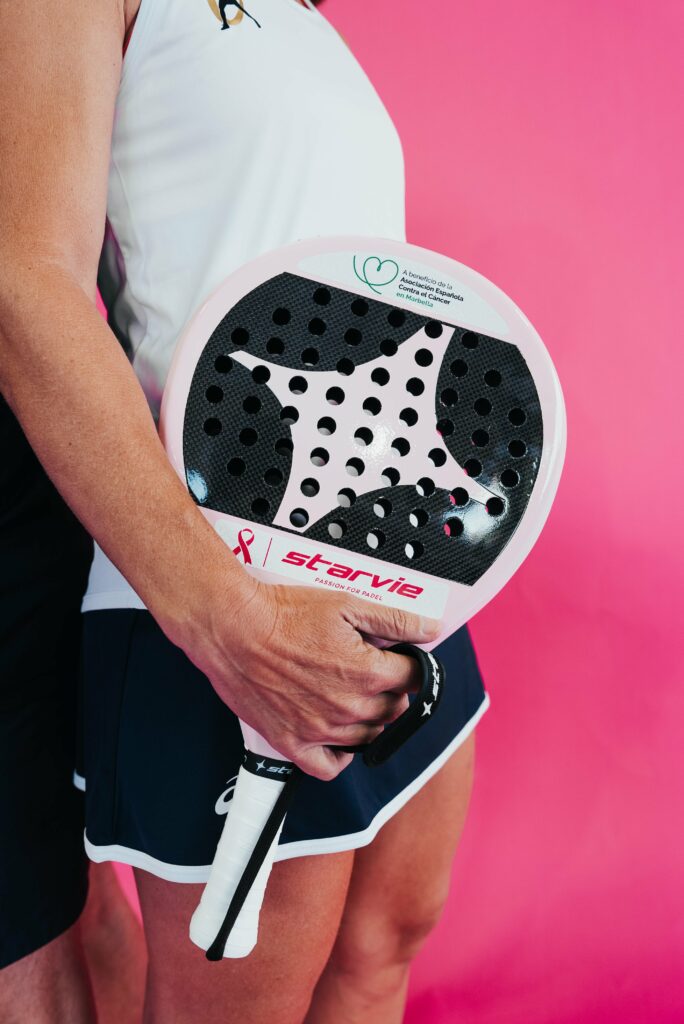 The operation will take place from October 23 to December 20 with the aim of working for cancer patients.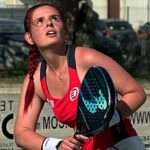 It was his brother who one day told him to accompany him on a track. padel, since then, Gwenaëlle has never left the court. Except when it comes to going to watch the broadcast of Padel Magazine, World Padel Tour… or Premier Padel…or the French Championships. In short, she is a fan of this sport.