The Sweden Grand Master - APT Padel Tour continues at club Hede PadelCenter near Gothenburg. Place in the second part of the 16th with the entry into the running of our 4 French present in this competition.
11am: Max Moreau vs Viktor Saenz vs João Pedro Flores / Lucas Da Cunha
On paper, the match seems balanced even if the Franco-Spanish pair will not be favorites in this meeting. The one who comes from find the France team who will embark at the next World Cup in Qatar is keen to show that we can count on him next month.
13 p.m .: Yain Melgratti / Andres Britos vs Jérôme Inzerillo / Alex Ramillete
Very bad pick for Jérôme Inzerillo and his partner Alex Ramillete. It will be necessary to pass the seed of series 3 of the tournament: Melgratti / Britos. Suffice to say that if successful, it would be quite a surprise. Melgratti / Britos will be the big favorite in this confrontation. But the Franco-Spanish pair are talented. On a very good day, she can make quite a few people doubt.
18 p.m .: Jeremy Scatena / Benjamin Tison vs Luciano Soliverez / Federico Quiles
In its first round, the French pair will have to deploy and achieve a very good match against one of the most experienced duos on the circuit. We no longer present Fede Quiles. This Argentinian with irreproachable technique never gives up on the track. At his side the little "Lucho": not the most aggressive player but a metronome capable of defending all the opponent's offensives.
But today Lucho will have work in his diagonal with the left-hander Benjamin Tison. Indeed, the fast game of the French had already destabilized him in Monaco. Moreover, the Bergeron / Tison pair had come very close to victory.
This time it is with Jérémy Scatena that Ben will try to take his revenge. The good news is that the conditions are optimal for the smashers. The French pair therefore leave with a slight advantage on paper!
You can follow the meeting live on the APT youtube channel Padel Tour around 18 p.m.
To see the results of all matches, it's happening here.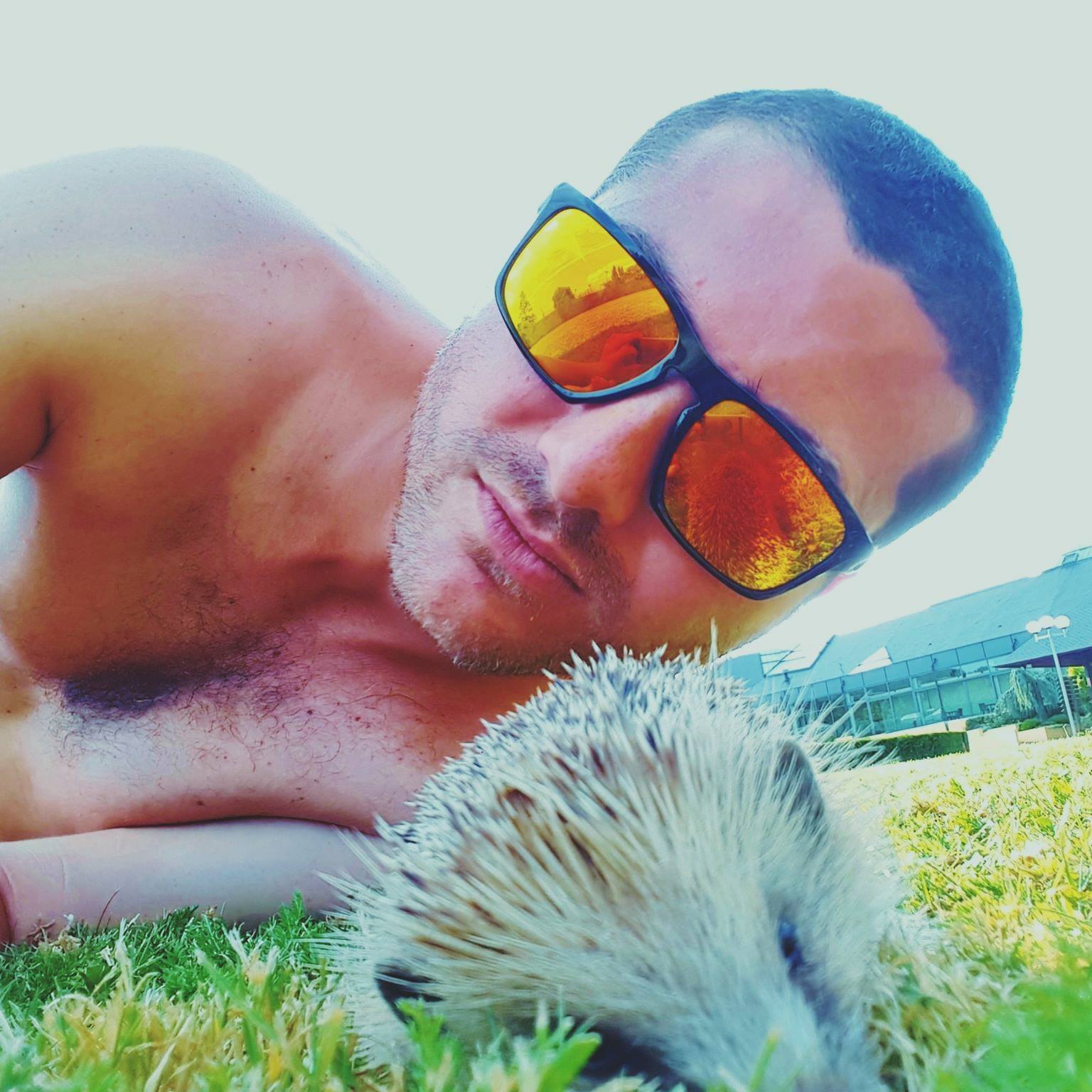 Franck Binisti discovers the padel at the Club des Pyramides in 2009 in the Paris region. Since padel is part of his life. You often see him touring France going to cover the major events of padel French.