Just Padel is the new structure put in place by emblematic figures of the padel french: Frédéric and Loïc Tap. Just Padel wants accompany and help the clubs of padel private facing a increasingly hostile environment.
"We want to be an alternative, an option for clubs padel private. "
Why this organization? How Just Padel can he help the clubs of padel private? This is what we wanted to understand with Loïc and Fred.
One observation: "calmly but surely in France"
Since 2012, the Padel developed calmly but surely in France. Entrepreneurs saw the magnificent potential of this sport and set up private structures all over the territory. These sports companies have invested over decades and every day, their managers introduce the padel to many practitioners and animate their clubs with passion.
Today, the French Tennis Federation manages the padel and takes care of organizing official competitions everywhere in France. The best French players are put forward and thanks to a good communication on the big events, the padel is now a sport that has entered a lot of homes.
However, Just Padel wondered how to develop the padel in the private clubs which have contributed to the development of padel in France for years and who gradually find themselves competing with municipal clubs financed by a town hall or assisted by their own Federation.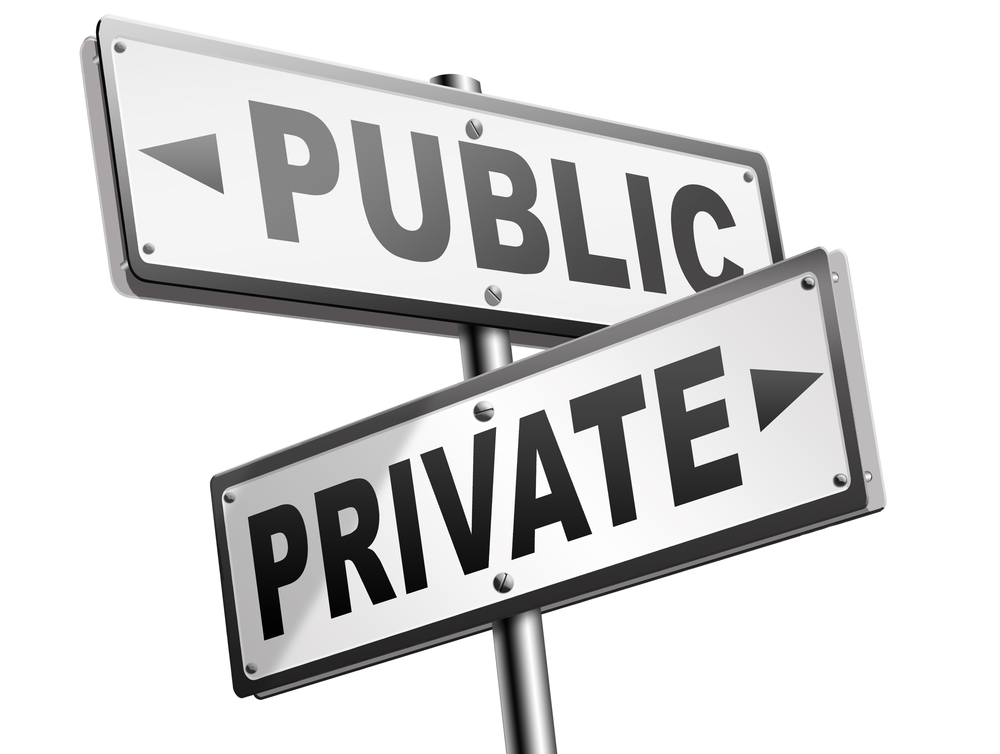 Why ? Support and facilitate their development
There are many entrepreneurs and this is a great thing for the padel in France since they create modern clubs with elegant and optimized facilities. The opening hours are very wide and the services offered are of very good quality.
But a club manager who has his head in the handlebars every day, who must attract new players, find them partners, animate his club and pay charges, no longer finds the time to develop his club.
Just Padel is a company that was created to support clubs of padel private sector and facilitate their development. The leaders will be invited to seminars, benefit from financial advantages from the actors of the padel and software to organize their turnkey events.
The Just concept Padel
Everyone wins in the process:
Managers will save time to organize events in a few clicks with tables, invitations and automated rankings
The clubs will benefit from economic advantages with the actors of the padel
Just Padel takes care of organizing and developing the activity padel in private clubs
Players will be able to participate in events in their clubs, enter the rankings and have economic advantages
A national videoconference!
To present the whole concept, Just Padel organizes a LIVE presentation for all managers of private clubs in France Sunday March 14 at 19 p.m..
This video will present the concept for 30 minutes then all interested clubs will receive the process to create their Just account. Padel and create their first events.
Registration link and more details: https://www.justpadel.fr/dirigeants

Franck Binisti discovers the padel at the Club des Pyramides in 2009 in the Paris region. Since padel is part of his life. You often see him touring France going to cover the major events of padel French.