As you know, since december 2021 le padel is part of the Canal+ group's sports program panel. And now it's a new channel called Canal + Sport 360 which will appear on the catalog of subscribers.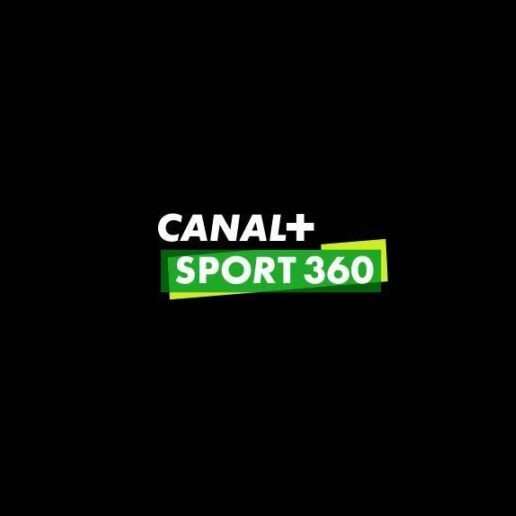 A channel that will offer the greatest thrills of sport, with innovative reading and treatment, in total immersion, for those who want more sensations, more content.
Spectacular sports, with Moto GP™ (all testing and qualifying in all categories), the WRC and Ligue 1 Uber Eats with the Saturday night Prime Time line-up. Sensational sports with the Sail GP, the padel, Eurobasket, boxing.
Further increased visibility for the padel, which only bodes well for the future. See you from Wednesday August 31 for the launch of the channel!

Passionate about football, I discovered the padel in 2019. Since then, it's been crazy love with this sport to the point of abandoning my favorite sport.