Following the last WPT tournament, the rankings have changed! On the World Padel Tour (WPT), we have a new French number 1. Indeed, Jérémy Scatena having withdrawn for some time from WPT to devote himself to the APT Padel Tour, its status as French number 1 was fragile.
The one who took his place is none other than his former partner, the left-hander Benjamin Tison. Thanks to his remarkable career in preprevia then in previa of the first WPT Open of the season, he climbed to the 101st place in the world. This is his best career ranking yet!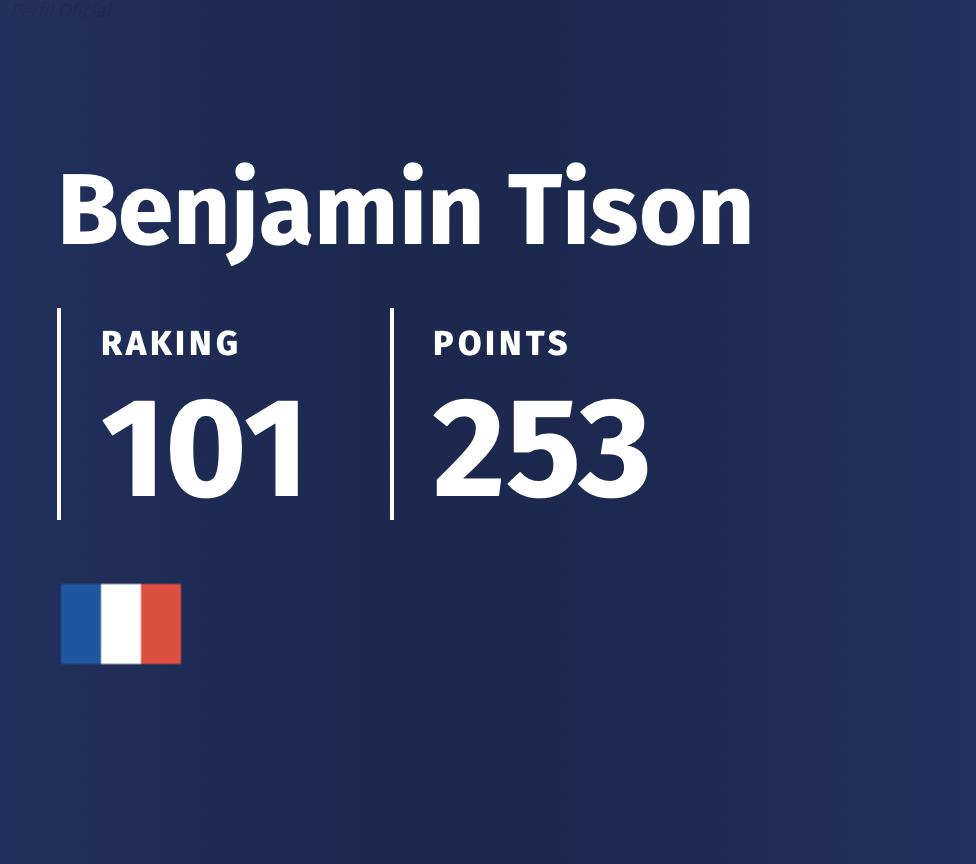 Here are the different rankings of our French:
101st: Benjamin Tison
103rd: Jérémy Scatena
117th: Bastien Blanqué
121st: Johan Bergeron
173rd: Adrien Maigret
217th: Maxime Moreau
225th: Loic le Panse
236th: Robin Haziza
279th: Nicolas Trancart
299th: Ethan Sfez
We hope to be able, in the years to come, to have more French people in this world ranking. Of course, first to have several in the Top 100, then always closer to the best in the world.
source: WPT

Alexis Dutour is passionate about padel. With his training in communication and marketing, he puts his skills at the service of padel to offer us articles that are always very interesting.