La new Mondo carpet, combined with ever more physically prepared players could lead us towards ever faster play in the WPT.
A brand new carpet
The new carpet Mondo Supercourt XN, which will arrive on the World Padel Tour, promises more ball speed and therefore faster play. It is true that some players complained about the carpet used so far, considered too thick and too slow.
When next-generation carpet arrived on the WPT, it instantly made it possible to make this sport more telegenic, the sand is not visible, the result is much more pleasant to watch. It also initially made the game slower, with more defenses and more work in the point ...
Until some players adapt, and learn to smash from far away with ever more spin, using the thickness of the carpet to 'scrape' the ball even more and make it rise much higher. We obviously think of Juan Lebron, but also of Agustin Tapia, Sanyo Gutierrez ...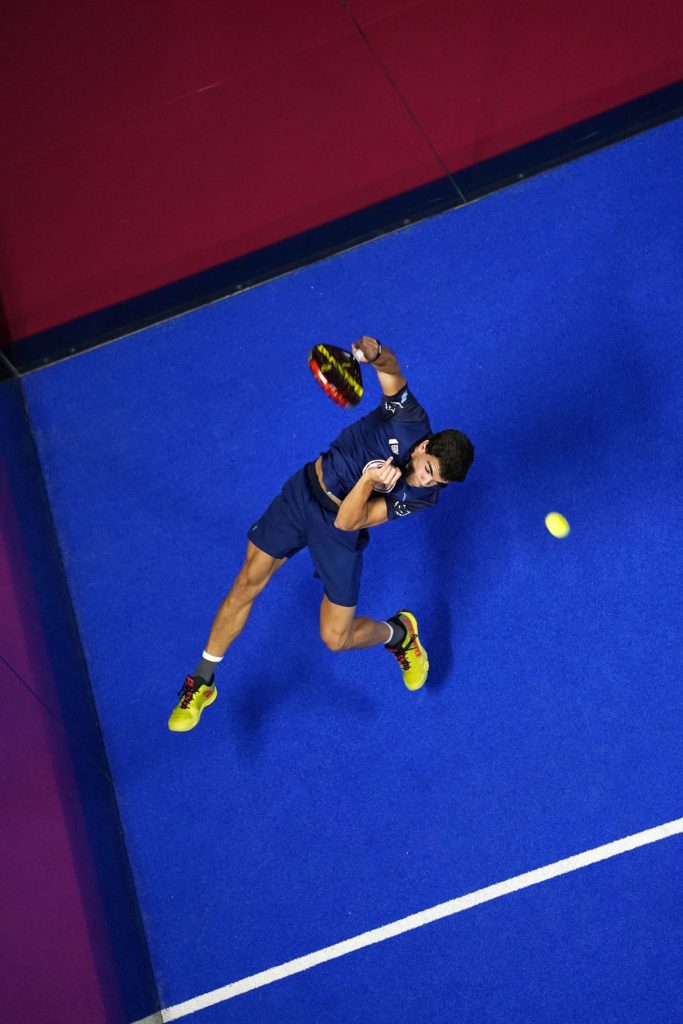 The attackers favored?
Mondo announces a faster synthetic turf, so we imagine that it will certainly be less thick, which will give more ball speed, and therefore less time for defenders. When we see that Lebron and Galan, the players who play the fastest in the WPT, dominate with a "slow" carpet, we can not even imagine what they will be able to do with this new Supercourt XN.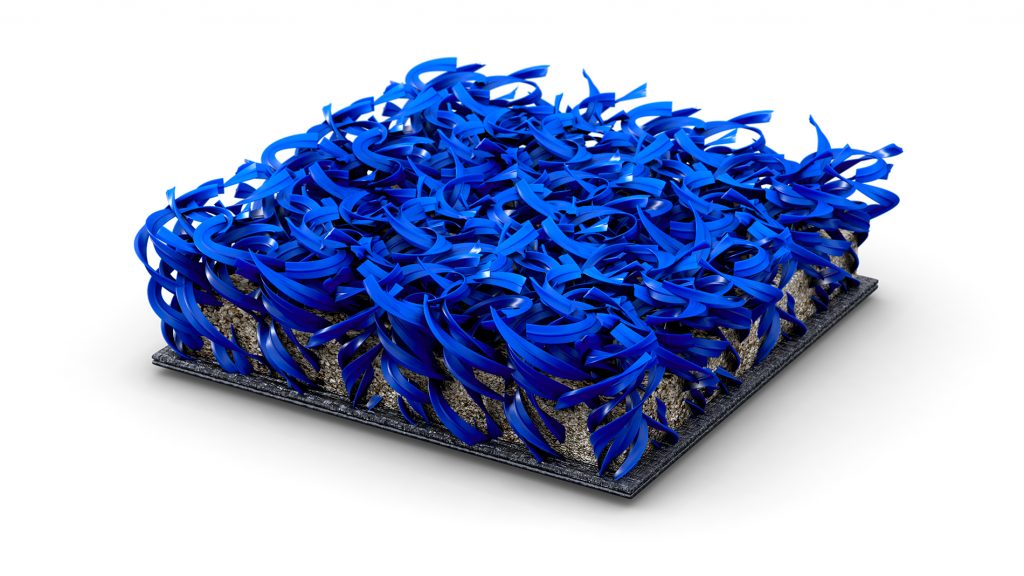 Jorge de Benito, who has seen all the evolution of carpets, gives us his opinion: "It will obviously be necessary to test this carpet before making an opinion, but a faster synthetic turf should particularly help players who smash rather flat and strong, like Fernando Belasteguin or Maxi Sanchez. Now for sure Lebron and Galan will be even more impressive at net with bullets that shoot more on the ground. "
No more show?
It all depends on what you like, some prefer big smashes and attacking shots, others are more receptive to lasting points, tactical work, defense. It's a bit like the days in tennis where some were Wimbledon volley serve fans, when others swore by rallies from the baseline at Roland-Garros.
In any case, we are witnessing a evolution of padel, as Jorge says: "The new generation balls have already made it possible to play faster. Even more speed with a new carpet? It is the end of the Bandeja, a legendary padel stroke... The players will hardly do more than smashes. This will suit those who have a more tennis profile, very physical, strong at the net, and with an aggressive game. This is already what we have been striving for for a while. "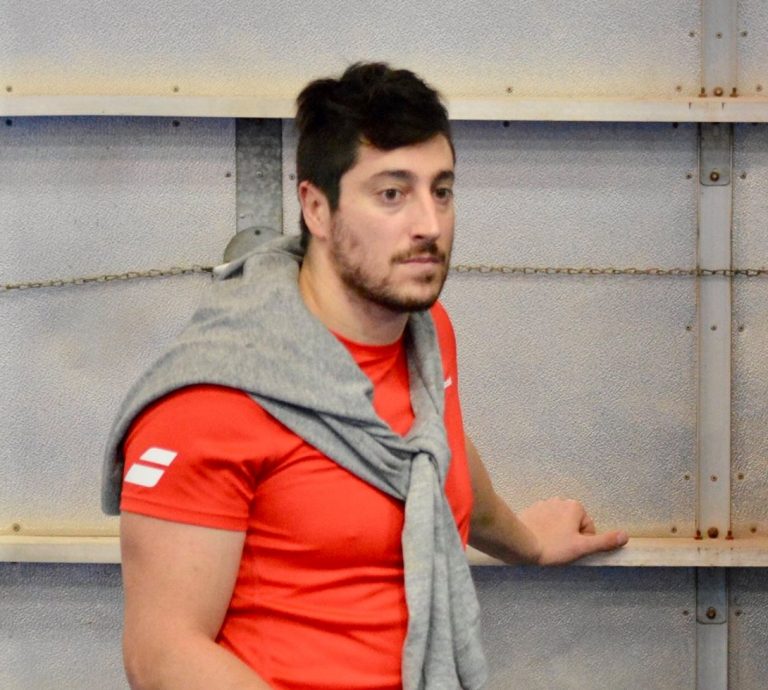 Xan is a fan of padel. But also rugby! And his posts are just as punchy. Physical trainer of several padel, he unearths atypical posts or deals with topical subjects. It also gives you some tips to develop your physique for the padel. Clearly, he imposes his offensive style as on the field of padel !