The last few days have been completely crazy with iconic pairs from the padel global like Di Nenno / Navarro and Chingotto/Tello who formalized their separations. Now we wonder what the tables will look like next season.
Two months from the end of the year, we know that the players are already thinking about what they are going to do in 2023. Moreover, some did not wait until the end of the season to separate. If the Navarro/Yanguas duo, which we will see at work at the WPT in Menorca, will necessarily be temporary, others will certainly not be. Let's try to clarify this.
Coello and Tapia: a pair that could hurt in 2023
First, it seems that next season we are entitled to an Arturo Coello/Agustin Tapia pair. This is information that comes from As Journal, and which has not been denied by the players. If this is confirmed, it should hurt as both players have impressive attacking potential.
And if Arturo and Agustin have really decided to evolve together, then their current partners, Fernando Belasteguin and Sanyo Gutiérrez, both need to find a new teammate. According to our sources, the Argentinians, who played together last season, would not try the adventure again. Indeed, Bela would be close to Alex Ruiz, and Sanyo to Momo Gonzalez.
Navarro and Tello left to last?
Then, Juan Tello and Paquito Navarro will play together for the first time during the Premier Padel of New Giza and it looks like the two men have decided to embark on a long-term project. We can therefore expect to see them start 2023 side by side.
Coki Nieto and Martin Di Nenno will in all likelihood finish the season together, as will Javi Garrido and Federico Chingotto. Will these two pairs still be relevant at the start of next season? This seems probable, more in any case than the continuation of the Lamperti/Yanguas duo who is reforming for the Premier Padel from Egypt.
So far, in the Top 10 pairings, the only three duos that have been spared from rumors are Pablo Lima/Franco Stupaczuk, Maxi Sanchez/Lucho Capra and Ale Galan/Juan Lebron. They should therefore continue next year, unless we are witnessing a huge upheaval of all the best pairs in the world!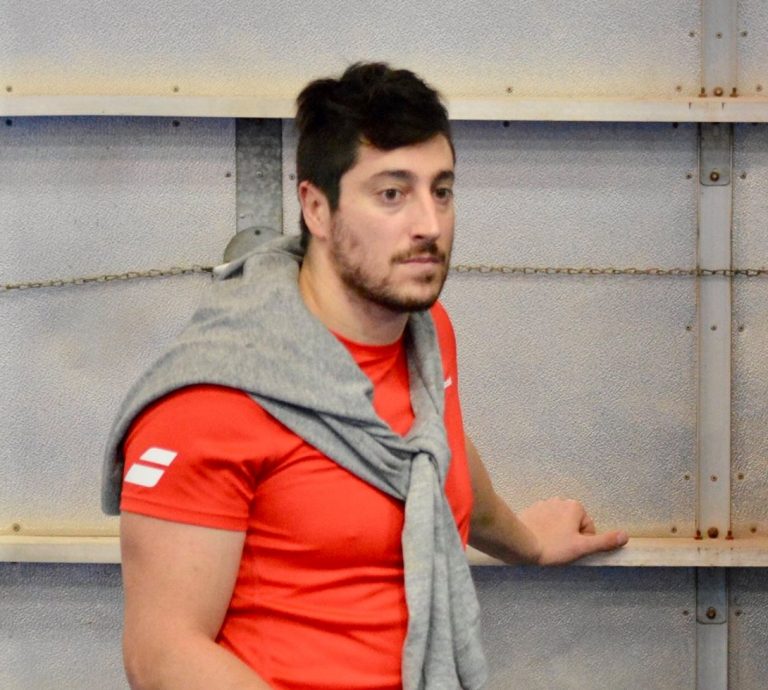 Xan is a fan of padel. But also rugby! And his posts are just as punchy. Physical trainer of several padel, he unearths atypical posts or deals with topical subjects. It also gives you some tips to develop your physique for the padel. Clearly, he imposes his offensive style as on the field of padel !