Teresa Navarro was forced to retire in the round of XNUMX of the Valencia Open. Léa Godallier bears the brunt of it, and his adventure in Valence comes to an end.
The "puntos de oro" are decisive in the padel modern. Léa and Teresa lose the first 3 and put themselves in a critical situation. 5/0
They give up the first set, and the feeling is that Léa's partner is not at her best physically.
The feeling is confirmed when at 6/1 2/0, Teresa Navarro is forced to retire. It's a blow for the Franco-Spanish pair who have a third consecutive defeat in the first round when they had, given the draw, a great opportunity to play in the round of XNUMX.
Sara Pujals and Raquel Pilcher will challenge No. 1s Gemma Triay and Alejandra Salazar tomorrow.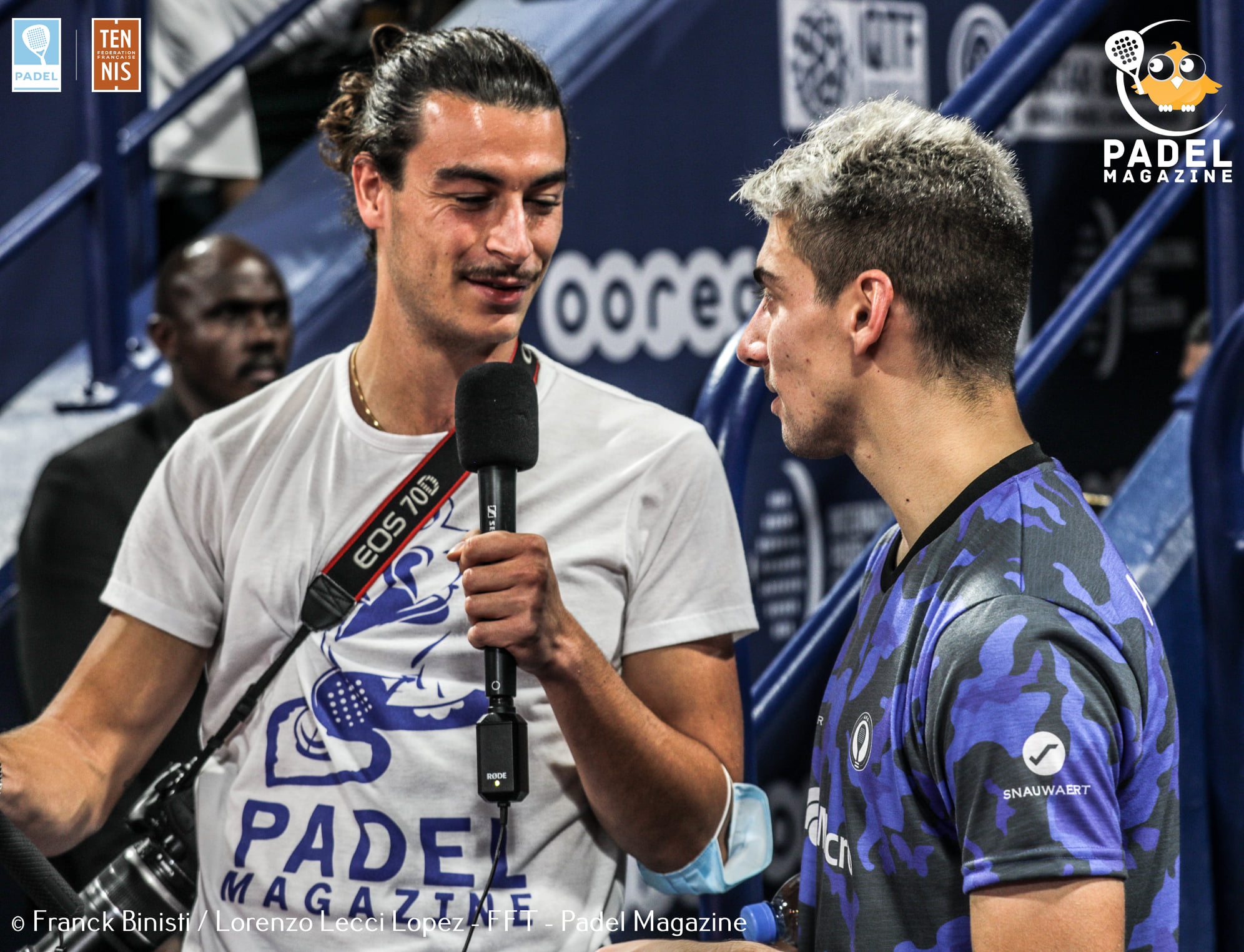 From his names, we can guess his Spanish and Italian origins. Lorenzo is a multilingual passionate about sports: journalism by vocation and events by worship are his two legs. He is the international gentleman of Padel Magazine. You will often see it on the various international competitions, but also on the major French events. @eyeofpadel on Instagram to see his best photos of padel !