The final of the P100 Men which was disputed in Mouans-Sartoux on February 15 and 16, 2020 opposed two mixed pairs, a first in the French padel!
Women are allowed to participate in and benefit from men's tournaments. Thus, at the P100 Men in Mouans-Sartoux, we found the only two mixed pairs in the table in the final. A first ! In the end these are Aurélia Ramoin-Perrin and Mathieu Pierre who imposed themselves against Aurélia Pucciarini and Christophe Da Cruz.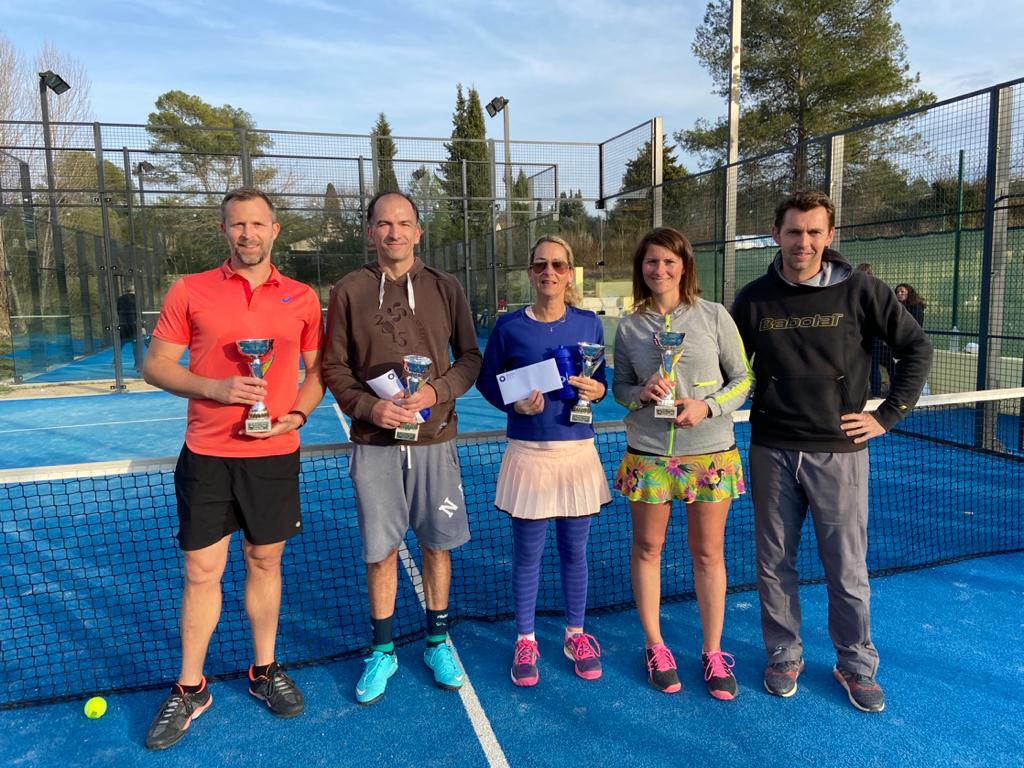 This is a very good promotion for women's and mixed padel, especially since these two teams, which were not seeded, had started in hen. They therefore had to beat several male teams to find themselves in the final, and deal with fatigue. A performance which, we hope, will appeal to others.