Juan Alday is a renowned coach on the World Padel Tour. The Argentinian, present at Doha, tells us about the incredible season of Alix Collombon, who finished in twentieth place in the World Padel Tour, and goals for the 2022 season.
The results of the season
Juan Alday: "I think Alix has always had good seasons. This year, as she won 2 Challenger, made a WPT quarterfinal (in which she took a set), and as she forms pair n ° 10 with Jessica, it makes more noise! ​​"
"This year she has gained confidence. She understands better matches against the very best. She also has a teammate who is easier to fight for better results. "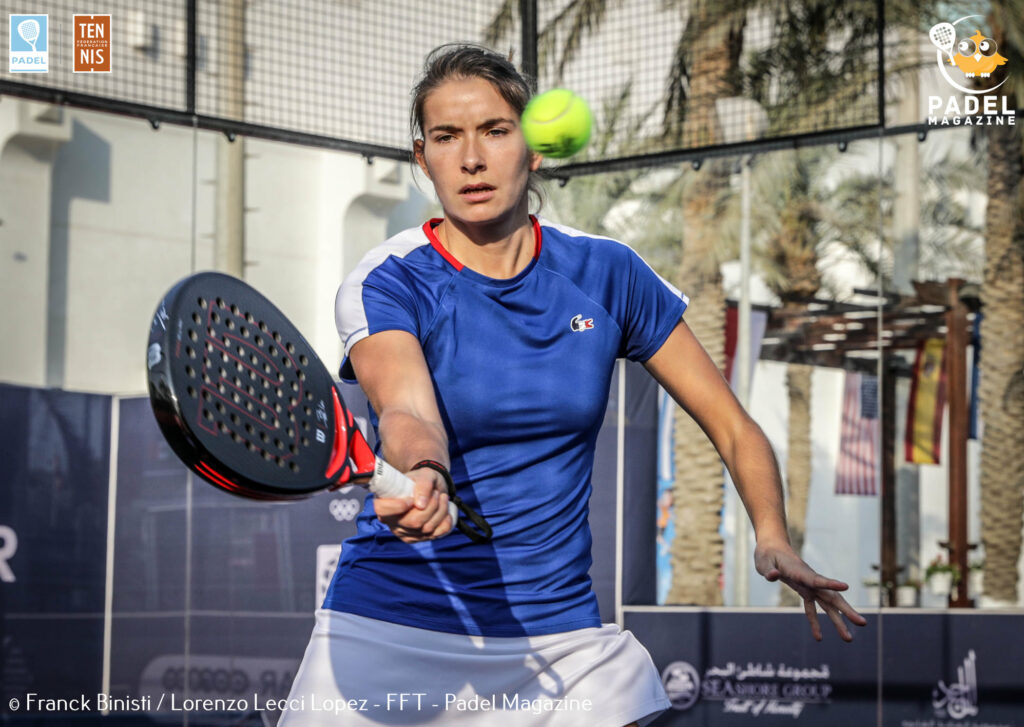 Goals
Juan Alday: "The French want Alix to win a World Padel Tour ! The goal is always to improve. We will try to get into the best 8 pairs. But it's true that these two places seem 50. You have to have a little luck in the draws and a lot of confidence. We are in a position to dream of entering the 8. "
Areas of progress
Juan Alday: "Alix can still improve on defensive shots especially. The blows down. She can have a little more control with the windows, although that's already good. And also the smash, even if his game does not require a lot of it, we will also work on it. "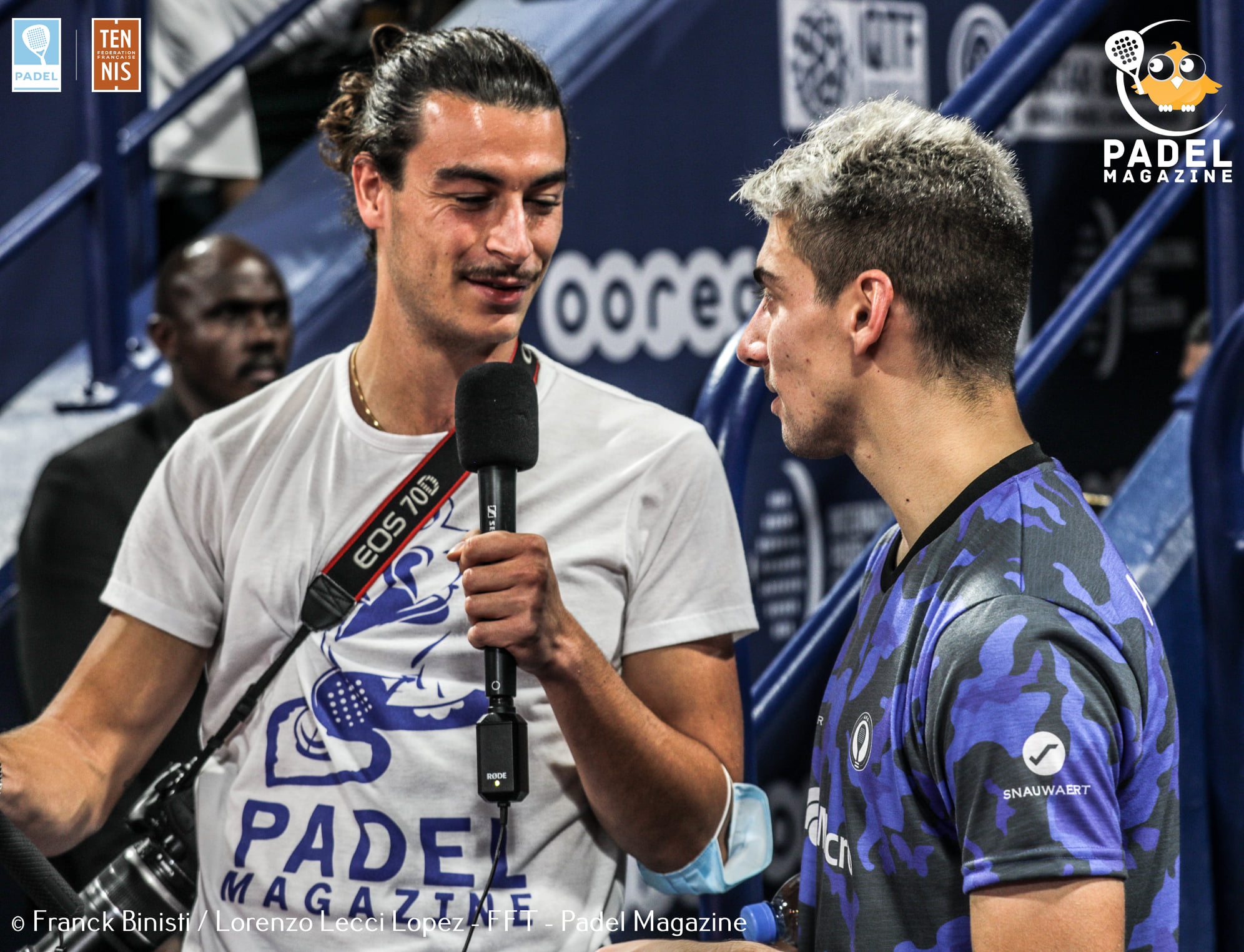 From his names, we can guess his Spanish and Italian origins. Lorenzo is a multilingual passionate about sports: journalism by vocation and events by worship are his two legs. He is the international gentleman of Padel Magazine. You will often see it at various international competitions, but also at major French events.