Yain Melgratti and Miguel Oliveira win theAPT Padel Tour Oeiras Open 2021. The new pair creates the sensation by raising the No. 1 in a final for history.
Another level
Yain Melgratti and Miguel Oliveira take advantage of the strength provided by the public to recover a lost break from the start of the match, but the feeling of superiority of the n ° 1 is very strong. Fede and Gonza are the bosses on the APT Padel Tour, and the Argentines are determined to prove it once again.
The first set is ultimately only the representation of the superiority of the n ° 1. 6/2
The Oliveira / Melgratti / public trio
Gonzalo and Federico are in a hurry. They do not even wait a minute in their chair, and return to the court to put a little more pressure on their opponents. On the first point, Alfonso comes out by 3 and wins the point: the Argentines are on their way to a third major title this season on the APT, after the Master of Paraguay and the Lisboa Open.
It was without counting on the resilience of Miguel Oliveira and Yain Melgratti who transcend themselves with the 400 people present in the gallery. They go on 5 consecutive games to take the second round. Oliveira / Melgratti is no longer a pair, but a trio. 6/2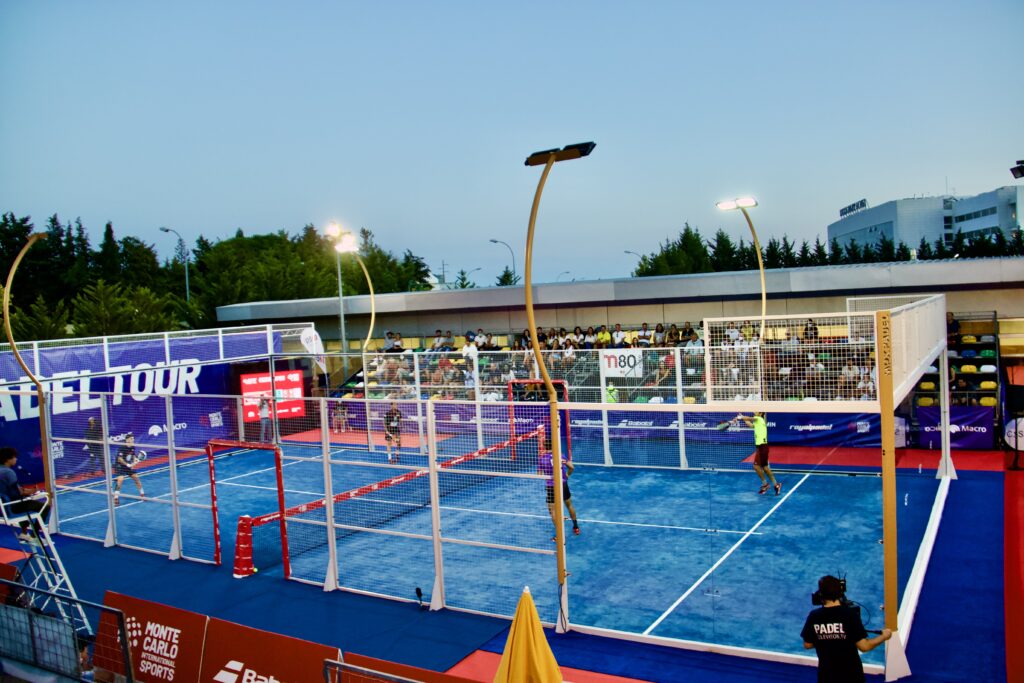 Portugal, promised land
The tension is extreme in this final battle. Fede Chiostri complains about the noise during the rally: Portuguese fans celebrate the points when they seem over, but the Argentines defend like lions and lengthen all the rallies.
Oliveira / Melgratti makes the break in the third game. The n ° 3 are now back to the wall. They try to match the sound flow by shouting after the points won, to no avail.
There is Cristiano Ronaldo in Miguel Oliveira, and the latter expels his need for victory on the court. The crowd is raving, Miguel Oliveira has just won the title at home! 6/4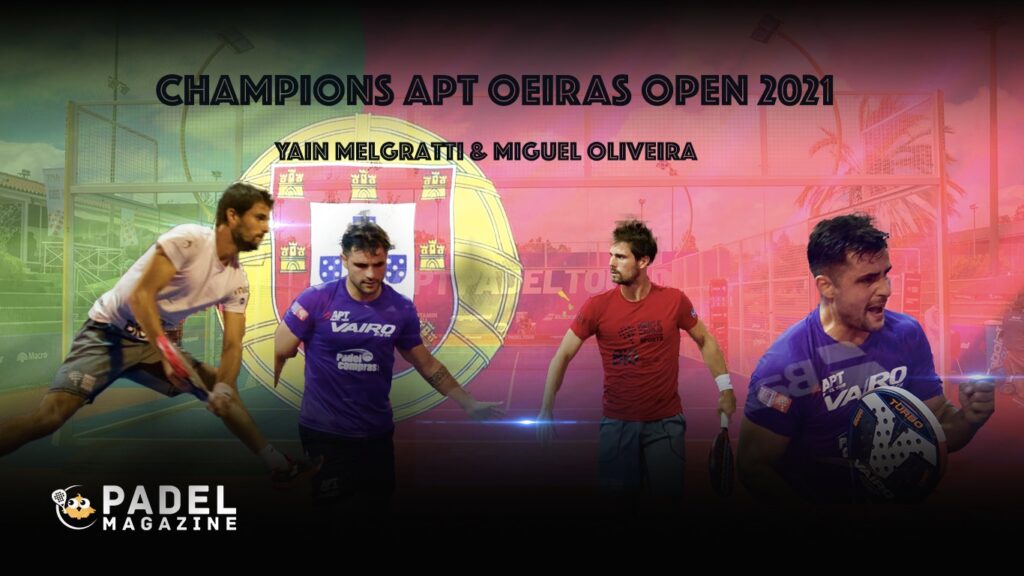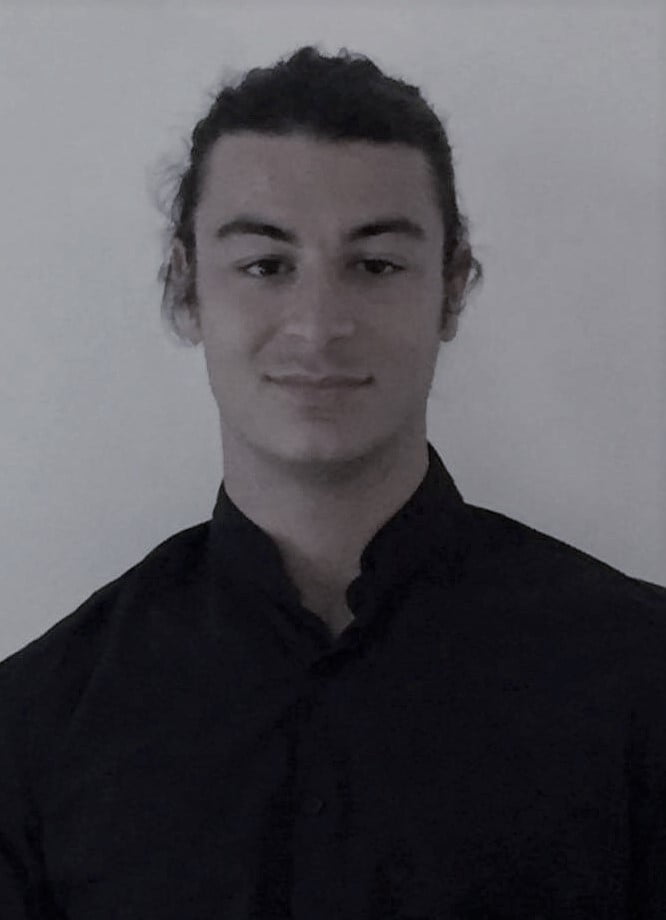 From his names, we can guess his Spanish and Italian origins. Lorenzo is a multilingual passionate about sports: journalism by vocation and events by adoration are his two legs. Its ambition is to cover the biggest sporting events (Olympic Games and Worlds). He is interested in the situation of padel in France, and offers prospects for optimal development.