Bastien Blanqué looks back on his news padel very dense during the Via stagePadel at the Club du Mas in Perpignan. Everything is possible for our French champion to padel 2019
For 2020, the objectives separate in 2. The French circuit with titles to keep like that of champion of France, or several times winners of P2000. He will continue the adventure with Johan Bergeron.
On the professional circuit, Bastien seeks to progress. Like many players, progress is also made through the choice of partner. A higher ranked partner may allow you to enter the tables later. It is perhaps on the side of Jordi Muñoz, Spanish player who will celebrate his 44th birthday, pointing to 76th place, that Bastien will be able to continue his evolution. To be continued.
At Tc du Mas, the first stage of the ViaPadel Tour by Babolat took place. A great stage where Bastien shared the track with club boss Alain Henry. Great games and an end to the semi-tournament.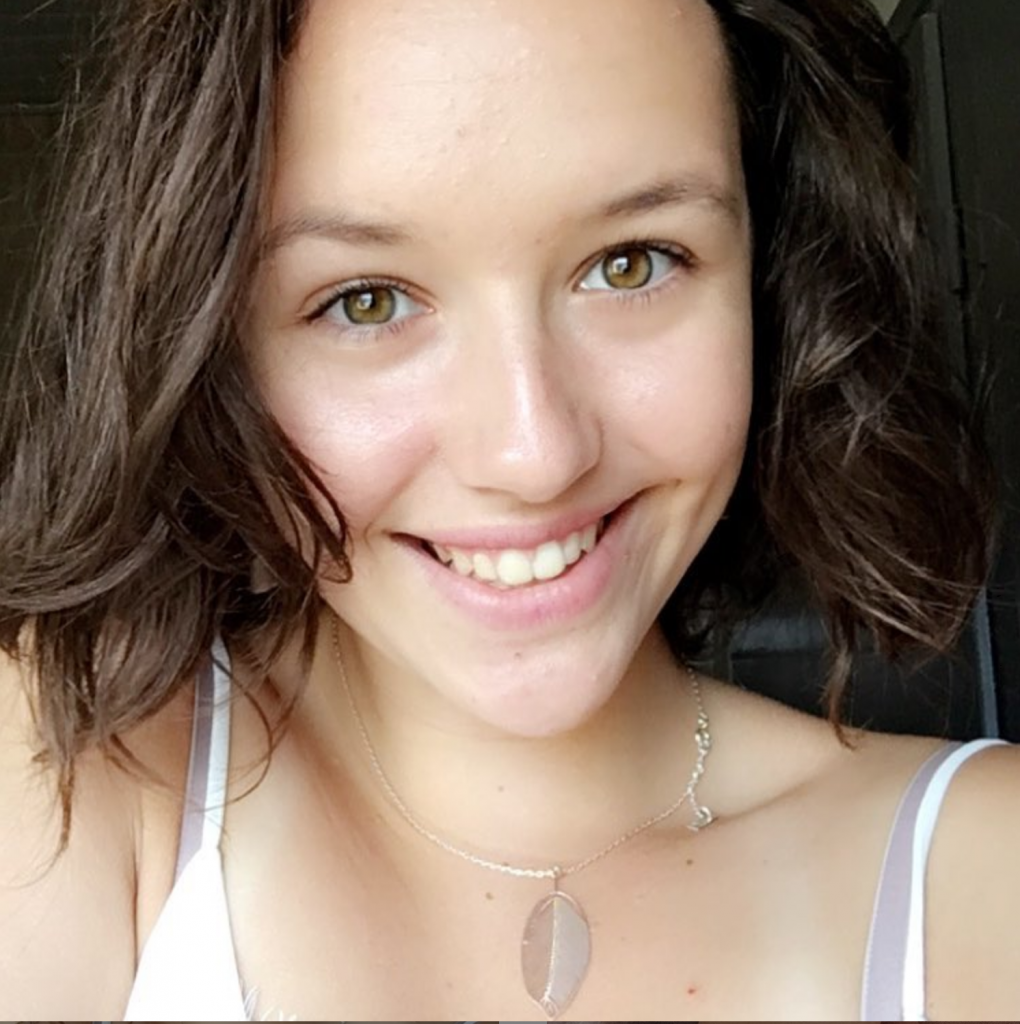 Célia Henry is bathed in the padel since she was very little. Photographer, journalist, videographer, Célia knows how to do everything and brings us a new and professional eye on the padel.