In Belgium, padel has been around for 4-5 years and is growing rapidly. This sport has received the help of the biggest Belgian patron: the National Lottery.
The National Lottery has existed for over 80 years and organizes fun and captivating games. The great specificity of this structure is the systematic reinvestment of the stake of its players in socially relevant projects.
With a total of 225 million euros reinjected into various projects in Belgium, the National Lottery is the largest Belgian patron.
Le padel is no exception to the rule and the National Lottery is helping its development in Belgium. In particular, it supports the Belgian National Team of Padel, as well as infrastructure to continue to grow the sport.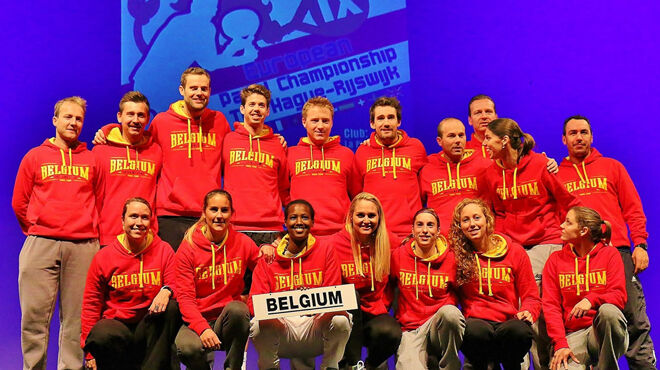 So by playing the National Lottery, you give more chances to the dreams of others.
More info on their website.

Alexis Dutour is passionate about padel. With his training in communication and marketing, he puts his skills at the service of padel to offer us articles that are always very interesting.