On the first anniversary of the birth of Padel Riviera Mougins, the organization had planned last weekend a great tournament P250 ladies and gentlemen.
The very good padel players responded. And Bensadoun / Boulade and Godard / Sorel win the Open Padel Riviera Mougins.
A nice surprise that costs a back!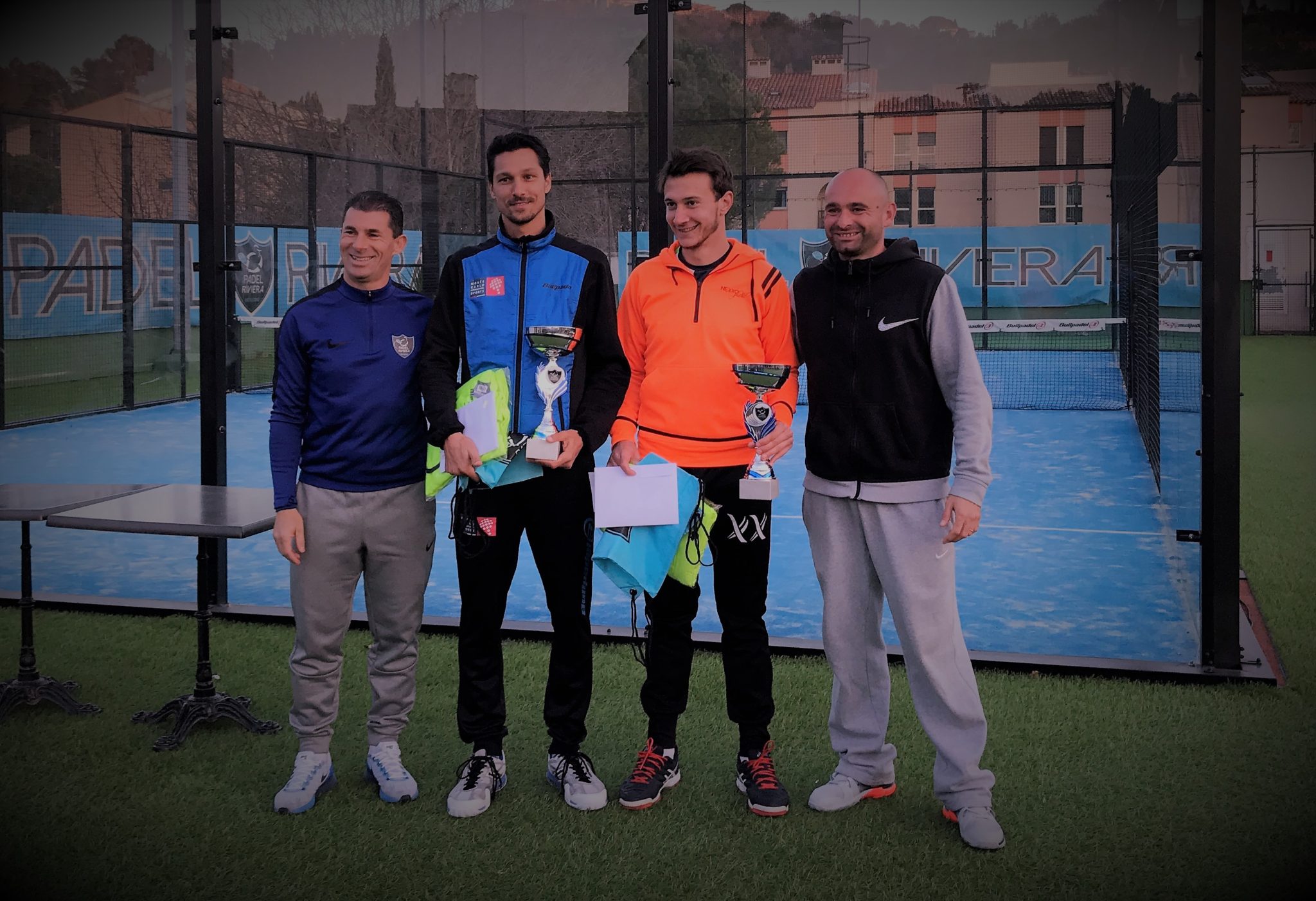 If during the qualifications, there were no huge surprises, Sunday final day, we were entitled to big rebounding matches including the semifinal defeat of the pair Moreau / Fernandez.
The guilty pair of this half-surprise: Pier Gauthier / Michael Kusaj. They managed to pass on the wire but at the cost of an effort that will cost a lot physically, especially for Pier Gauthier who will be in the final very diminished because of a bruised back.
In the men's final, the pair Boulade / Bensadoun wins the tournament.
This final won is far from a surprise for Boulade / Bensadoun. Just see the CV of these players.
Attention Laurent Bensadoun
Laurent Bensadoun had held the house at the last padel world championships in Portugal. He gave the cover this weekend to the Riviera after already a victory last week at Tennis Club Toulonnais. Watch out for the old 136 at WPT ...
« With my partners BULLPADEL, Monte Carlo International Sports and Team Fabrice Pastor, we want to try to build a great adventure. It starts now with the resumption of training with Queco and Gaby received the Tennis Padel Beausoleil »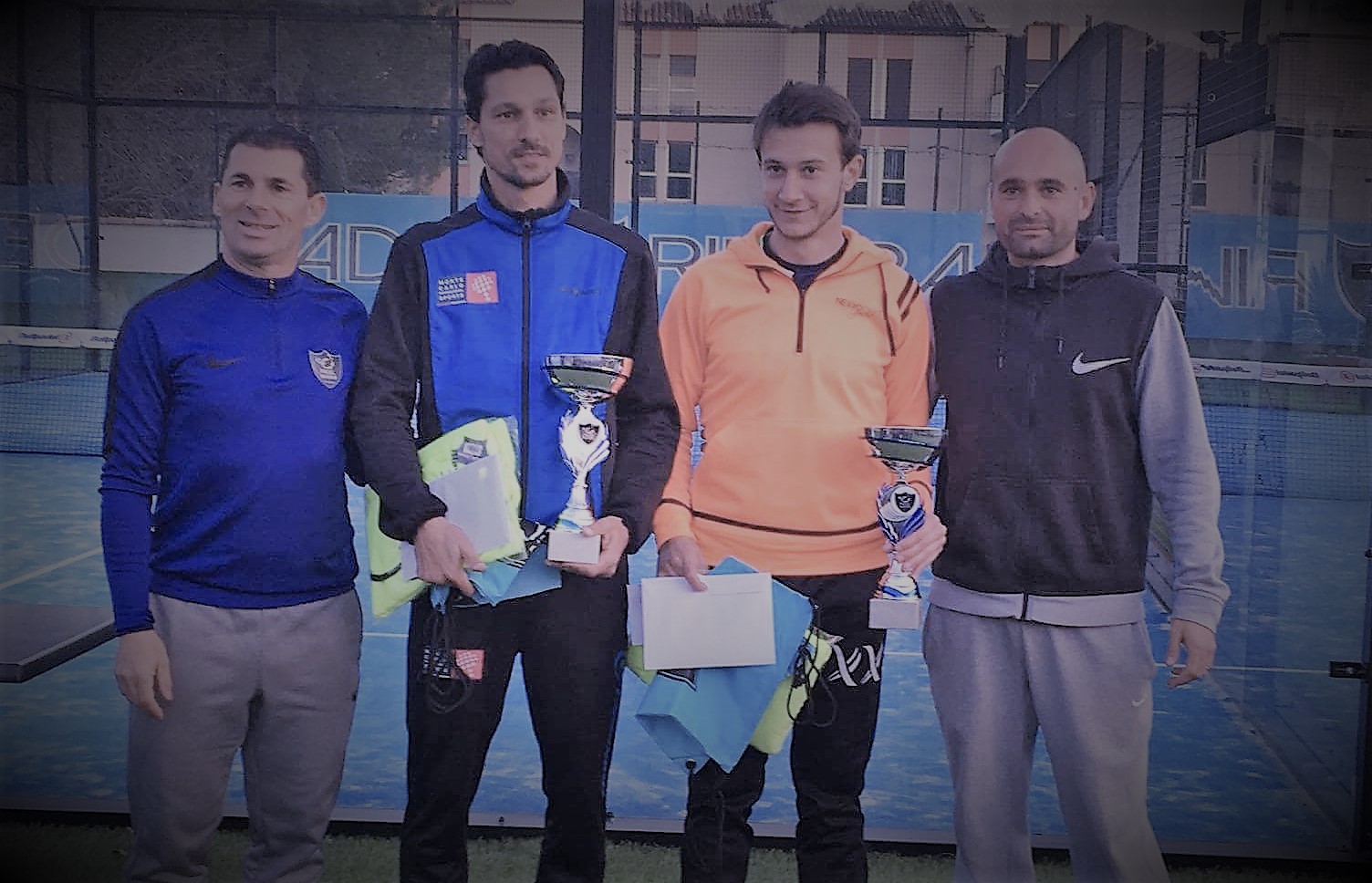 At 2 fingers of the exploit!
As for girls, the pair Dechaume / Clément has not gone far against the unshakable pair Sorel / Godard. In fact, to a small game even since the underdogs led in the 3e set 5 / 3 before losing feet to bow 7 / 5 in this decisive set.
The locals win, but the pair Sorel / Godard is not far from being on this one.
Let's note that Dechaume shows some great abilities when you know she only has about ten hours of paddle behind her.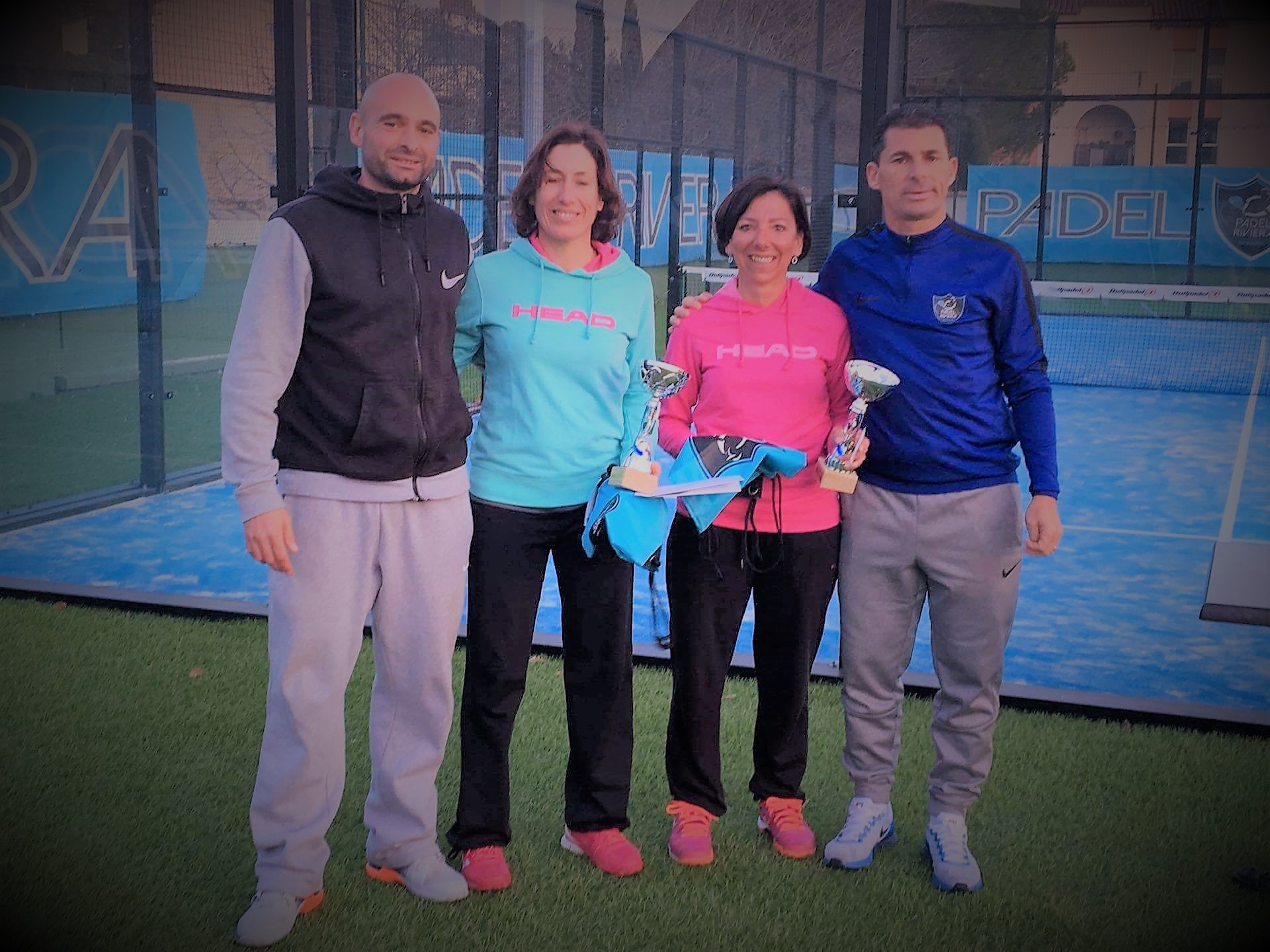 A big exhibition
Saturday, it was also of the show with in particular the arrival of the first world pair: Salazar / Marrero. In front of the pair Aitor Garcia / Moreau, the girls won!
Then, some sportsmen and former footballers like Pontus Farnerud, Frederic Dehu, Michael Marsiglia allowed the association "Smile and Shares" to recover 200 euros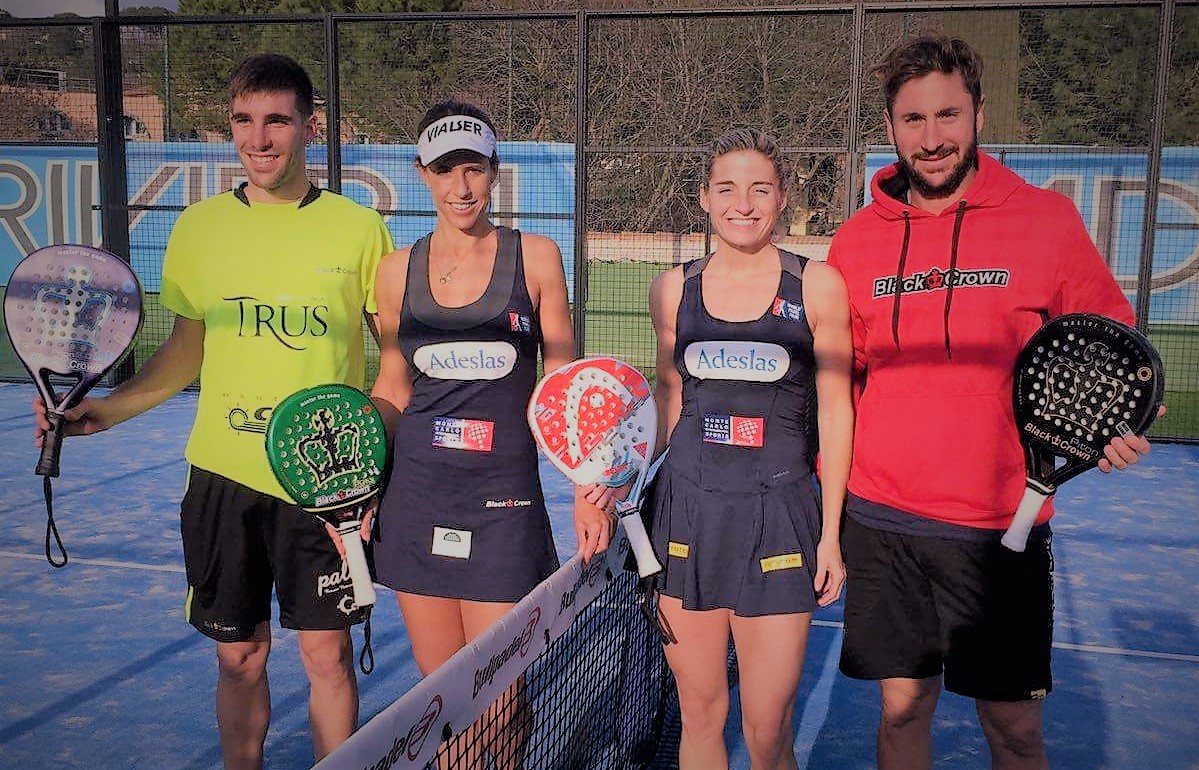 Franck Binisti discovers the padel at the Pyramid Club in 2009 in the Paris region. Since then padel is part of his life. You often see him touring France by going to cover the big French paddle events.