The Open Padel Arena / BMW Horizon offers us a very nice show with this P1000.
Samuel de Sainte Maresville, the new vehicle sales representative at BMW - Horizon Normandie talks about BMW Horizon's partnership with Padel Sand.
Padel Arena and BMW Horizon, a logical continuation
"I am already part of the furniture. For 7 years, I have been playing padel in this club. The club has new equipment. That BMW and Padel Arena collaborate, it's almost a normal sequel.
We had a first initiation padel in Spain with the PA team.
Our love story between BMW and Padel Arena started at the beginning of the year. BMW must be in the adventure of padel because its image is very pocket of that of the padel.
Performance, authenticity and team spirit are values ​​shared by PA and BMW.
We have very efficient cars, and the padel is a sport on the rise.
BMW - Horizon has sports-related DNA. And BMW is proud to support the development of this sport in France and especially in Normandy with Padel Arena. "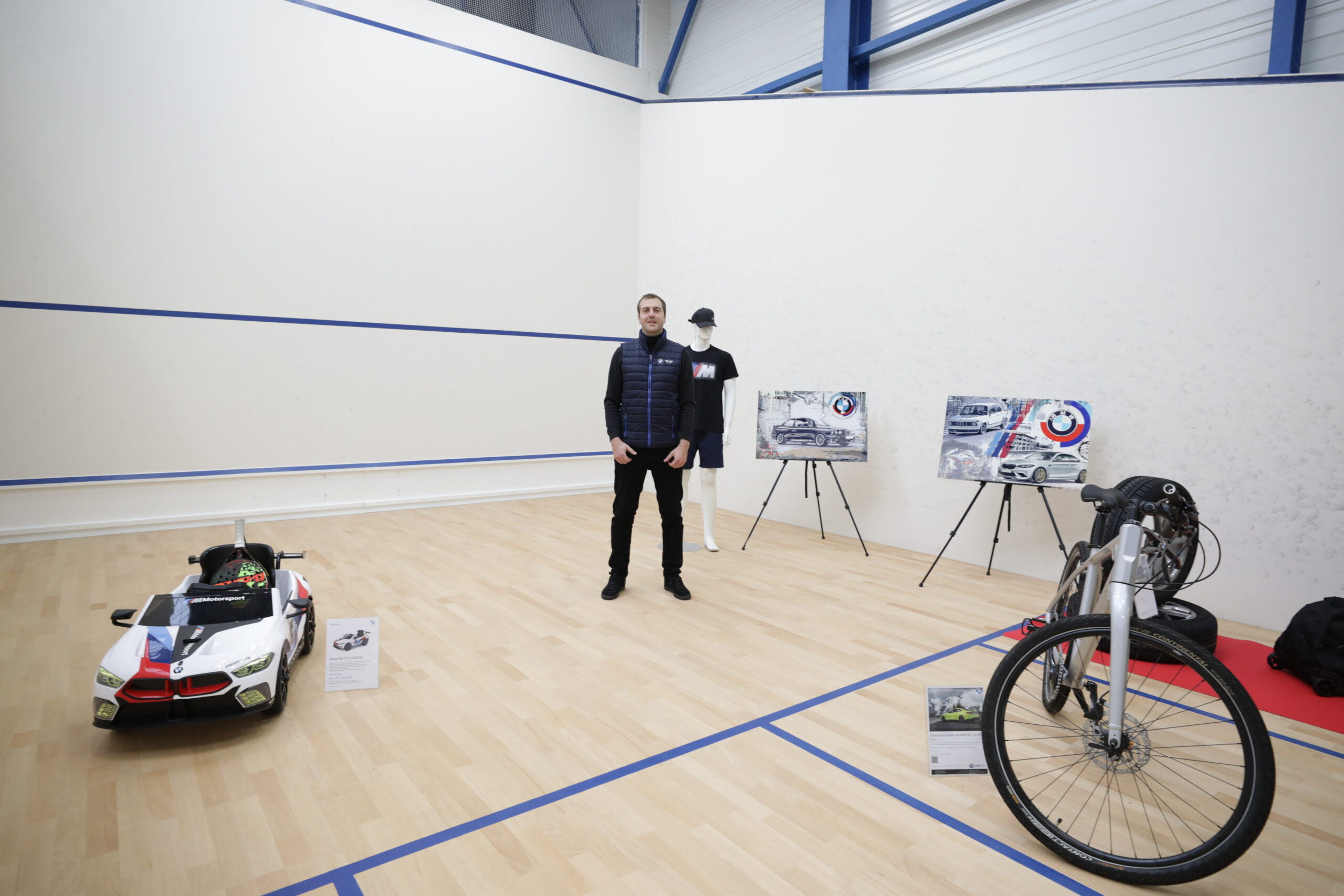 BMW and the Padel Business League
"Of course, we are also very proud to participate in the adventure of Padel Business League. We have this opportunity to participate in the league of padel enterprises. And our ambition is great.
We hope to succeed by qualifying for the Lyon Master in March.
We think we have a competitive team. The players of padel who make up BMW - Horizon in this circuit are already regulars and fans of this sport. We have all been used to this sport for several years at Padel Sand.
For us, going to the end is important, because precisely, we want to obtain more visibility through this championship of padel inter-company.
It is also a way for us to distinguish ourselves and to show that we are fully invested in sport, and in a sport like padel, a sport of the future.
And besides, we count on Padel Magazine to cover this Master! "
A car to win!
"For this P1000 to Padel Arena, not only are we the official partner of this great tournament, but in addition, we are winning a very nice car… a BMW M8…. In minuature, do not dream anyway! (Laughs) "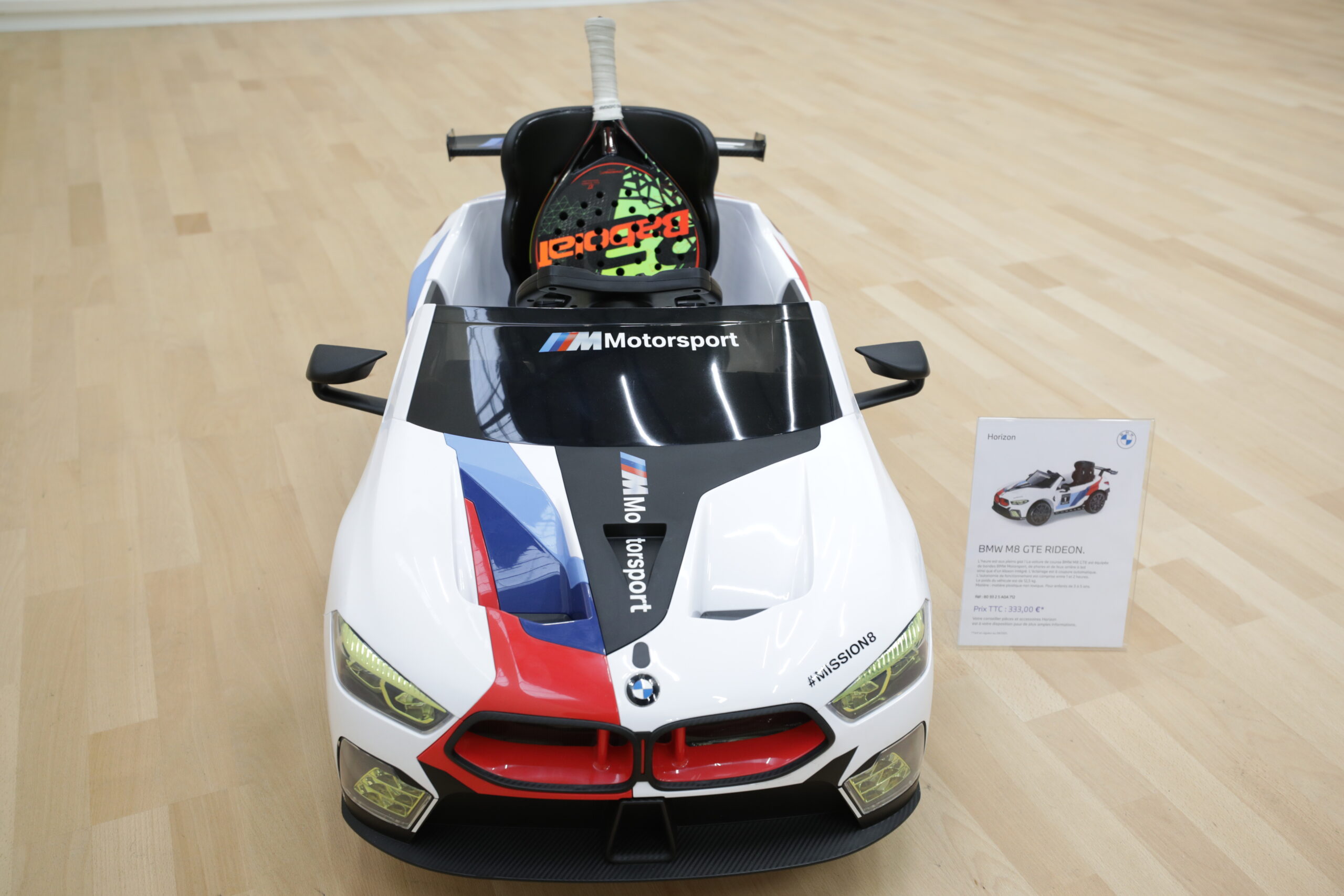 "We hope to see perhaps soon an involvement of BMW France or the world much more active around this sport which is booming on all continents. It would be a logical continuation of our involvement in France and more specifically in Normandy. "
---
To follow all the matches, it happens here: DIRECT.

Franck Binisti discovers the padel at the Club des Pyramides in 2009 in the Paris region. Since padel is part of his life. You often see him touring France going to cover the major events of padel French.