The project had been in the pipeline since 2017, the padel officially settles in Bourg-lès-Valence. With 4 tracks, 1 of which is covered, the goal is for the city to become the base of padel in Drôme Ardèche.
Although initially delayed, due to construction in a flood-prone area, and supply problems, the project was inaugurated under the supervision of the mayor of the city Marlène Mourier, the president of the Drôme Ardèche committee tennis Joëlle Cornut-Chauvin, and the representative of the Auvergne Rhône-Alpes league Guy Zenarelli.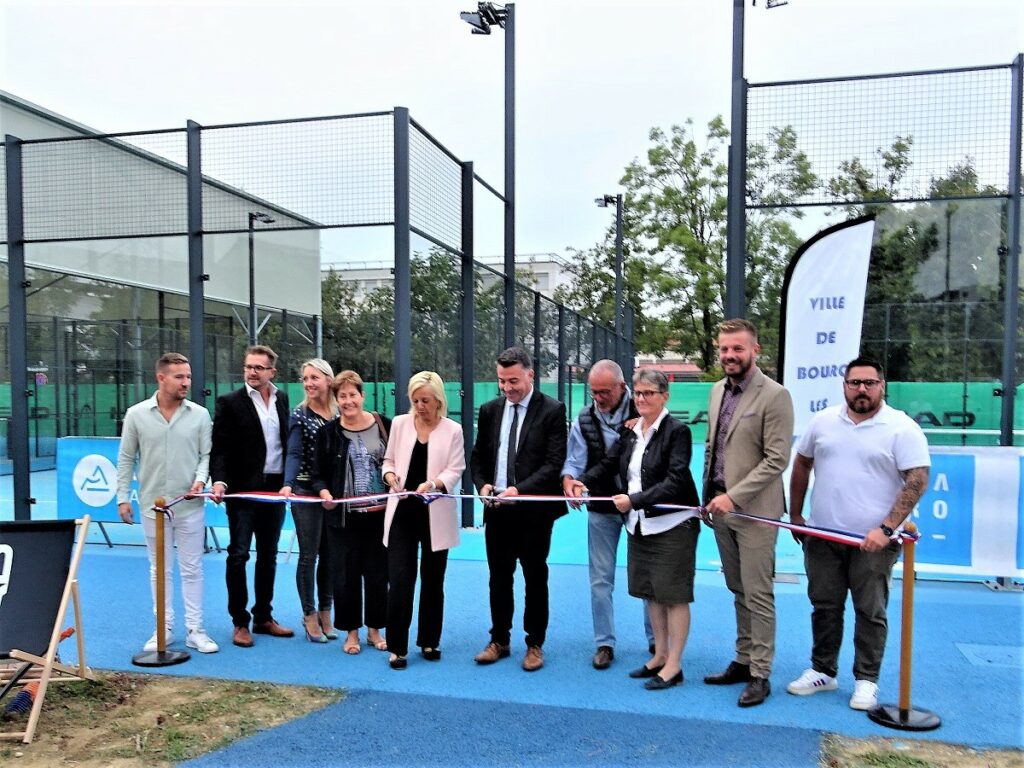 In terms of funding, this is where it gets interesting. On a total cost of 500.000 euros: 200.000 euros were supported by the city, 91.000 by the department, 85.000 by the region, and the state will have disbursed 81.000 euros. The tennis league has also given its support, however the amount affected has not been communicated.
By analyzing these figures, we can see that local and regional authorities are now aware of the potential of padel and do not hesitate to put "their hand in their pocket", in order to satisfy owners of palas and potential future practitioners of our sport.
Quality pitches, demonstration matches that will have whipped the mouths of an audience new to the discipline, all the elements are there to ensure that the enthusiasm aroused by the padel in this city continues to grow.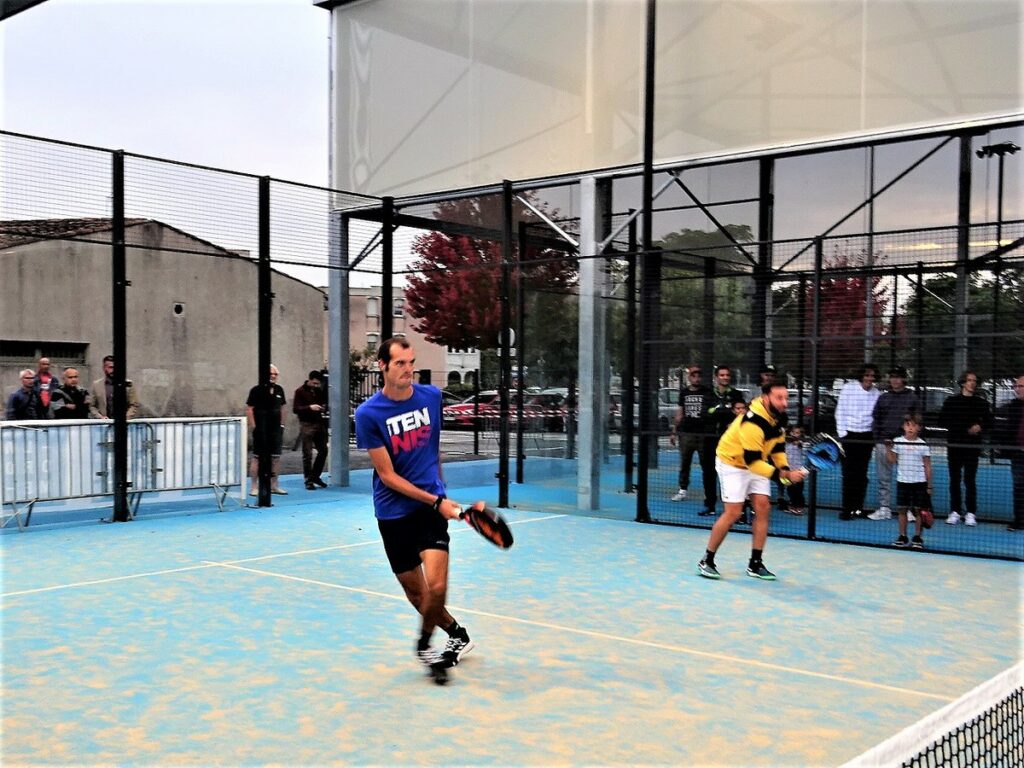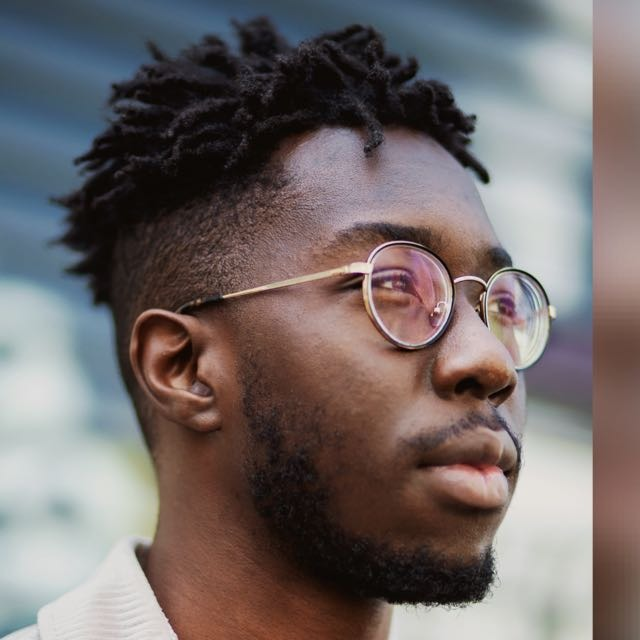 Passionate about football, I discovered the padel in 2019. Since then, it's been crazy love with this sport to the point of abandoning my favorite sport.