A history of everyday life reveals a current problem in the distribution of equipment padel. The story of my meeting with Vicente Perez Tarazona, director and manager of Tennis point of Valencia.
The story of a meeting
Thursday December 2, 2021 - Valencia - Spain.
Like every day this week, the sky is blue and the sun warms up to 19 ° C of ambient temperature. The conditions are perfect for playing padel. Besides, I will play tomorrow morning with an Argentinian, a Chilean and a Swede. I walk past a hardware store padel and tennis and think: "The last time the balls were a bit slow". I go into the shop to buy new balls.
As soon as I walk in, something strikes me: the store seems to be in transformation. Many displays are empty, the rackets of padel that can be counted on the fingers of one hand are scattered to give the impression that there is more than the count. I take a box of Head Padel Pro, among the many possibilities.
More than just a conversation
"You're lucky, last week there weren't any. Or Head, nor others. ", launches the salesman from the counter. My investigative instinct is tickled: I try to find out more.
- Why weren't there any more bullets?
- You know, it's all the same story as the Covid vaccines. It is necessary for everyone and unfortunately there is not enough of it so some countries are finding themselves in shortage. There it is the same, the demand for balls has exploded and it is therefore difficult to have stock!

- And that happens only with the bullets?
- It's with balls, palas, all the material in general! Look at the number of rackets I have! I'm not getting any! And I am one of the main sellers in Valencia. I couldn't even do Black Friday. I have no stock! If I do a promo I end up with nothing!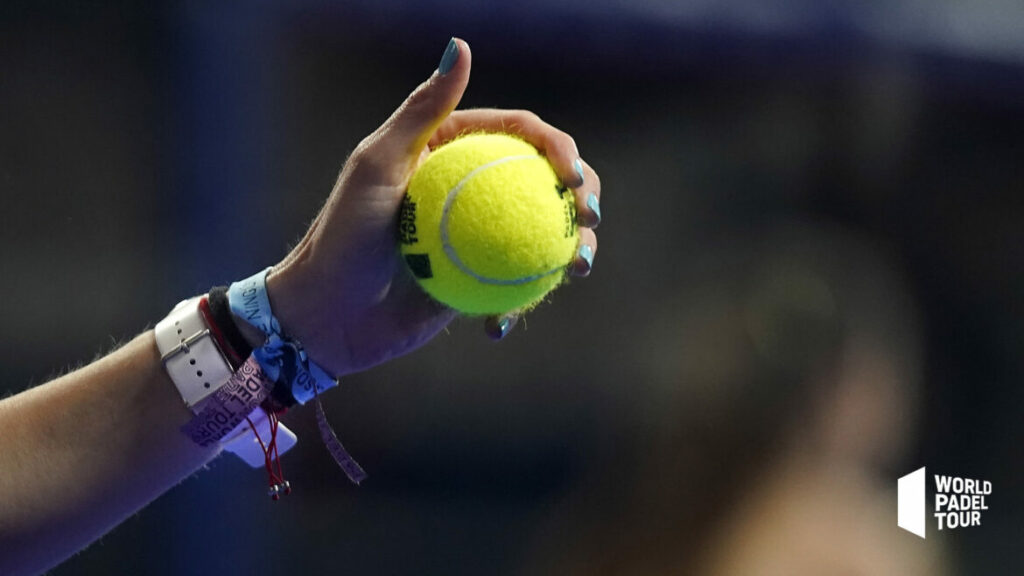 "Make sure everyone can play"
- Where does this problem come from with suppliers? Isn't it just because there is a boom in Sweden or Italy?

- There are several factors that combine. Many countries have seen an increase in demand. The supply is not sufficient because there are raw material problems, there have been production delays with the Covid. In addition, there were problems with transporting containers from Asia.
- And how do you manage your stocks if the arrivals are so inconstant?
- I have implemented a principle of proportionality. The same principle that the suppliers do with me, but with the end customers. If the club opposite comes and asks me for 20 boxes, I'll sell them 10. Same for you, you only buy one so I'm not going to cut it in half. But if you had wanted 4, I would have given you 2. So I can reach as many customers as possible, and above all ensure that everyone can continue to play the game. padel.
Spain in turmoil
Le padel knows a expansion unprecedented, and all this completely shakes up its economy. The arrival of all these new markets could not be foreseen by suppliers looking to adapt as quickly as possible. New players are also appearing to try to take a small slice of a cake that continues to gain in flour, sugar, and yeast ...
For the moment, the distributors of equipment of padel must therefore be round back, and the Spanish players play a little longer with used balls ...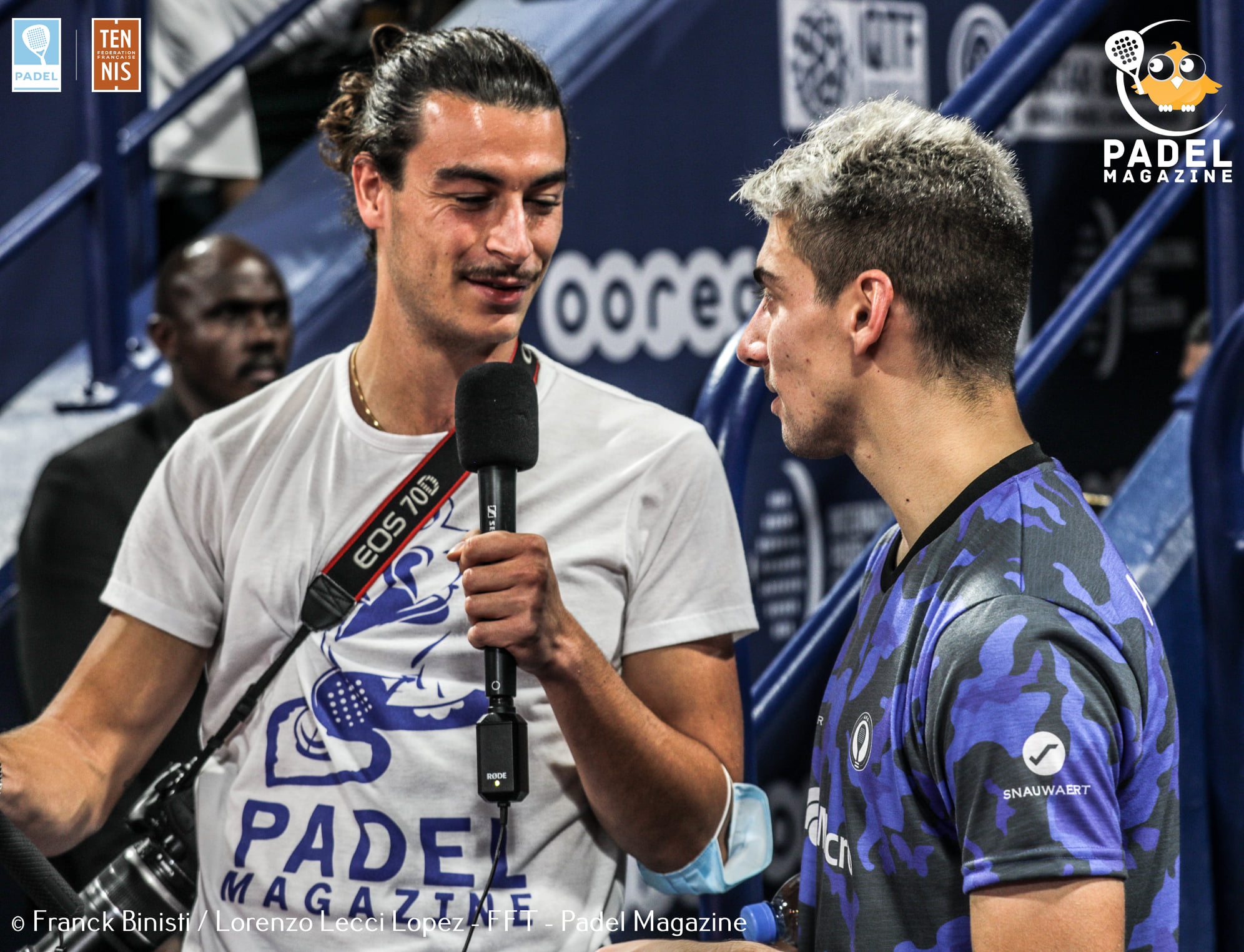 From his names, we can guess his Spanish and Italian origins. Lorenzo is a multilingual passionate about sports: journalism by vocation and events by worship are his two legs. He is the international gentleman of Padel Magazine. You will often see it at various international competitions, but also at major French events.