APT Padel Tour has just announced the schedule for the next Futures tournaments. They will take place before the start of the second European tour of the APT Padel Tour.
Paraguay, Mexico, Spain, Argentina and Hungary will be the host countries of the next Futures tournaments.
Paraguay's Future 500
This tournament distributing $ 5000 in prizes and 100 ranking points APT Padel Tour just finished at the Black Padel, in Misiones. Gonzalez and Abud won it.
Mexico's Future 500
Like its Paraguayan counterpart, the Mexican's Future tournament awards $ 5 in prize money and 000 points for the APT ranking. Padel Tour.
The tournament will take place in San Luis from August 18 to 22 at Club Campestre.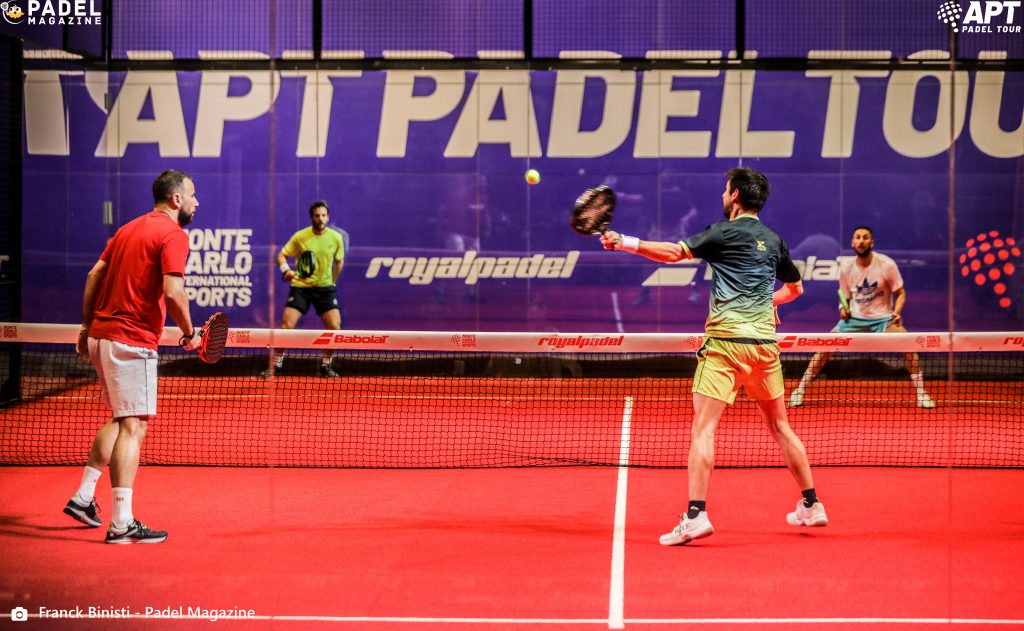 Spain's future 500
This tournament is in the same category as the two previous tournaments and offers the same endowments. It will take place from August 19 to 22 in Fuengirola Padel Club.
The small novelty is that this tournament allows you to obtain a Wild Card to enter directly into the main draw of the Sevilla Open from September 20 to 26.
Argentina's Future 1000
North of Buenos Aires, in Colon, the Selar Padel Club will host this Future tournament from August 25 to 29, 2021.
The endowment is doubled compared to previous events: 10 dollars in prize money and 000 points in the APT ranking Padel Tour.
Registrations will take place until Monday 23 August at 18 p.m.
Hungary's Future 1000
This is a tournament in the same category as its Argentinian predecessor, so the endowment will be the same.
From 2 to 5 September to Padel Club Hungary will take place the first tournament on Hungarian soil.
This will allow local players to better fit into the padel professional and score their first points in the standings.
Registration will close on Friday August 27 at 12 noon.
The tournaments are linked on the APT Padel Tour and the organization is already preparing its second European tour with major tournaments in September in Portugal, Monaco and Spain.
source: APT Padel Tour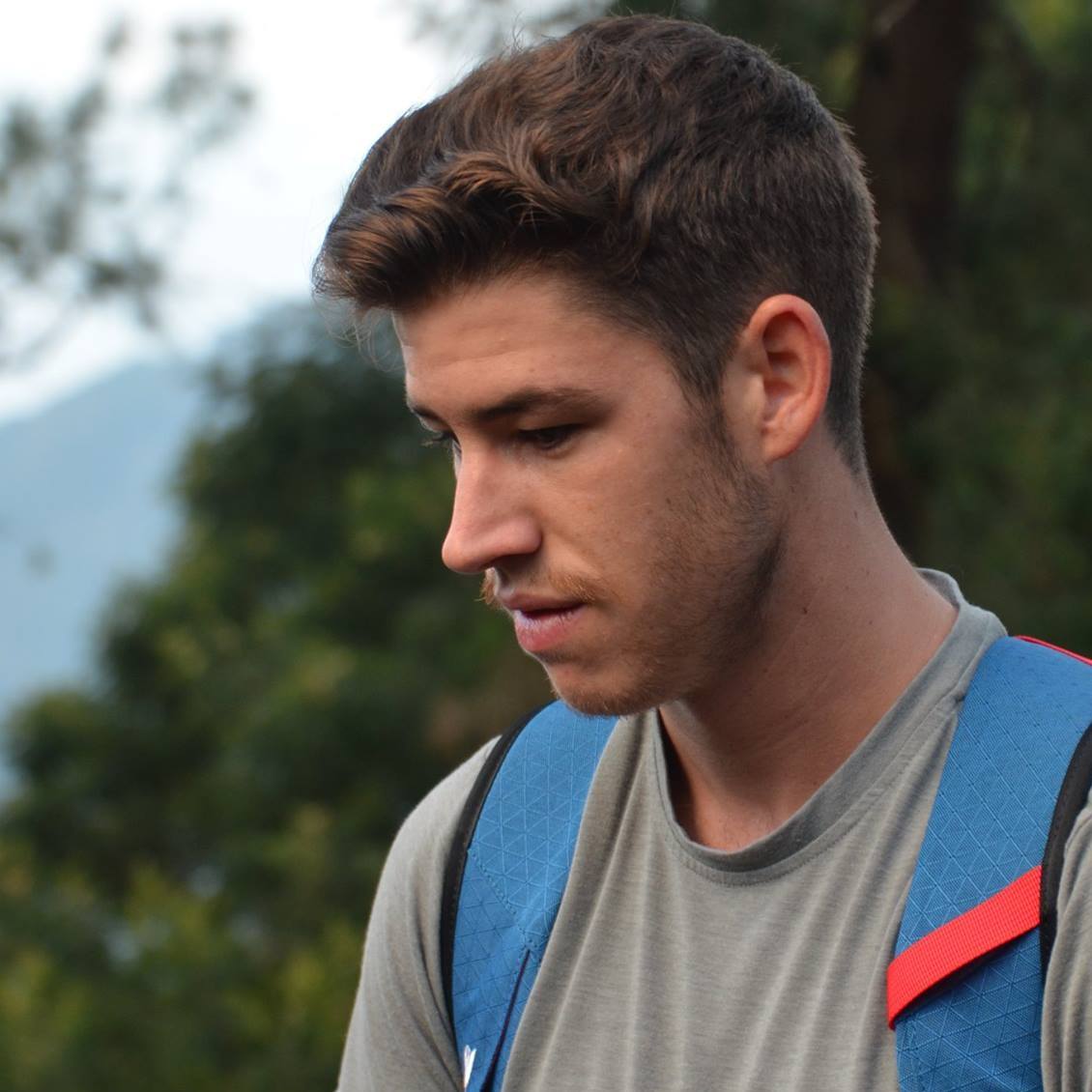 Alexis Dutour is passionate about padel. With his training in communication and marketing, he puts his skills at the service of padel to offer us articles that are always very interesting.