Cupra, the famous sports brand of Seat, and partner of World Padel Tour decided to launch a competition across all of Italy in the coming weeks.
Participants will meet in 45 different cities, from Sicily to Turin, passing through the wonderful island of Sardinia.
The winners will be invited to the final event from October 29th to 31st at the Villa Pamphili Padel Club of Rome.
How is this tour going?
This competition is open to everyone and will have 16 pairs for women and 48 for men.
Regarding the form of play, it will be pools with 4 teams for women and 3 teams for men. The winner of each group will qualify for the elimination phases.
Each match will be played in 2 sets form, and the gold point will be in force at 40/40, and in the event of a tie at a set anywhere, players will have to play the game of the super tie-break to determine the winner of the game.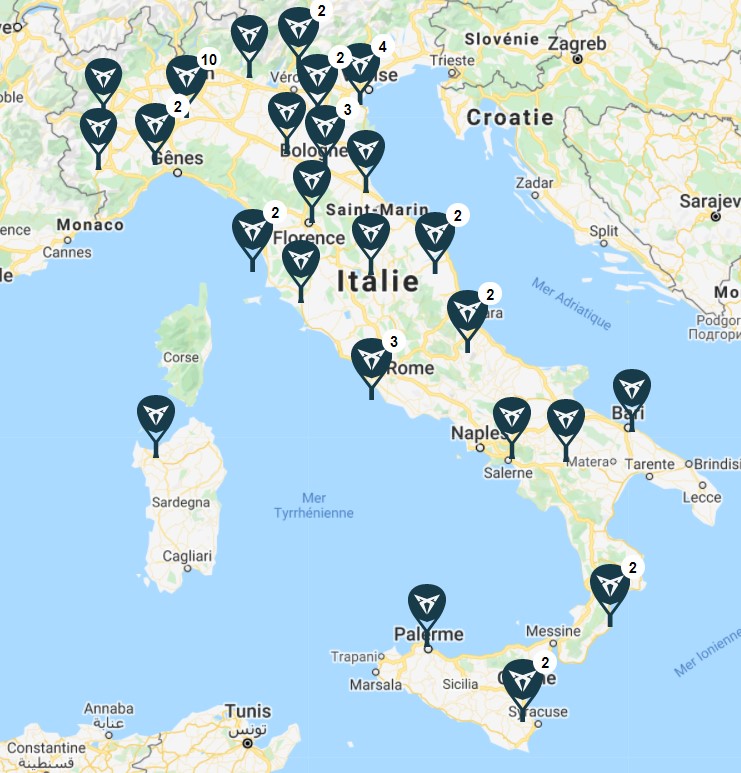 An event at the height of the craze
What we can say is that Cupra hits very hard with this event and even more when we know that Italy on padel has experienced considerable growth for over a year, where more and more Italians are swapping football cleats for the pala of padel.
It is very likely that this event will be a success with our transalpine neighbors because in view of the period, the weather will still be good for the players, and a competition such as this one across the country had never been seen before. previously.
So the question we could ask ourselves would be: when will a possible Cupra Padel Tour France?
For more information on this tournament: Cupra Padel Tour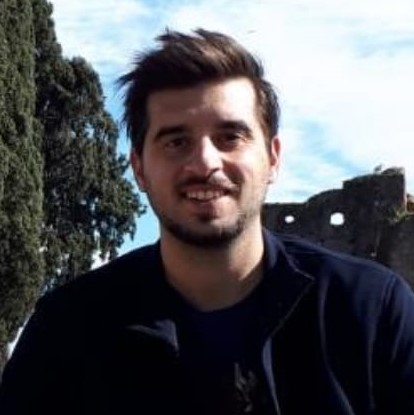 Fan of padel and of Spanish origin, the padel runs through my veins. Very happy to share with you my passion through the world reference of padel : Padel Magazine.