The 2022 season starts under the best hospices, and Dunlop decided to take us on the wrong foot with a new innovative concept in the world of padel.
But what is this contest? This is a competition addressed to the 500 best ranked players (men and women) of the World Padel Tour. The goal? Earn the maximum number of points, and position yourself among the first in the ranking. At stake ? The modest sum of 50.000 euros to be shared!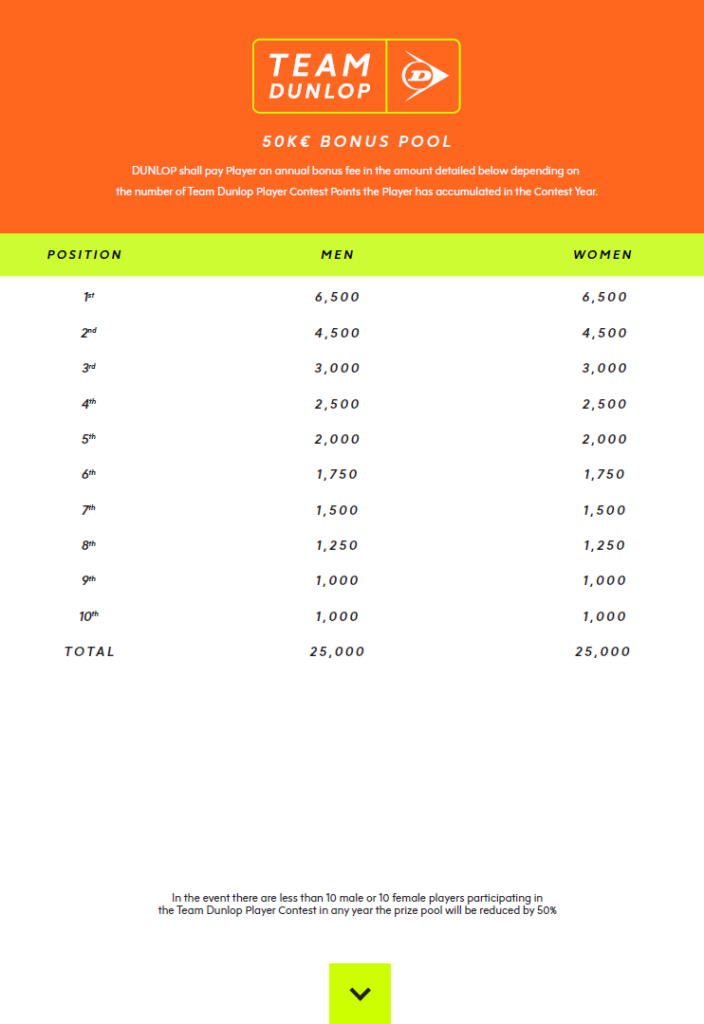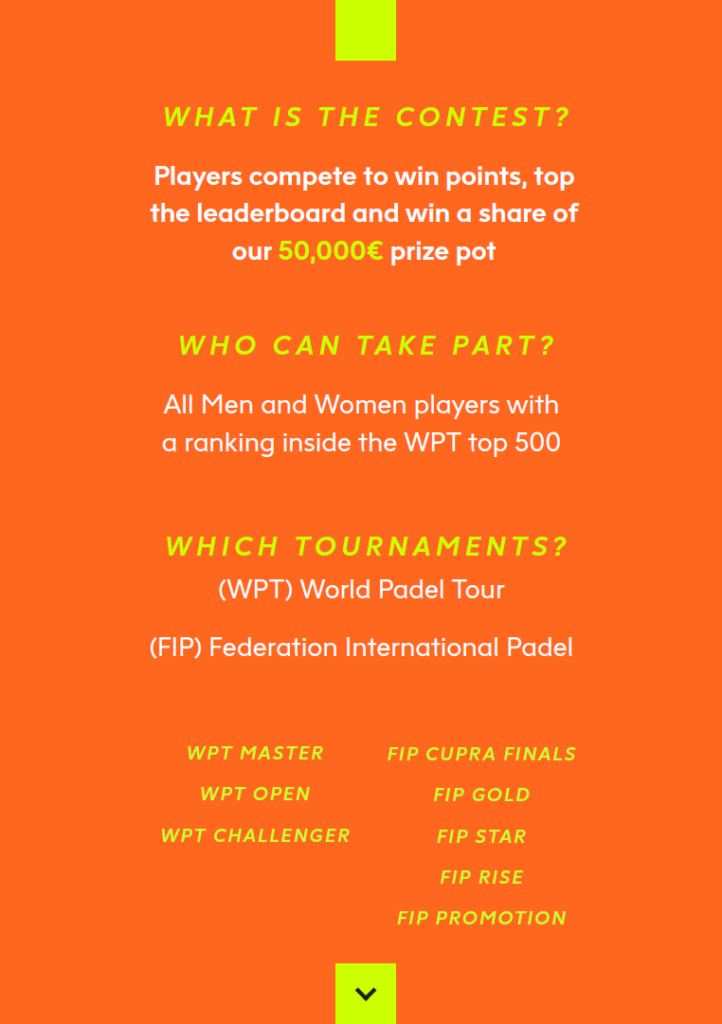 When we look at the solutions to earn points, we realize all the innovative and strategic side of the brand:
Use Dunlop products
Earn points for each new player you "bring" into the contest
Earn points for each Dunlop product used each round
Earn points for each round completed on eligible tournaments.
Another solution for earning points is based on the sponsorship contract signed with the brand. For example, if the brand equips you completely: its shoes to the palate bag, you will take 500 points. But if you only make a baggage deal, you'll take 300 points.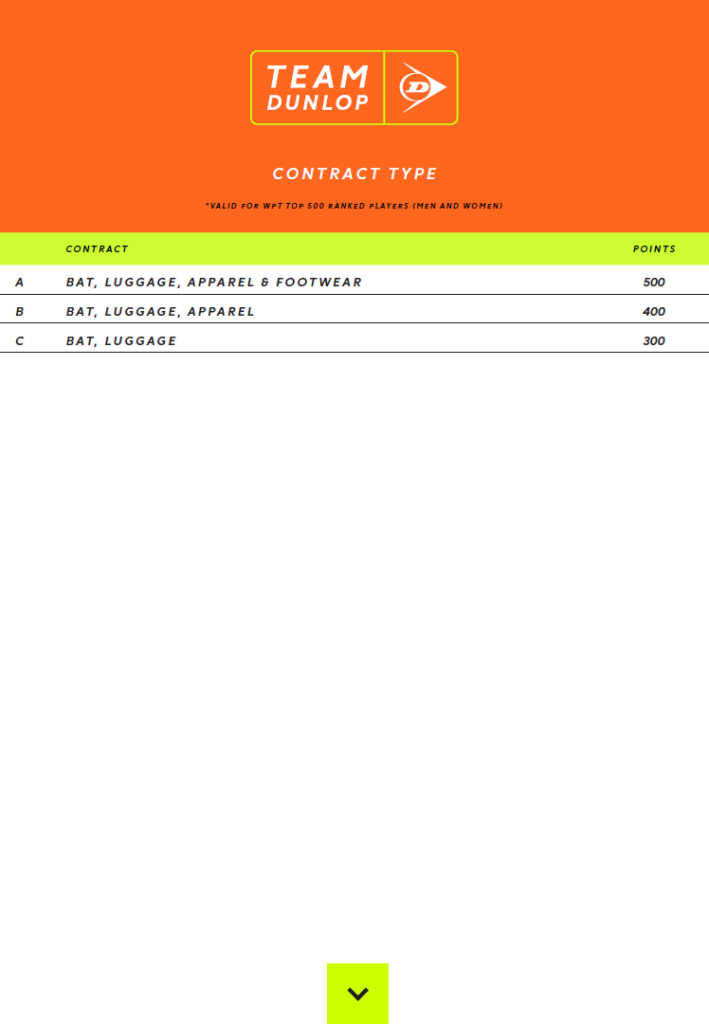 With this operation, Dunlop is betting on a 2.0 "endorsement" strategy which is very interesting, because it aims to reward players already sponsored by the firm with an innovative system, but on top of that it is also making itself known to those who are not yet affiliated with the equipment manufacturer! An operation that looks promising, but which can already be a game-changer in terms of the supplier-player relationship.

Passionate about football, I discovered the padel in 2019. Since then, it's been crazy love with this sport to the point of abandoning my favorite sport.