During the month of October were held on the side of Esprit Padel Go to Shop pala auctions dedicated with the aim of raising funds to support research into pediatric cancers. It is Eric Nolin, President of the association "So close"And Sébastien Cornet (Spirit Padel) who initiated this project. At our microphone, Eric tells us a little more about returning to the subject.
"Supporting research into pediatric cancers"
"I experienced the painful ordeal of losing my son Antoine in 2012 to cancer (neuroblastoma) when he was only 11 years old and this after 8 years of care. As the 10th anniversary of his death approached, we had in mind to do something. So one thing led to another and we decided to create a race and raise funds to support research into pediatric cancers. We therefore created this association in 2021 with my wife, my daughters and quite a few of my son's former friends. In 2022, we launched the first edition of the Antoine race in Chaponost, in the Lyon suburbs.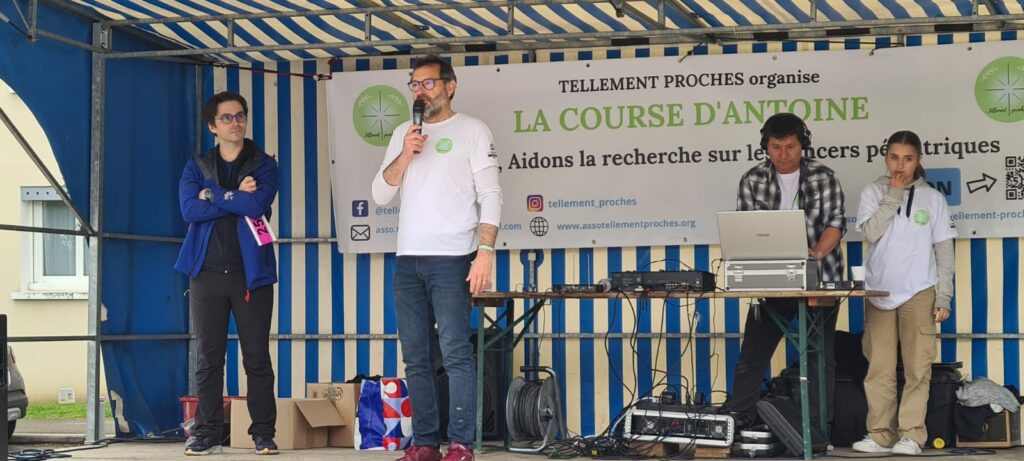 "Antoine's race"
"We contacted theLyon Pediatric Hematology and Oncology Institute (IHOP) at the Lyon Regional Cancer Center (Centre Léon Bérard). It is for a research laboratory that our collected funds are intended. In 2022 for our first year we managed to collect €30.000 which we donated directly to this team of researchers.
Given the success of the first edition, we repeated our race this year with more than 730 participants compared to 500 last year. This year we will therefore be able to pay the nice sum of €35 to this same team. In addition to our annual race, we were also able to benefit from several local events such as theater, dance and a race from our local college."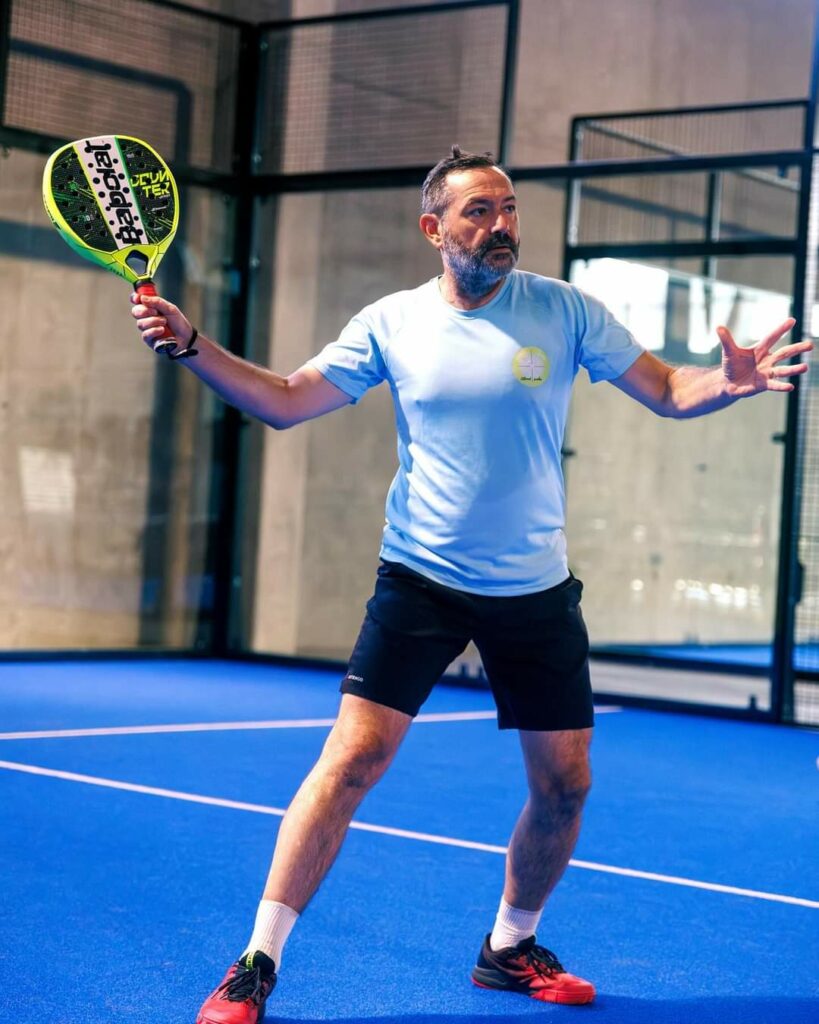 La padel as a battleground
"Being passionate and practicing padel For 5 years, I naturally decided to talk about my association to the clubs in the region in which I usually play.
First of all, I mentioned my wish to find a partnership idea with Sébastien Cornet d'Esprit Padel in Saint-Priest. Not only did he immediately validate the idea, but above all he suggested that I do more than I imagined. This is how the idea of ​​this auction was born. All this was possible thanks to his connections and contacts with the brands."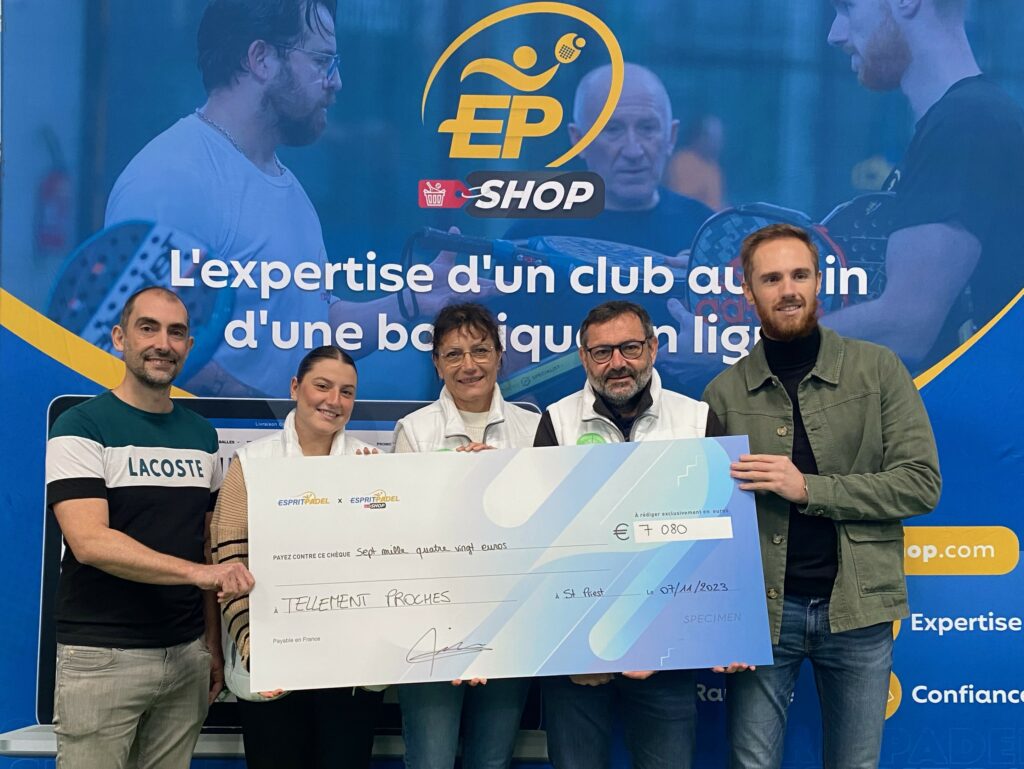 "The Pala de Tapia sold for more than 1.500 euros"
"Sebastien Cornet and Joffrey Gilant have just given us a check for 7 euros: 080 euros in donations of Spirit Padel and the 4 euros from the auction of signed rackets of the best players in the world. Tapia's racket was bought for 080 euros, those of Coello and Paquito went for more than 1530 euros."
"I am also in contact with. Padelshot Lyon which dedicated two tournaments to our association in September and the other centers of Padel from the region were also contacted (All In in particular)".

Future naturopath and passionate about padel, Seb is the health/food gentleman of Padel Magazine. He juggles between pala, quinoa and essential oils. For almost two years now he has been dealing with the news of the little yellow ball with the same passion.