Beniganim is doing well for Laura Clergue who has just passed the first round of the FIP Promotion Beniganim alongside her partner Ana Cristina Sanchez. For the return to international competition, the Canal Plus consultant offers herself a round of XNUMX in Spain.
The Franco-Spanish pair won very logically against Marina Arroyo and Eloise Tait, 6/2 6/0. Seeded number six in this tournament, Laura and Ana will face this Saturday, October 21, in the fifth rotation of the morning, Raquel Amendros and Leire Uriarte Medina.
For the French, this tournament is already a real victory. After her victory in the first round, Laura Clergue posted a message on her social networks, recalling that these are the first FIP ​​points she has won after two years.
Laura is the only French representative still competing in this tournament after the elimination in the second round of qualifying of the French pair Lucas Heulot and Romain Sichez, who were making their big debut in a FIP tournament.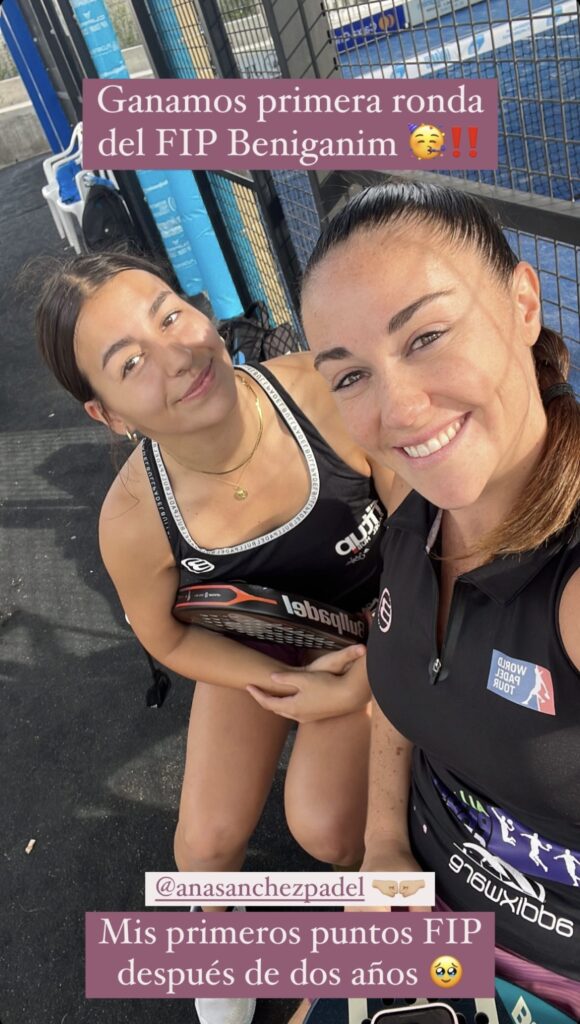 The story continues for Laura and her partner. And they will face Raquel Amendros and Leire Uriarte Medina.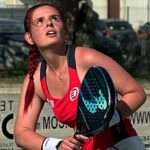 It was his brother who one day told him to accompany him on a track. padel, since then, Gwenaëlle has never left the court. Except when it comes to going to watch the broadcast of Padel Magazine, World Padel Tour… or Premier Padel…or the French Championships. In short, she is a fan of this sport.