The FIP STAR O WEST CAIRO 2022 final will pit RAÚL MARCOS DURÁN / JAVIER GARCÍA MORA against JUANLU ESBRI GONZÁLEZ / JAVIER GONZALEZ BARAHONA. The match will take place at 19 p.m. local time, i.e. 18 p.m. in Paris and Madrid.
Marcos and Garcia took advantage of the forfeit of the Gaspar / Mouliaa pair, José Carlos Gaspar Campos being hit in the ankle. In order to avoid too serious an injury, the Spanish pair decided not to play this semi-final.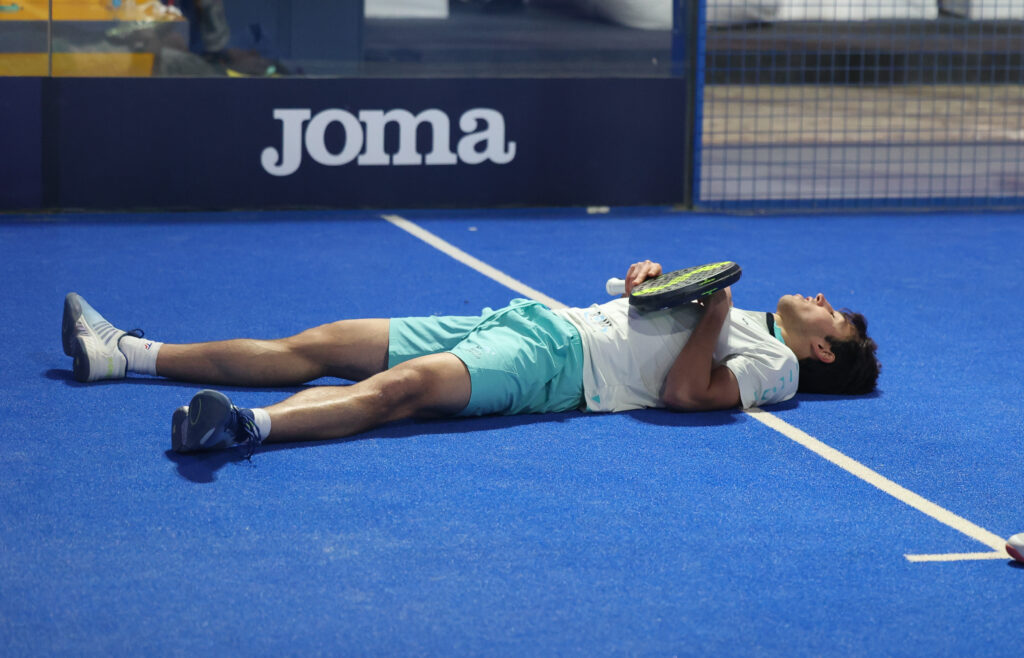 In the other semi-final, there was a huge fight that ended overnight. Facundo Dominguez, the former partner of Jérémy Scatena, and the Sevillian Alvaro Melendez Amaya could have finished in 2 sets. But Juanlu Esbri Gonzalez and Javier Gonzalez Barahona were present in the key moments of the match.
See you at 18 p.m. on the FIP Youtube channel to see the final live.

Franck Binisti discovers the padel at the Club des Pyramides in 2009 in the Paris region. Since padel is part of his life. You often see him touring France going to cover the major events of padel French.