François Rajnic is a young player who participated in his first international tournament Stratford FIP Rise. The opportunity for us to interview this Frenchman who won two matches in qualifying for the London tournament alongside his partner, English No. 8 George Weller.
"A non-selection still difficult to accept"
I am François Rajnic, I am 19 years old, I was born in 2004. Like many, I started with tennis at the age of 4, and around the age of 13, I discovered tennis. padel thanks to my trainer, Baptise Delvienne. This meeting made me want to specialize in padel and abandon tennis. I then joined the Palavas club, renowned for having very good young players in France. Thanks to Yannick Maurel's advice, I learned a lot about this sport. I participated in the French youth interleague championship, which was a difficult time for me, with disqualification due to COVID, followed by non-selection for the French team, which was hard to accept.
"I feel good in London"
My ambitions are to have fun as soon as I step on the pitch and to give the best of myself in every match. My goals have evolved since the start of my studies; I'm no longer looking to accumulate points, but rather to play tournaments when I'm really motivated. I played for a year with Yoan Boronad, who became one of my best friends. Since then, I've had trouble finding a permanent partner in France, which has demoralized me a little. In London where I studied, I met Franckie Langan and George Weller, with whom I was able to train and therefore participate in the Stratford FIP.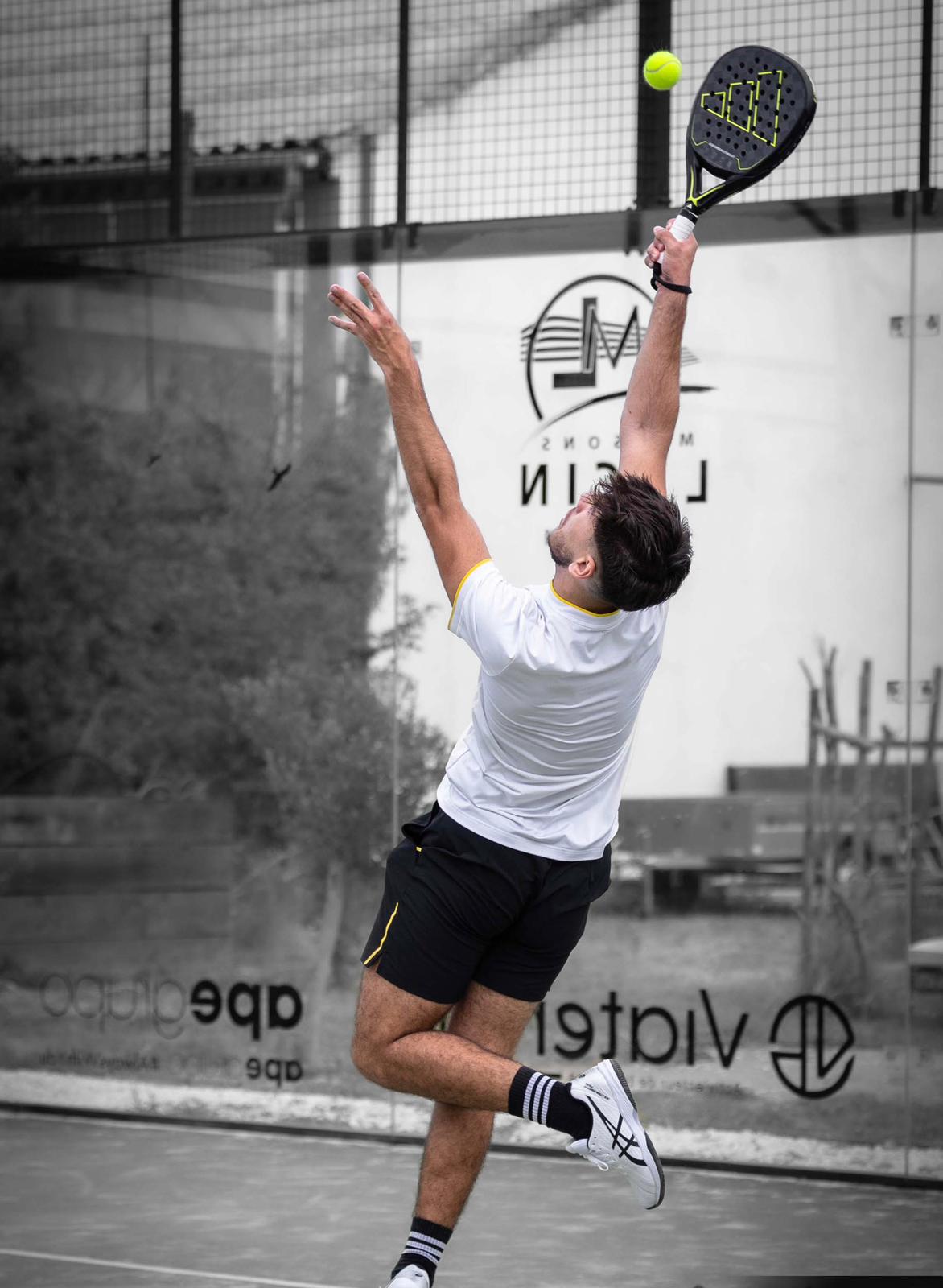 "I don't want to "survive" with the padel"
I am in my second year of business school in the sports business in London. Living here is expensive, so it's a challenge to play alongside classes. My ambitions in the padel are clear: I do not want to make it my job, because I do not have the level and I do not wish to "survive" with the little that padel currently reporting. My goal is to work in the world of padel.
"A positive experience"
The experience was positive in this FIP Rise. For my first participation in a tournament of this size, I managed to qualify for the final draw. Our first match in the table was not easy, our opponents were well ahead. I was impressed by their physical intensity, it requires a lot of rigor and effort.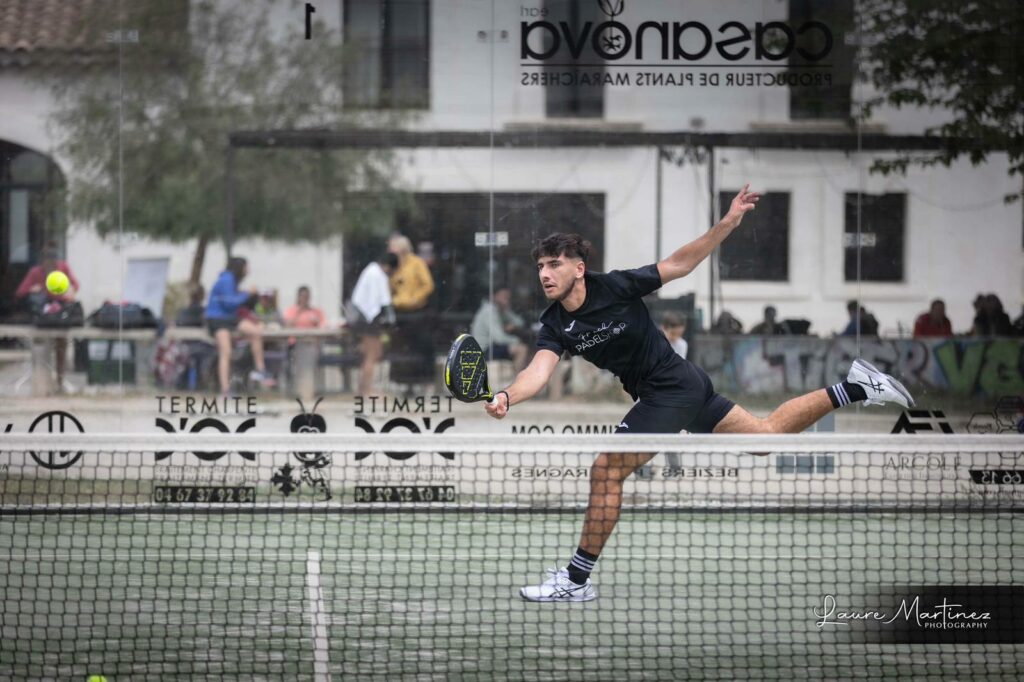 "Come back stronger in France"
Financially, FIP tournaments are often at a loss between registration, hotel and travel. I respect those who invest in a professional career despite the sacrifices. I will probably do more FIPs in the future, as I like to travel and the FIP circuit is ideal for that. The next stop will perhaps be Bourg-en-Bresse with George Weller. In France, when I return, I will see who I can play with and I hope to come back even stronger.

Franck Binisti discovers the padel at the Club des Pyramides in 2009 in the Paris region. Since padel is part of his life. You often see him touring France going to cover the major events of padel French.