TRAVEL and SPORT are two sectors that have been severely impacted by the arrival in Europe of COVID-19 in 2020...The global pandemic has weighed down and sometimes complicated the feasibility of projects: sports getaways on vacation, tournaments at the abroad or sports courses in Europe.
The recent news of Novak Djokovic in tennis in Australia or the files of Lucia Martinez and Mari Carmen Villalba at the WPT in Miami are a few (small) examples!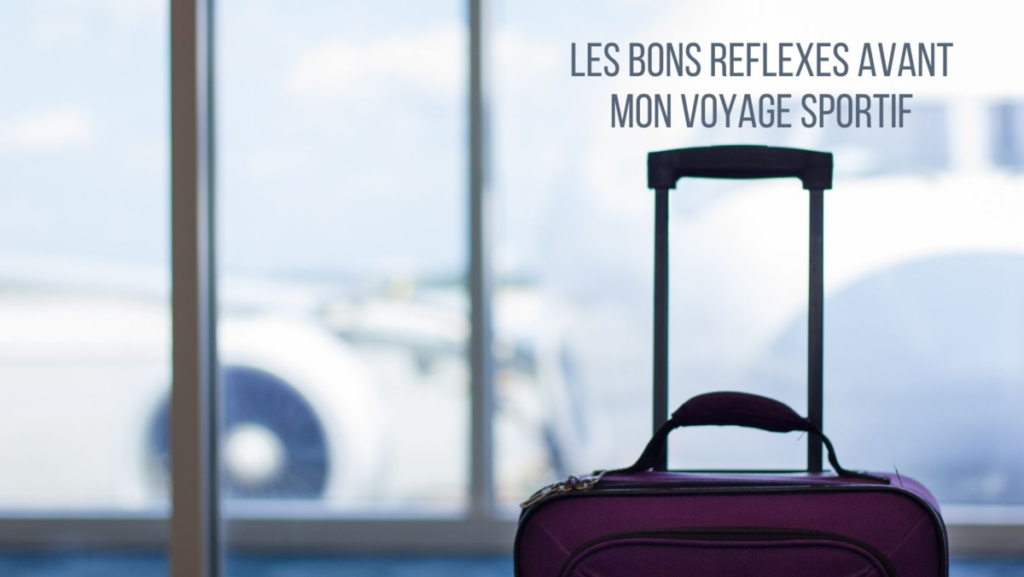 To allow you to project yourself serenely on a sporting trip to Europe, here are some wise tips to prepare your stay:
The rigor and safety of ATOUT FRANCE registered travel operators:
The sale of sports travel is highly regulated in Europe for the sole purpose: consumer protection. Marketing an internship with catering and/or accommodation is already considered a trip by European legislation.
In this context, France issues an ATOUT FRANCE registration to companies that provide an optimal guarantee to their customers in terms of solvency, insurance and compliance with the elements stipulated in the travel contracts. Similar authorizations are issued in other European countries.
Rfind here the list of French travel agencies, called "official".
The particularities in real time of the conditions of access to European countries:
The constantly changing COVID news for many months now should be added to a list of topics such as entry and residence formalities or customs regulations, for example.
The conditions of access, the COVID-19 protocol to date as well as many informative elements by country are communicated on the site. FRANCE DIPLOMACY.
Vaccination, pass and travel in the European Schengen area:
There are many differences when we speak of "Europe" and "European Union". These generic terms are to be specified to know what theme we are talking about. As far as sports travel is concerned, we should rather speak of the European Schengen area. Indeed, Switzerland and Norway, very popular with Europeans, are countries considered outside the EU but members of Schengen.
A considerable number of false claims are relayed on the Internet.
For example, a European citizen who does not have an EU digital COVID certificate is authorized to travel to "Europe" on the basis of a test carried out before or after arrival (details by country).
All the official information on the vaccine for European travel can be found here.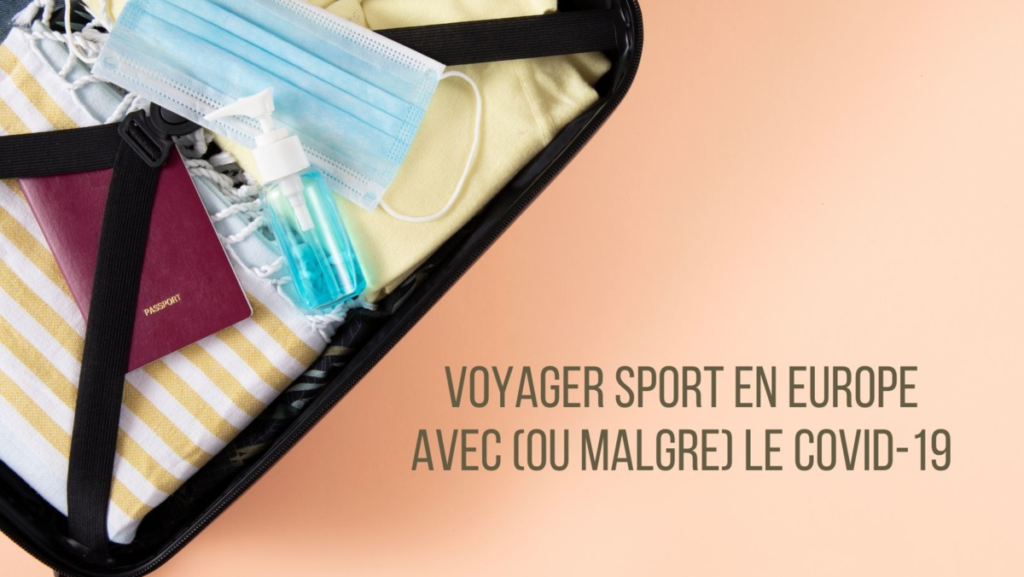 COVID insurance to ensure real peace of mind:
Travel operators must systematically offer insurance to their customers to cover all or part of the elements of the stay.
Since 2020, travel operators have also offered insurance that responds to the new issues of COVID-19: period of isolation, positive PCR test, contact case... As you will have understood, the insurance bears the costs of reimbursement. of your trip if you unfortunately cannot travel!
These insurances are obviously added to those that you would have with your bank cards.
Health situation in Spain, the European country of padel :
Spain has handled the COVID-19 pandemic differently compared to France.
Since its recent law of March 29, 2021, the use of the mask indoors and physical distance remain in their view the two key elements of prevention.
Depending on this or that territory of Spain (called Autonomous Communities of Spain), alert levels ranging from level 1 to level 4 make it possible to know the health regulations in force for the operation of places open to the public, for demonstrations and events of all kinds, for the very important nightlife for the foreign tourist, or for example the rate of frequentation of the beaches (…)
Here is a summary table of the instructions for visiting places open to the public in relation to the alert level in force:
Alert level 1
Alert level 2
Alert level 3
Alert level 4
Gatherings between people from different households
12 people maximum
12 people maximum
12 people maximum
8 people maximum
Hotels and restaurants
12 guests per table outdoors 12 guests per table indoors
12 conv. outside 12 conv. int.
12 conv. outside 12 conv. int
8 conv. outside 8 conv. int.
Fitness rooms
75% gauge
50% gauge
55% gauge
33% gauge
Public transport with more than 9 seats
100% gauge
100% gauge
100% gauge
100% gauge
Cultural events
75% gauge
75% gauge
75% gauge
57% gauge
Night life
Outdoors: 100%
Interior: 75% (%age in capacity)
100% 75%
100% 75%
75% 50%
Spa centers
75% gauge
75% gauge
50% gauge
Closed
Outdoor swimming pools
75% gauge
50% gauge
33% gauge
33% gauge
Beaches
100% gauge
100% gauge
100% gauge
50% gauge
Commercial establishments and services
Outdoors: 100%
Interior: 75% (%age in capacity)
75% 50%
50% 33%
50% 33%
Urban playgrounds and playgrounds
ouverts
ouverts
ouverts
Closed
Gestation of alert levels in Spain.
The Canary Islands, including Tenerife, a pioneer in the reflection on the fight against COVID-19 to advocate "health security"
The Canary Islands Tourism Department has launched the GLOBAL TOURISM SAFETY LAB. This unique project at the international level aims to guarantee the health security of tourists and residents of the Canary Islands.
The concept aims to cut out all the travel channels and contact points for the holidaymaker in order to adapt them specifically to news related to COVID-19.
The verification processes and or creation of actions in the field are put in place for the "good living together while fighting against COVID-19".
You have understood it, with a few precautions before departure, you can take full advantage of a European trip!
A stay padel sure measure to take advantage of the assets of Tenerife? La Toupie Bleue take you there!

The founder of the agency La Toupie Bleue offers themes on internships and vacations padel in Europe. The accommodation specialist padel don't hesitate to give us your opinion on these topics.