Sanitary rules, combined with the internationalization of the WPT, claim their first victims in the padel. The pairs Villalba/Canellas et Martinez/Godallier will not travel to Miami.
No Léa in the painting
This is the question we asked ourselves with the Djokovic Gate of January in Australia. Will there be a similar case in the padel ? The answer and yes, and even two!
Unfortunately, it is one of the two French players on the Miami WPT roster who bears the brunt of the differences in health rules in the United States.
Lucia Martinez having had a vaccination pass setback, the Franco-Spanish pair will not travel to Miami and will therefore be forfeited for the first tournament of the season.
It is a great disappointment for the French supporters, who already imagined an eighth opponent Léa to her teammate in France Alix Collombon.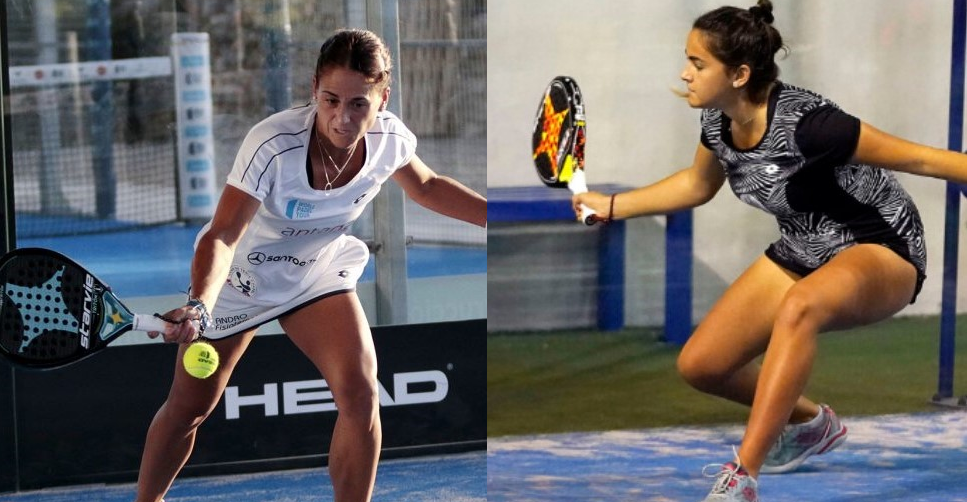 6 entries in the eighth
The pair Canellas/Villalba is in the same situation, and will not be able to participate in the tournament. Saiz/Martinez will therefore have the luxury of starting from the round of 4, like the XNUMX best seeds.
Godallier and Martinez' package also allows Brea/Bidahorria to advance to the round of XNUMX without playing. If Alix Collombon and Jessica Castello reach the eighth, they will face a totally rested pair!
You can consult the women's tournament table by clicking here.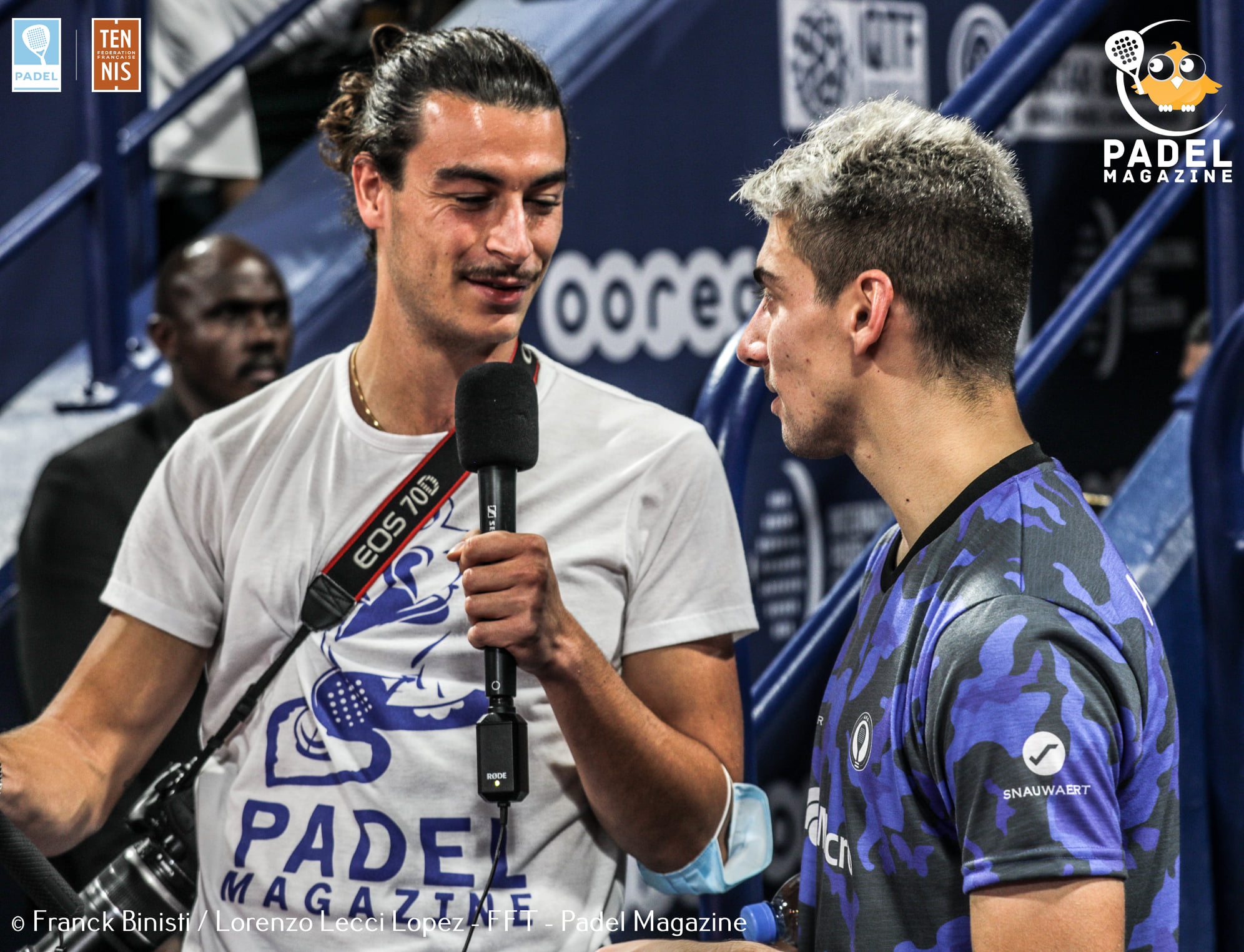 From his names, we can guess his Spanish and Italian origins. Lorenzo is a multilingual passionate about sports: journalism by vocation and events by worship are his two legs. He is the international gentleman of Padel Magazine. You will often see it on the various international competitions, but also on the major French events. @eyeofpadel on Instagram to see his best photos of padel !