French-speaking countries now have an appointment with their magazine 100% padel quarterly: Instinct Padel. A story that was born at the beginning of the year. The adventure has only just begun and there are already plenty of projects…
The birth of instinct Padel
"The question is above all to know where Instinct was born Padel. As an aperitif, like most of the great ideas of this century! It was in January 2022, just after an anthology game. A Tuesday evening. We were talking dupPadel, centers, tournaments and the rise of this sport in France. So we set ourselves a somewhat crazy challenge: launch the first magazine 100% padel in France and not related to tennis!"
Between saying it and doing it...
"We relied on everyone's experiences. A magazine publisher on one side (Editor's note: Arnaud Sébin, President of La Brosse Éditions), a former director of a center on the other (Editor's note: Yann Guilcher, independent 4 years in franchise and 8 years at 4Padel/ Le Five), there was plenty to do. Without forgetting the great par 4 sachem, Franck Binisti."

A magazine of padel, madness?
"The padel is an addictive sport that brings the three of us together. It is also and above all a fashionable sport, which begins its beautiful history in France and which needs light. The other reason is to be able to rub shoulders with the best players in the world despite our low level.
This magazine is found in many kiosks in France, in clubs, readers subscribe directly via the site, and then we had the chance to experience a unique moment in the history of padel French with three major international events in a row: the Human Padel Open, the FIP GOLD Perpignan and finally the Greenweez Paris Premier Padel Major. "
A successful association of the three musketeers
"Very simply. Two phone calls and a physical meeting. We immediately agreed. Afterwards, it requires great involvement from everyone despite very busy schedules. But according to the reaction of readers and our partners, it is rather successful.
We also owe this success to a team that has managed to produce quality content with, of course, a name that speaks to many, namely Xan Tafernaberry."
The magazine formula
"We start this year on a quarterly, then bimonthly from 2023. We are distributed in newsstands, in the best centers of padel and by subscription. There are interviews and portraits of the stars of the circuit, but also technical, gear or history sections. Emphasis is also placed on centers and academies. We have some ideas for the next issues, whether in content or in distribution."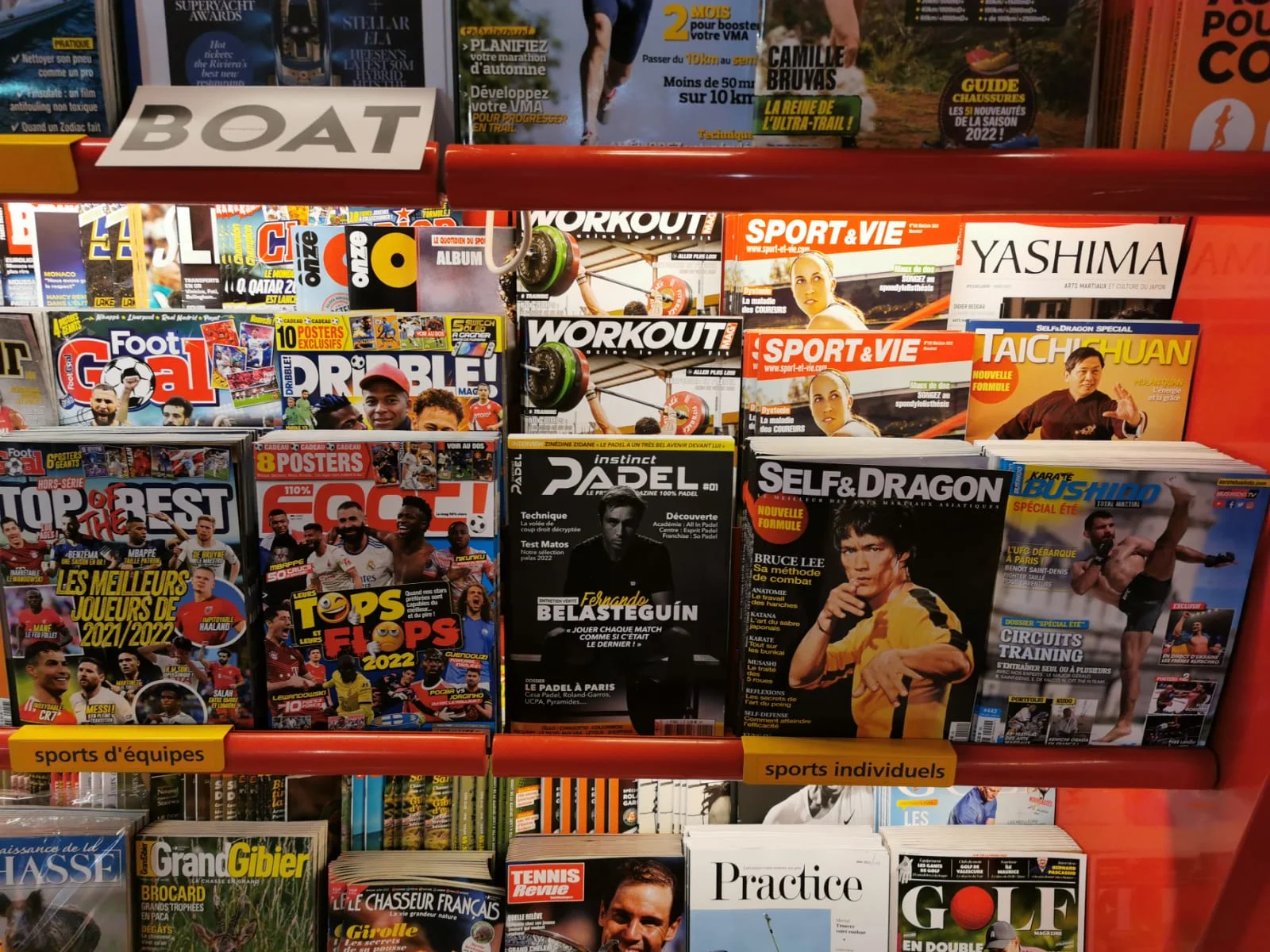 A first issue that exceeds expectations
"Honestly, it exceeds all our expectations. We would also like to thank the centers that have trusted us since this first issue. We receive a lot of messages of encouragement or congratulations on Instagram and Facebook. It makes us want it even more. Our partners, including Betclic, NGTV or Babolat, helped us a lot. The others arrive in large numbers, we hallucinate a little every day.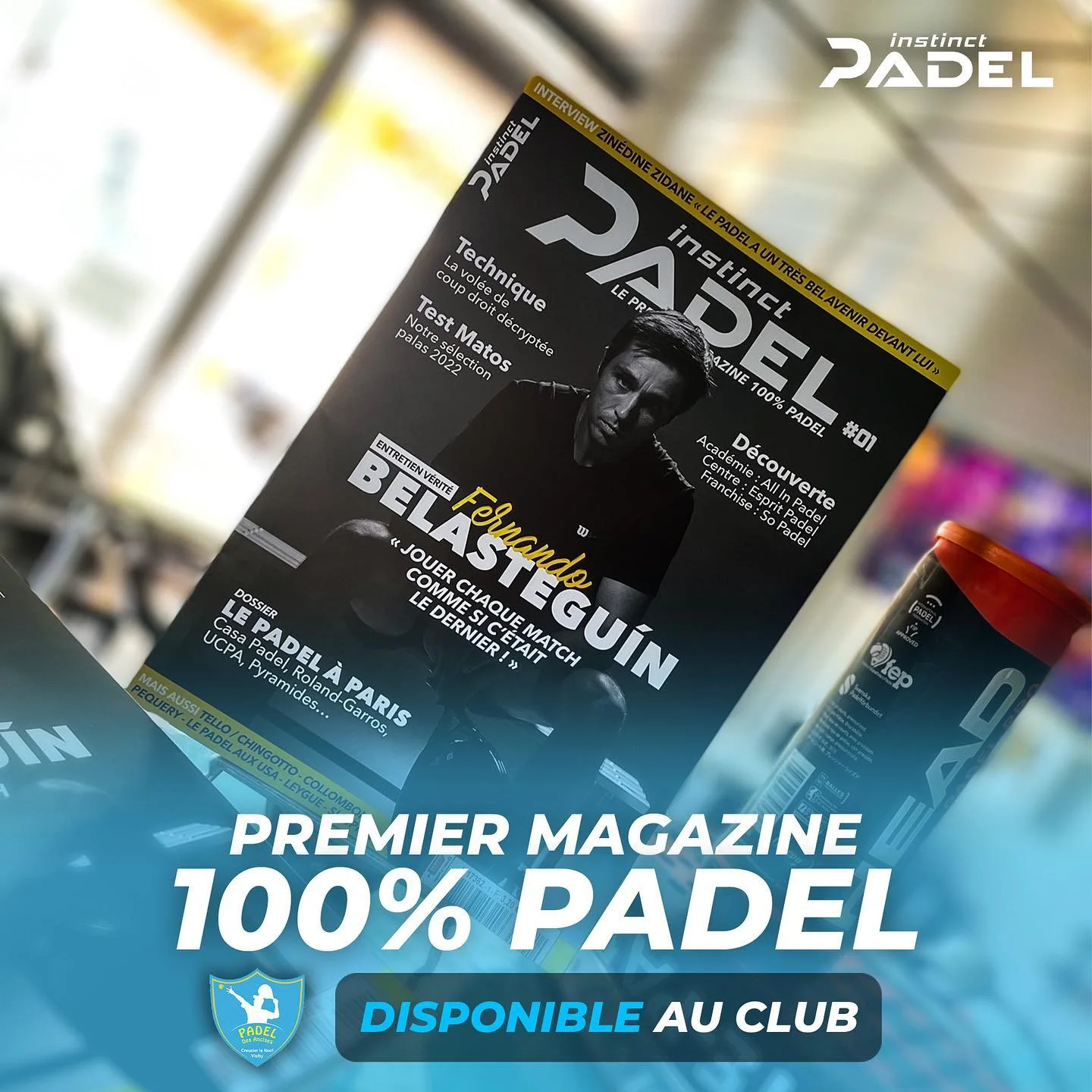 The last word for the end?

"To Cyril Hanouna. He had declared in a video (Editor's note: visible on Youtube) that he would be the magazine's first subscriber. Not only have others done it before him, but he still hasn't credited his 29 euros (for 10 numbers). If he thinks he gets his magazines for free (laughs)…"

Team Padel Magazine tries to offer you since 2013 the best of padel, but also surveys, analyzes to try to understand the world of padel. From the game to the politics of our sport, Padel Magazine is at your service.