From March 11 to 13, an international tournament of Padel for people with deafness.
It's the Club Real de Marseille Deaf who is at the helm of this great event bringing together players from various countries around the world.
No less than 58 players from 9 different countries will take part in the event.
France will be defended by 12 players who will give everything on the field to carry the tricolor flag to the highest level of the competition.
The countries most represented at this tournament are Belgium with 18 players, France (12) and Italy (12). Spain comes just after with 6 participants.
Romania, Monaco, Sweden, Croatia and Catalonia complete the line-up.
The gentlemen's teams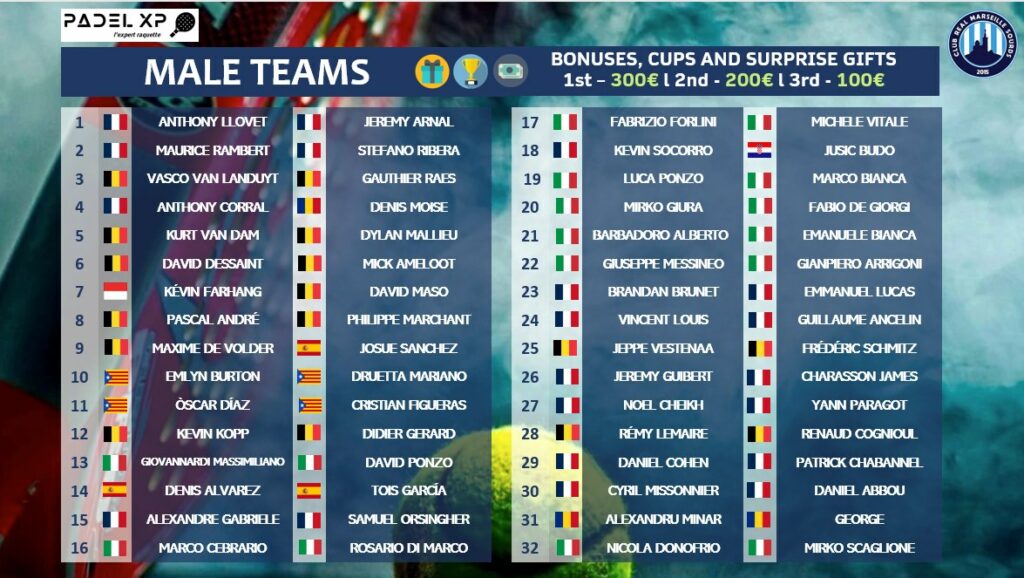 Ladies teams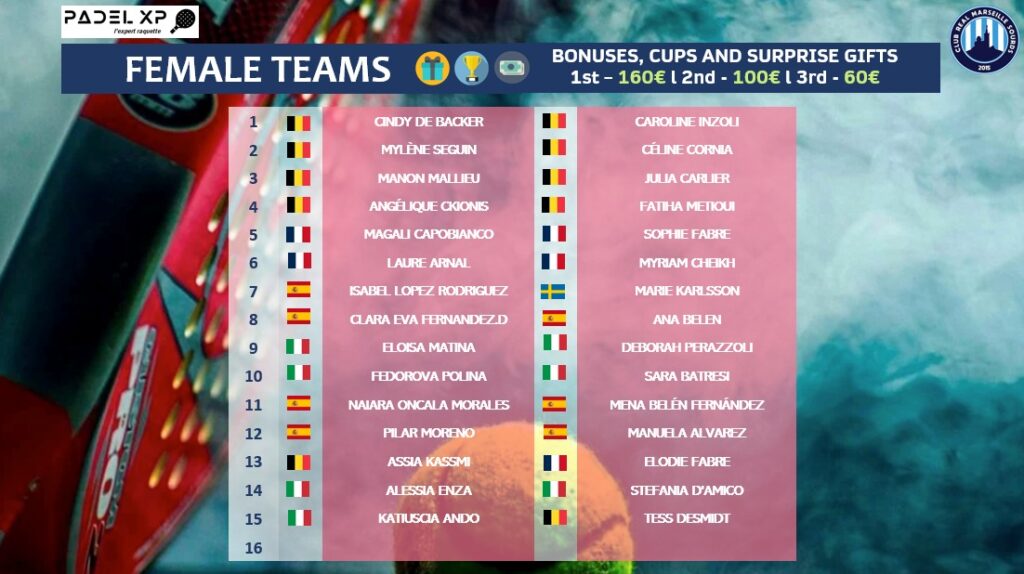 This event will be held at WinWin Padel in Cabriès, one of the biggest clubs in padel de France with 11 outdoor courts and 5 indoor courts.
Of course the competition is open to the public.
For more information do not hesitate to just click here.

Team Padel Magazine tries to offer you since 2013 the best of padel, but also surveys, analyzes to try to understand the world of padel. From the game to the politics of our sport, Padel Magazine is at your service.