Padel Buzz - The Joma World Padel Tour team is "on the road"!
"Several names, a family". Joma uses the marketing techniques of a world tour of the monsters of pop music.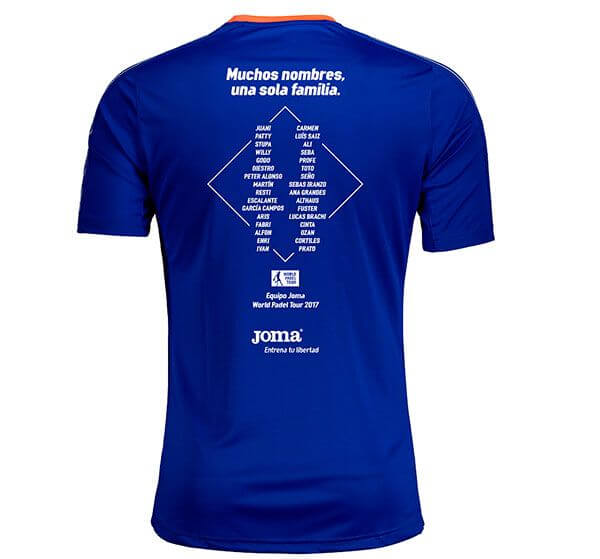 Jean-Marc Herard is the chronicler Padel Magazine internationally. The Barcelona resident offers us a more international vision of padel, notably with his Padel Buzz column. JMH is the scanner of the world padel.