Want exoticism, change, novelty or simply to have a good time in a travel destination that offers padel ?
"Traveling player", far from your bases, today heading to Salou and its outskirts.
After Tenerife last month, this time let's head towards Salou and its surroundings nestled in the very famous Costa Dorada. Golden Coast which takes its name from the golden color of the sand on its beaches. Personally, we could add that the local Mediterranean climate is "mild".
A very well served destination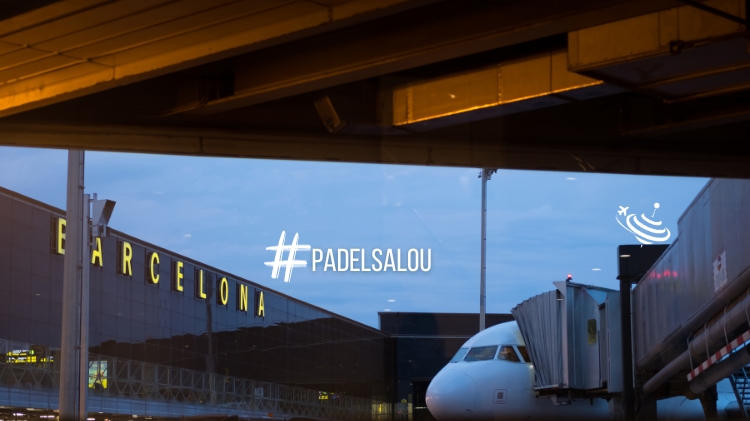 By road to start: French people from the southwest will appreciate the relative proximity of the destination from their home (3 hours drive from Perpignan). Note that, something quite rare in Spain, sections of the motorway will be chargeable to get you there (the French will not be disoriented since the vast majority of French motorways are chargeable).
By air, apart from the Prat international airport (Barcelona) and its two terminals, also count Reus airport which is much less known but which is based only fifteen minutes by car (flights could soon see the light of day, look from time to time). From Barcelona airport, it will take one hour for transport/transfer.
A culinary destination highly appreciated by epicureans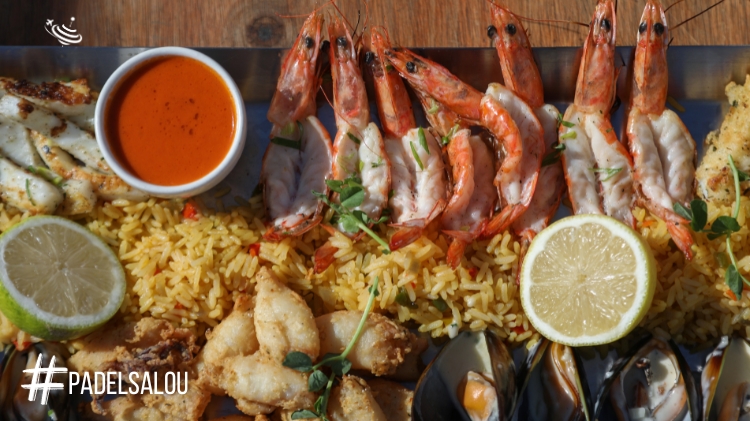 The Costa Dorada is full of good addresses and culinary pleasures. Indeed, the direct proximity to the sea will give fish and shellfish lovers the opportunity to savor products caught the same day for a "sea to table" concept through ancestral cuisine. Three localities stand out in this sense: one to the north of Tarragona near Altafulla, and the other two to the north and south of Salou.
To cook fish, the virtues of cooking with olive oil no longer need to be presented. Natural oil, it is produced locally not far from the coast. At the destination of the institutions you will find renowned virgin olive oil, originally protected like Siurana oil. Near Salou, you are lucky to have a good number of small, authentic producers, on a human scale. Will you let yourself be tempted... by the flavor of a generous drizzle of olive oil placed on a slice of bread, as the Catalans love to do so much?
In terms of accompanying local dishes (or not for that matter), the local sunshine, fertile land and salty air come together to "push" local wine growing. In addition to the red wine which is very popular locally, you may be tempted by white wine from Al Baix Pernedès: a light wine very popular with holidaymakers. Manual harvesting and vinification using feet are widespread local techniques. For an à la carte outing, you would therefore have the choice between a simple tasting or a complete experience with a cellar visit, a walk in the vineyards ending with a meal on the visited estate.
Attractions for children, but also for adults!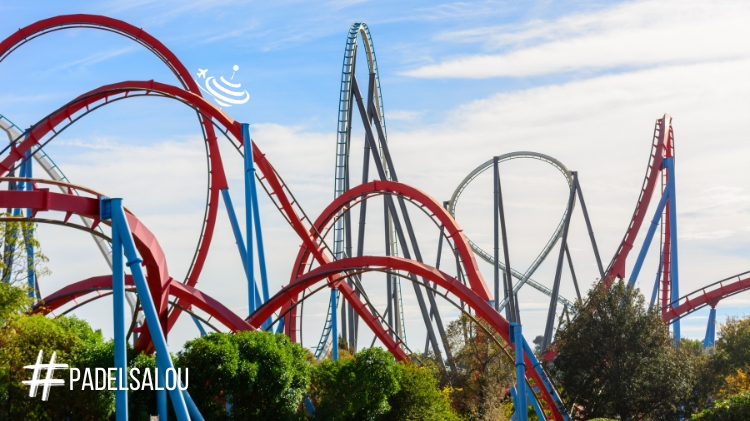 At the end of the 80s, the authorities of the Olympic movement had to decide for the host city of the 1992 Olympic Games: Paris and Barcelona were in the balance. It is Barcelona which is finally selected. As if this were to be considered as compensation, or not to say a fortuitous agreement between World cities and private companies, the world of entertainment with Disney sets down in Paris (periphery) with the Disneyland Paris theme park. Catalonia, for its part, will nevertheless create its theme park a few years later: Port Aventura (and France will host the Winter Olympics in Albertville in 1992 as well).
The Port Aventura Park has 6 thematic areas:
Mexico
The Wild West
La Méditerranée
Polynesia
China (and its famous Dragon Khan)
Sesame Adventure
These different worlds allow young and old to travel all day through diverse rides in neat and even fantastic settings! Lovers of speed and height will not be left out either as "connoisseurs" appreciate the park. If you add to that the Ferrari Land park, you will certainly have had your fill of emotions!
The Sésamo Aventura is worth considering for the youngest among us. As for the Caribe complex, it will delight children who are fans of aquatic activities and will indulge in it to their heart's content.
If you want to have a complete experience there, we recommend that you spend at least two days there.
And the padel in all of that ?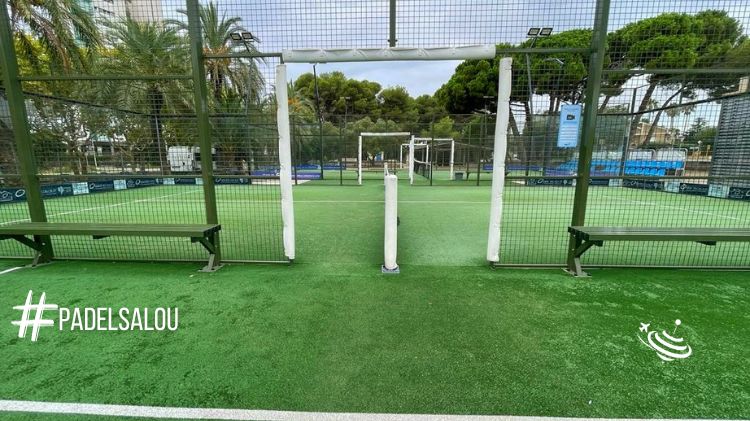 Athletes appreciate the outdoors. On the coast, either running or walking with family or friends, we recommend taking the GR92.
As for padel, you could practice your passion in two clubs with competitive infrastructures: one indoor, the other outdoor… all to enjoy this beautiful destination all year round. Finally, have a Resort 10 minutes by bike from the slopes of padel, it's still very pleasant.
Do not hesitate to consult our video to discover a little more about our solutions on site, with the aim of taking a leap in your practice:

The founder of the agency La Toupie Bleue offers themes on internships and vacations padel in Europe. The accommodation specialist padel don't hesitate to give us your opinion on these topics.