This is very good news at the end of the season for fans of padel : Ale Galan and Juan LeBron are back on top. With four victories in the last six WPT tournaments, Jorge Martinez's players are finally regaining confidence, after a start to the season weighed down by injuries.
A style of play that has changed
At first glance, everything seems to be going perfectly for the Spaniards, but if we focus a little more on the game produced by those who dominated the padel world for three years, we notice that Juan LeBron hardly hits a smash anymore. The Andalusian, who was one of the best smashers on the circuit before his elbow injury, systematically lets his partner take charge of finishing the points.
If he has generally regained his level of world number 1, the native of Cadiz is depriving himself of a formidable weapon. For the moment, this does not prevent the 2020 World Champions from winning tournaments and being the pair at the end of the season, but how long will this last?
Dominate without smashing?
Indeed, the Coello / Tapia and Di Nenno / Stupaczuk pairs seem to be suffering a bit physically and mentally from a very long season. On the contrary, the current number 3s are showing real freshness and seem to be flying on the track since they have regained their confidence. But what will happen at the start of 2024 when everyone has recharged their batteries? Can Lebron continue to dominate without using one of his strongest shots?
Take care before starting the 2024 season
Obviously, as the great competitor that he is, Juan will not be satisfied with what he has, and as he declared during a post-match interview in Malmö, he must see with his team what 'he's going to do about his elbow. In other words, he is currently exploring options to try to recover to 100% and therefore be able to use his stratospheric smash again.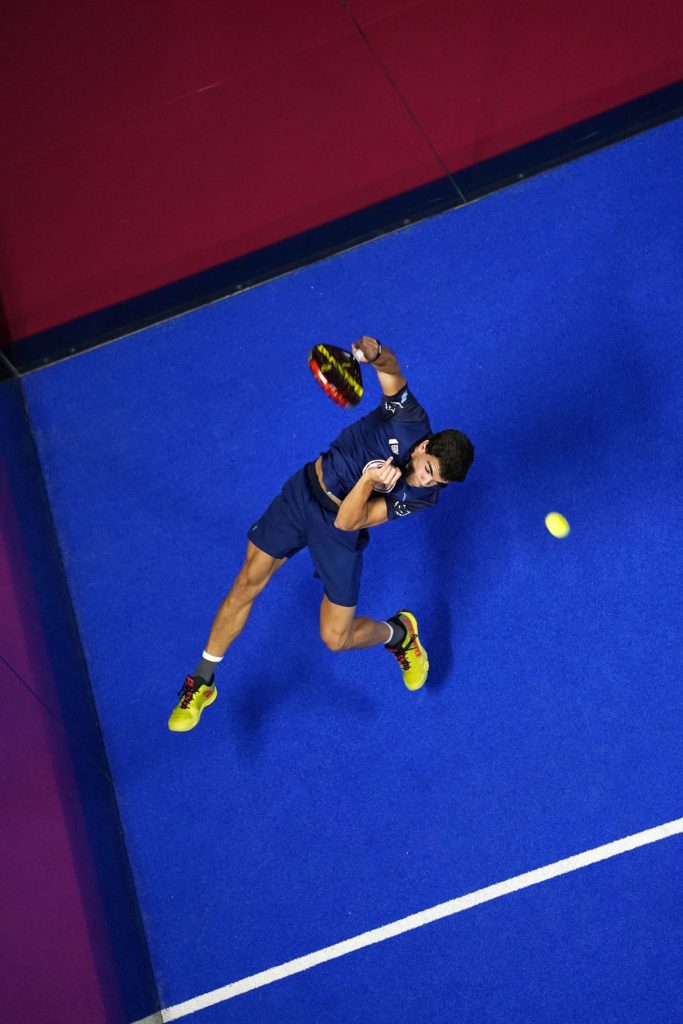 A start to the season without Lebron?
But concretely, what did he want to say during this interview? Is he thinking about having an operation, about taking a longer break for treatment? Can it be 100% during the recovery in 2024? Even if the rumors of separations have dissipated, what will happen if Lebron misses the start of the season: will Ale Galan decide to commit to a new project or wait for his partner? Many questions to which the two men certainly do not yet have answers, but we hope that the one nicknamed "El Lobo" will quickly be able to regain all of his physical means and offer us more of these smashes from elsewhere!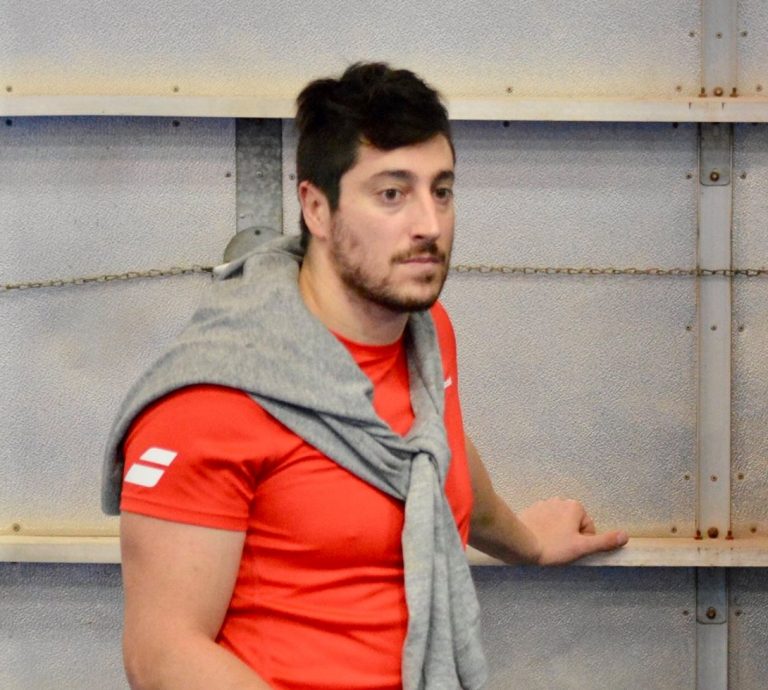 Xan is a fan of padel. But also rugby! And his posts are just as punchy. Physical trainer of several padel, he unearths atypical posts or deals with topical subjects. It also gives you some tips to develop your physique for the padel. Clearly, he imposes his offensive style as on the field of padel !