QUALISPORT emphasizes the animation quality, an essential element in order to succeed live a club padel.
Here is an extract from the technical sheet > Design of spaces Padel & construction of tracks (structure and floors) of Qualisport – February 2022.
Occitania: the most dynamic region
Le padel is not yet present everywhere on the national territory, which opens up many prospects for creation. In 2021, the number of reception centers is estimated at 500 padel, with 411 clubs (96 offering only the padel). 3 clubs out of 4 have at least three tracks padel, 5 have more than 10. Occitania is the most dynamic region.
Le padel improves reception
Frédéric FERY-BREINLEN, President of the Baillargues Tennis Club points out that " construction of trails padel not only brings a new activity to the club ". In his case the creation of three fields of padel on the space of two former tennis courts was accompanied by an improvement in reception (restructuring of the clubhouse and recruitment of two people for reception) from which all members benefit ". Adding " We can't just make facilities available, we have to bring them to life, animate them and make them real living, sporting and friendly places. (Guide to the competition).
Le padel requires a lot of animations
An opinion shared by Eric POINSIGNON of CONCA SPORT " A facility of padel requires a lot of animation: open doors, organization of tournaments, having a teacher capable of teaching, a quality welcome... ". He adds : " it is not enough to build land to fill it. This may be true in large cities, but it is much more difficult elsewhere »
---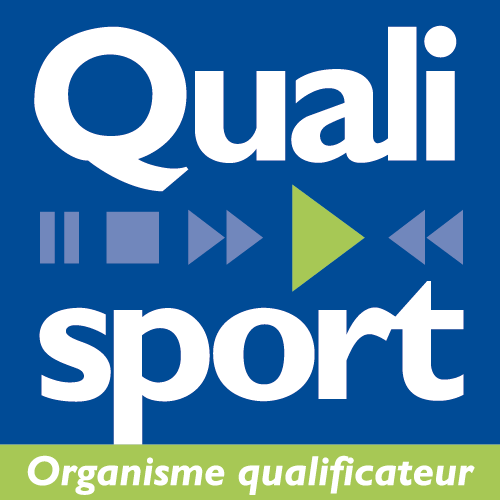 For more QUALISPORT info:

Team Padel Magazine tries to offer you since 2013 the best of padel, but also surveys, analyzes to try to understand the world of padel. From the game to the politics of our sport, Padel Magazine is at your service.