As the end of year celebrations come as fast as a " vibora "To Sanyo Gutierrez, La Toupie Bleue invites you to plan for 2022 to discover a new playground… in Tenerife!
Du Padel and the sun
Airlines have already unveiled their intentions for 2022 and yes, Tenerife is becoming an exotic destination appreciated by Europeans looking for a real change of scenery.
From the largest French metropolises: Paris, Lyon, Nice, Marseille, Toulouse, Nantes, Bordeaux or since Amsterdam, Brussels, Rome ... you can reach the Island of Eternal Spring in a few hours, non-stop.
Air rotations are mainly done on weekends. A mid-week has even recently been offered in Nice!
All year round, according to your desires and availability, click, embark and enjoy!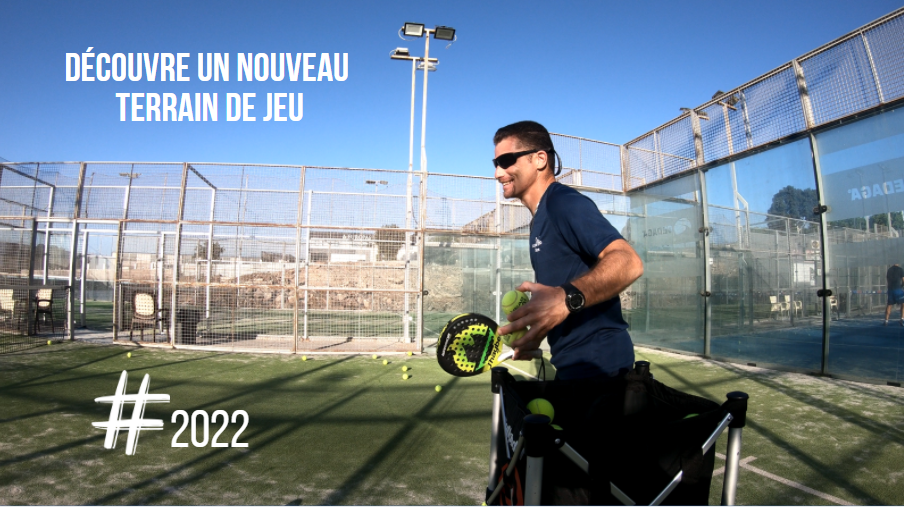 On site, Julien - Virginie - Nicolas who reside year round on the island will be attentive team members!
As for Rémi, if he is not present on site, he will undoubtedly know how to concoct an explosive package from France!
Our objective is above all to orient our approach padel on three strong axes:
Improving your level of play thanks to an intuitive and progressive pedagogy
A large number of balls played during the stay (maximum 3 players on the court)
Fun and sharing when meeting with local players
Whether in group lessons. At individual courses or in coached matches, special attention will be paid to each profile.
Our stays are adapted to groups of 3 different levels per week.
Du padel but not only
And since we rely on strong, complete & varied discoveries, we also package local experiences supervised by passionate local professionals. The playgrounds on Tenerife are very numerous due in particular to its unique relief which allows you to go from the sea to the highest peak in Spain: the Teide (3715 m) in 1h30; go from seaside towns in the southwest to the very wild Anaga Park in the north of the island ...
We have tested these activities for you at sea, on horseback, on electric mountain bikes, or even abseiling… to experience before a sea view aperitif!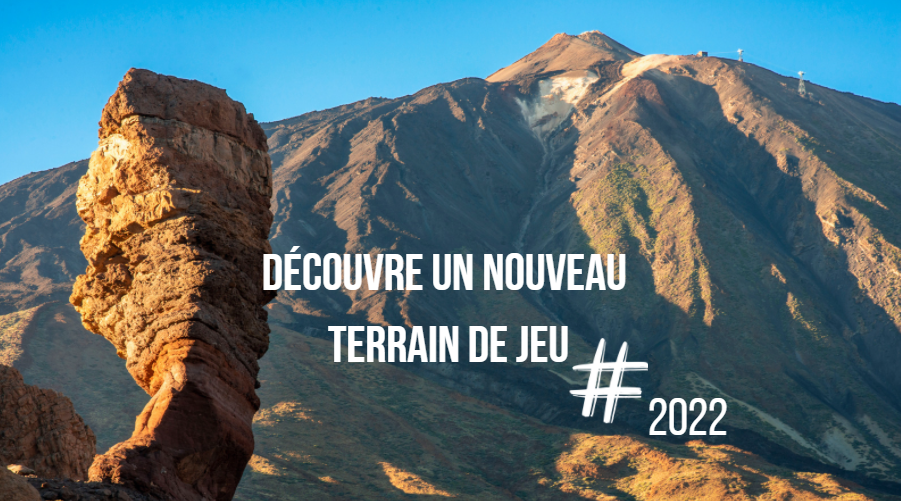 So, plan now this "trip padel "And we will make you touch the majestic" dedo de dios "(finger of god) visible above during an unforgettable trek!
From 2 to 12 people, we will be able to offer you a solution that meets your expectations in terms of accommodation (resort, villa, finca, apartment), intensity padel & content. All our packages are created to measure, as an ATOUT FRANCE registered sports travel agency.
Finally, if you felt the urge to offer a gift voucher to someone around you, know that it is quite possible too!
So see you soon on Tenerife?

The founder of the agency La Toupie Bleue regularly offers topics on internships and stays padel in Europe. The training specialist padel does not hesitate to give us his opinion on these themes.