Agustin Tapia and Pablo Lima win the Las Rozas Open. The Argentinian and the Brazilian impressed to dominate Bela and Sanyo in less than an hour! 6/1 6/4
A legendary demonstration
Agustin Tapia and Pablo Lima start the match very strong. On the same basis as during their semi-final the day before against Lebron and Galan, the Argentinian and the Brazilian are very comfortable on this central track of Las Rozas. They break Bela's serve and confirm with their throw-in. 3/0
Bela and Sanyo give everything in defense, but this first set is a massacre. Tapia / Lima is at a mind-boggling level. The set scrolls with a new station wagon. 5/0
Fernando Belasteguin and Sanyo Gutierrez unlock their counter, but Lima and Tapia hold this almost perfect set. It will take very great Bela and Sanyo to come back in this match. 6/1 in 27 minutes
Unplayable
Sanyo / Bela is a diesel engine. Right now, the Argentines often lose the first set and then get into the game. They win their serve game and show better things, but Tapia and Lima are tough today. 1/1
Wall hurts a lot with his suspended smash. The conditions favor fast play and when the Argentine takes his feet off the ground, Bela and Sanyo can do nothing. The latter are still in the lead, but are dominated in the games. 3/2
The showdown begins, with the two pairs presenting in turn their arguments. 4/3
Tapia and Lima are on another level today. Faced with a pair in a state of grace, Bela and Sanyo do not know what to do. Agus and Pablo make the break to lead 5/4 and serve for the match!
"I want to accelerate, but my legs are not following today. Okay, let's do it "boludo"Bela expresses on the bench.
The recital continues in the last game of the match. Tapia and Lima win the Las Rozas Open! 6/4
The Argentinian-Brazilian pair only did 3 unforced errors throughout the game. A perfect match for Tapia / Lima who won their first title together!
Agustin Tapia:"We played really well those two games. We have worked a lot and we deserve it. I have a great relationship with Bela. I am very happy to beat him for the first time. "
Pablo Lima:"The whole tournament has been excellent. We beat pairs 1 and 2. We are very happy. "
Find the match in its entirety: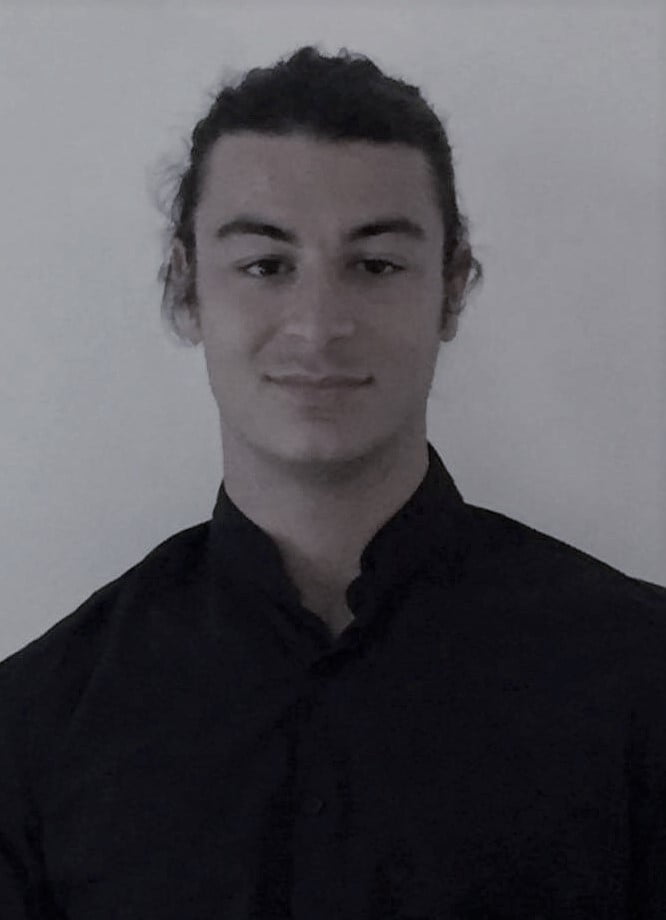 From his names, we can guess his Spanish and Italian origins. Lorenzo is a multilingual passionate about sports: journalism by vocation and events by adoration are his two legs. Its ambition is to cover the biggest sporting events (Olympic Games and Worlds). He is interested in the situation of padel in France, and offers prospects for optimal development.